As technology continues to impact virtually every aspect of our world today, there's no surprise that it has completely revolutionized the background screening process. Potentially the most significant improvement of the background screening process is the speed of completion. What initially took weeks (if not months) to investigate thoroughly is now an instantaneous process. Everything required to complete the process can be virtually submitted, drastically reducing the completion time.
Technology has also made the background check process more accessible. Initially saved for businesses and hiring managers, the screening is open to anyone wanting confirmation of a person's identity. This allows even the smallest business owners to hire their first employee, which was initially only afforded to larger corporations making educated decisions.
The use of background checks has also loosened over the years. While initially set as a process for employment or renting properties, the background check now holds a multitude of uses. Individuals looking to pursue relationships can quickly verify an individual's past, while a coach can be confirmed as an appropriate candidate effortlessly.
How Algorithms Draw Detailed Information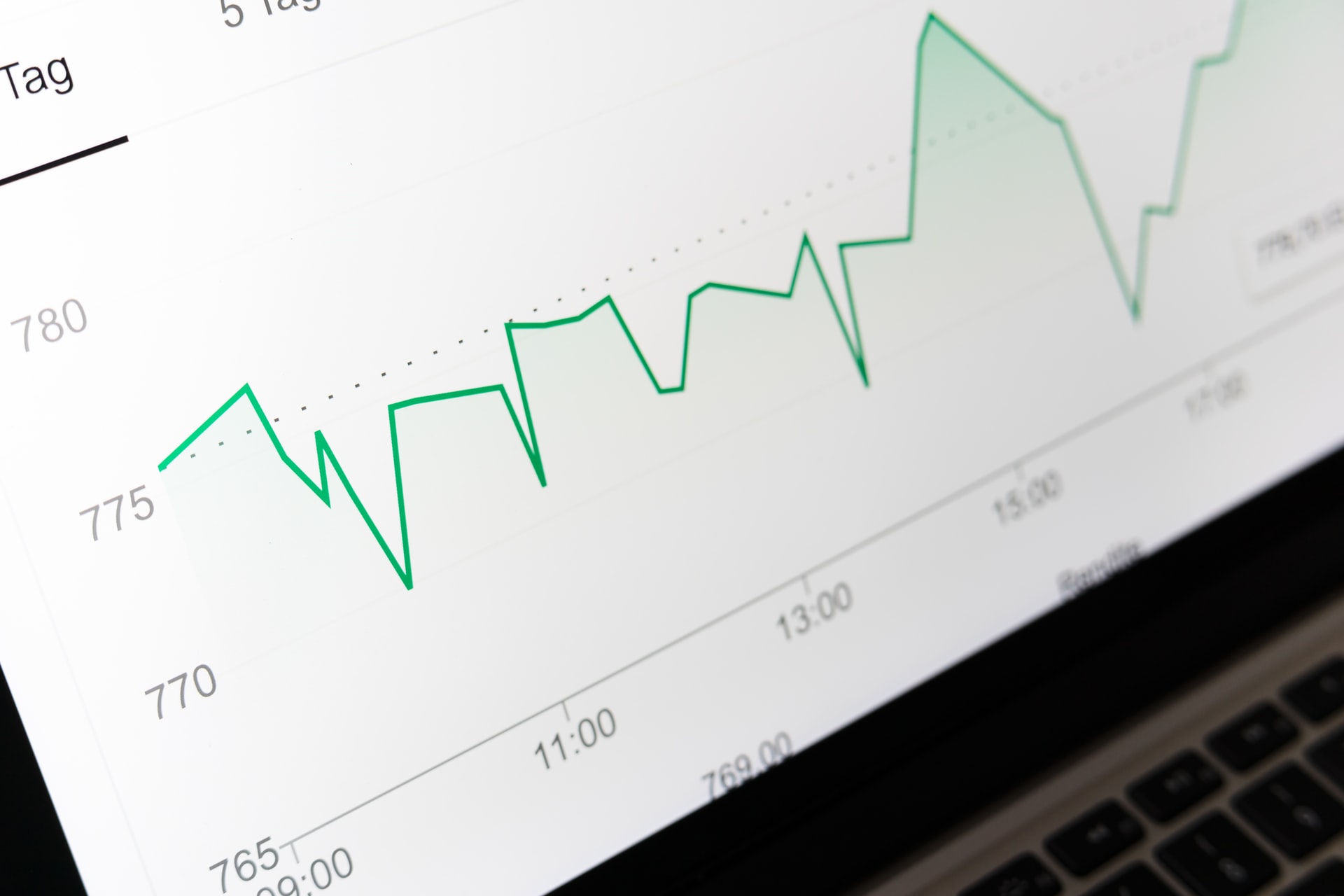 Artificial intelligence (AI) can recognize patterns and trends, learning new information as it processes. As stronger dependence on artificial intelligence and machine learning increases, users can redefine the screening process.
Algorithms can scan large datasets in record time, drawing connections between critical details of the user request. From there, algorithms plug data points into the vast content available and draw out simplified reports. From there, a cohesive report is established and accessible to users within minutes.
Where Does the Information Come From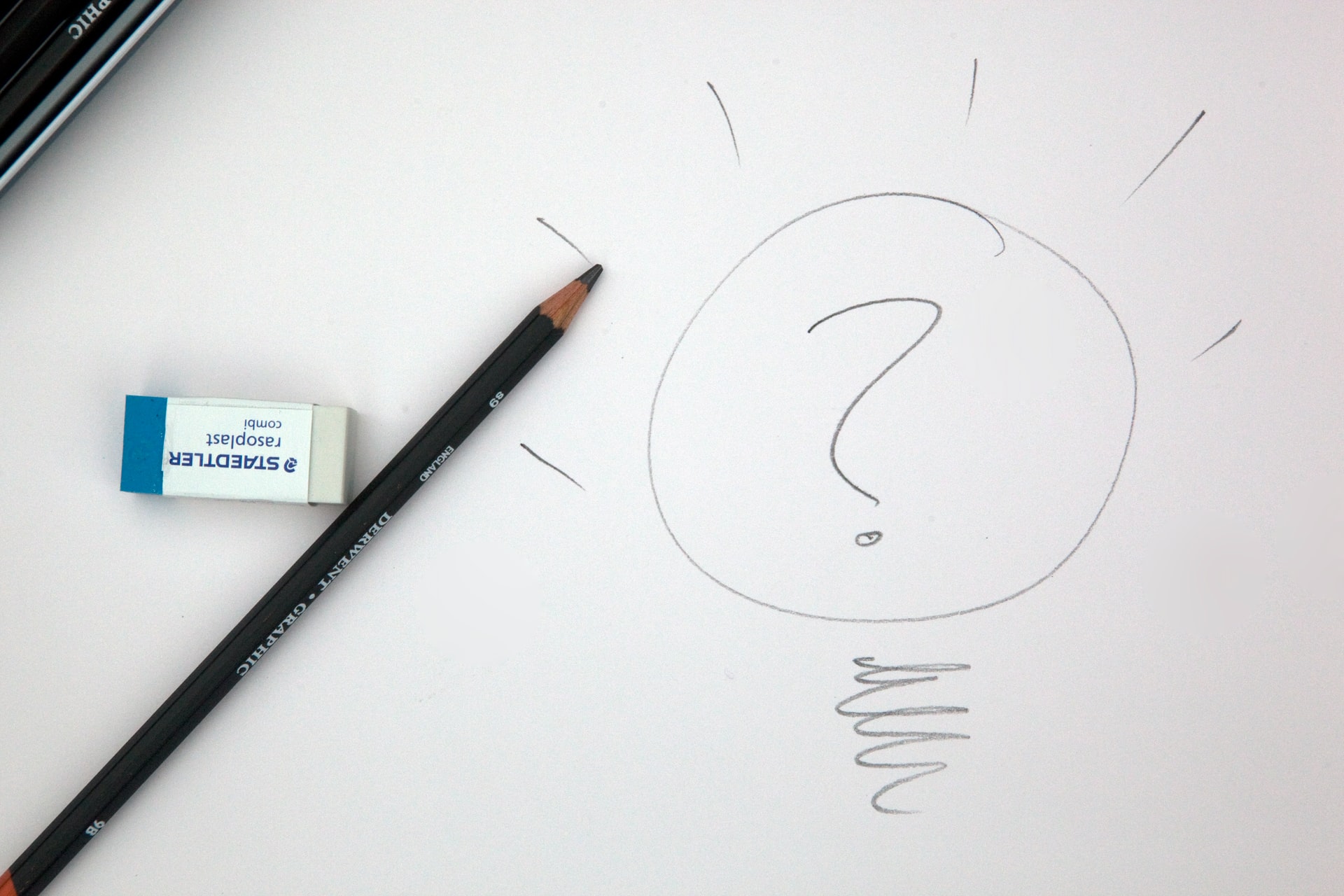 One of the first places a screening company pulls information from is the CRA. Consumer reporting agencies will scan public records for applicant data. This includes birth records, credit checks, DMV, and various third-party sources. Credit records are also accessed to supply information about bankruptcies, evictions, collections, liens, or financial accounts.
These reports are provided by the credit reporting bureaus, including a rental history check in certain situations. Additionally, state and county records are reviewed for accuracy and any criminal information available. This includes misdemeanors, felonies, charges, and sex offender registries. Any data found will be included in the report, whether at state, county, or federal levels.
Understanding the Predictive Technology
Machine learning isn't a new concept with technology; it combines basic information and forms it into an accurate prediction of future behaviors. The current influence of predictive technology is limited within background screens, namely because a background check assesses prior behavior instead of the likelihood of potential problems.
Platforms like CheckPeople.com use current datasets available to complete an in-depth analysis of an individual, outlining a detailed report of their current status. These can assess specified criteria into a probability, creating a calculated risk assessment.
The Influence of Technology with Background Checks
As technology continues to make background screening more accessible, the application of these screens is seemingly endless. Applicants were often held back from employment due to the screening process; the job application process is streamlined.
Additionally, those wanting fast and reliable results for rental purposes can receive results in record time. This means avoiding potential problems within the rental arena while finding the high-quality candidates you deserve. A property manager can review a background check within minutes to see employment verification, any eviction proceedings, criminal history, and a comprehensive financial landscape readily available.
Continuous updates on the file are a fantastic feature for those wanting to track and monitor their personal information. This alert system will notify the registered party of any changes to the file, including new credit accounts, addresses, or criminal charges. If someone's information has become compromised, establishing an accurate report is quick and simplified.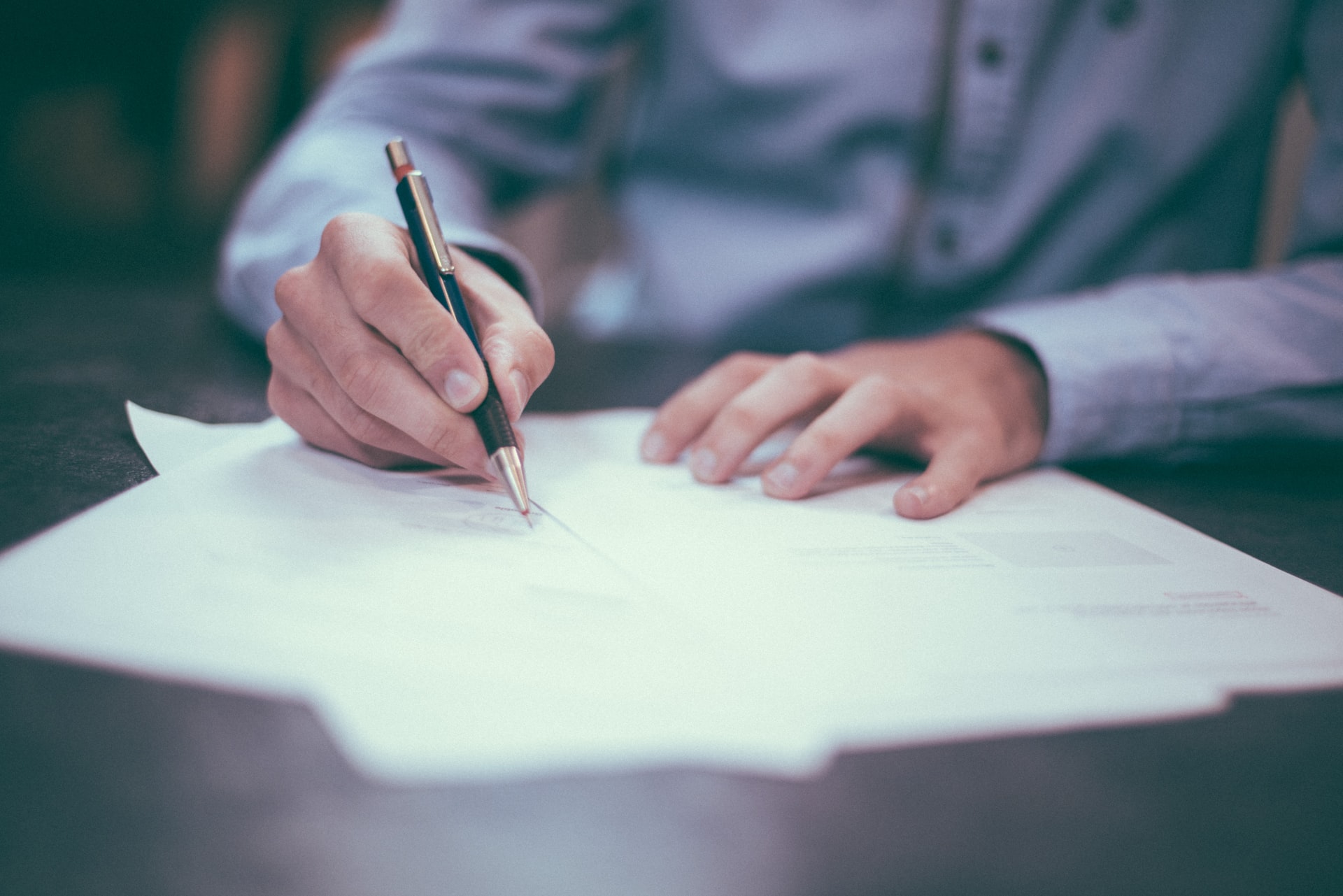 Users will no longer have to wait several days for the hard copy of their credit reports; they'll access them online. Those looking to expand within a business may include hiring or partnering with another individual. Having transparency and validity to the financial securities they bring to your company is crucial within a business partnership. Running a background check through an automated platform can give company owners an informed approach to business partnerships.
Discovering financial difficulties, excessive securities, debts, or liens can cause irreparable damage to your company, leaving you on the hook financially and criminally. Always review a business partner through online platforms first before signing a legal contract.
Finally, as online dating continues to push relationships into a virtual realm, safety and security need to be considered. Understanding who you're talking to or connected with is the first step in any encounter before meeting with someone face to face. This includes reviewing the personal information they've given and comparing it to factual database records, assessing the criminal history of someone before agreeing to meet, and having a baseline of data to compare against as the relationship progresses.
As Technology Progresses Background Screening Will Simplify
As we've already seen within the screening process, background checks have become an automated system. With technological advancements, users can expect an expedited service covering critical and confidential information when these platforms continue to progress.
As long as identity theft, financial fraud, and business difficulties continue to be the norm within society, the background screening industry will continue to put the information back into consumers' hands.