Every company needs an excellent PR strategy if they wish to excel in their business. Tech companies, however, are usually at a disadvantage as not many people are interested in the tech business. The reasons can be many. For instance, many people are technophobes.
However, the communication gap between tech companies and the general audience is certainly not appreciated. These individuals do not understand the technology and fear the use of complicated gadgets, why most tech companies have a very unvaried audience. They want to expand their business, and they must enhance their PR coverage to achieve that.
Importance of PR Coverage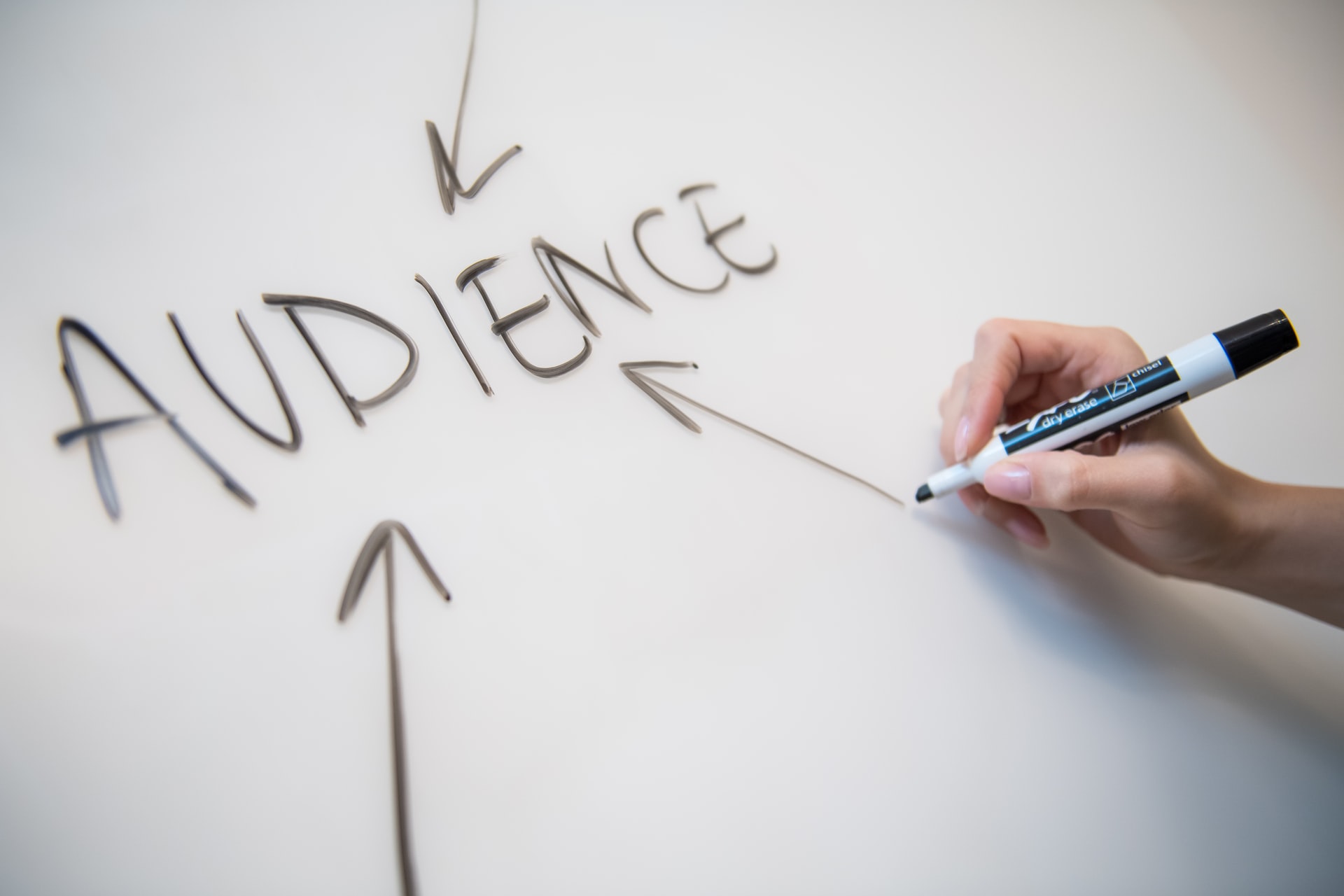 A PR plan can help a business turn around its revenue. Connecting and communicating with your target audience is of immense importance. Since the public alone will buy your services or products, your business needs to communicate with the audience. A PR agency can make that happen.
Also, it can help you boost your brand visibility by using different techniques to reach out and discuss your business model. For a tech company, getting help from a professional PR agency is the best way forward. The general public needs to know the details of your product so that they can opt to buy it. A technology PR agency can be the best catalyst to take your tech company to the next level.
Five Ways Tech Companies Can Enhance PR Coverage
Narrate Your Story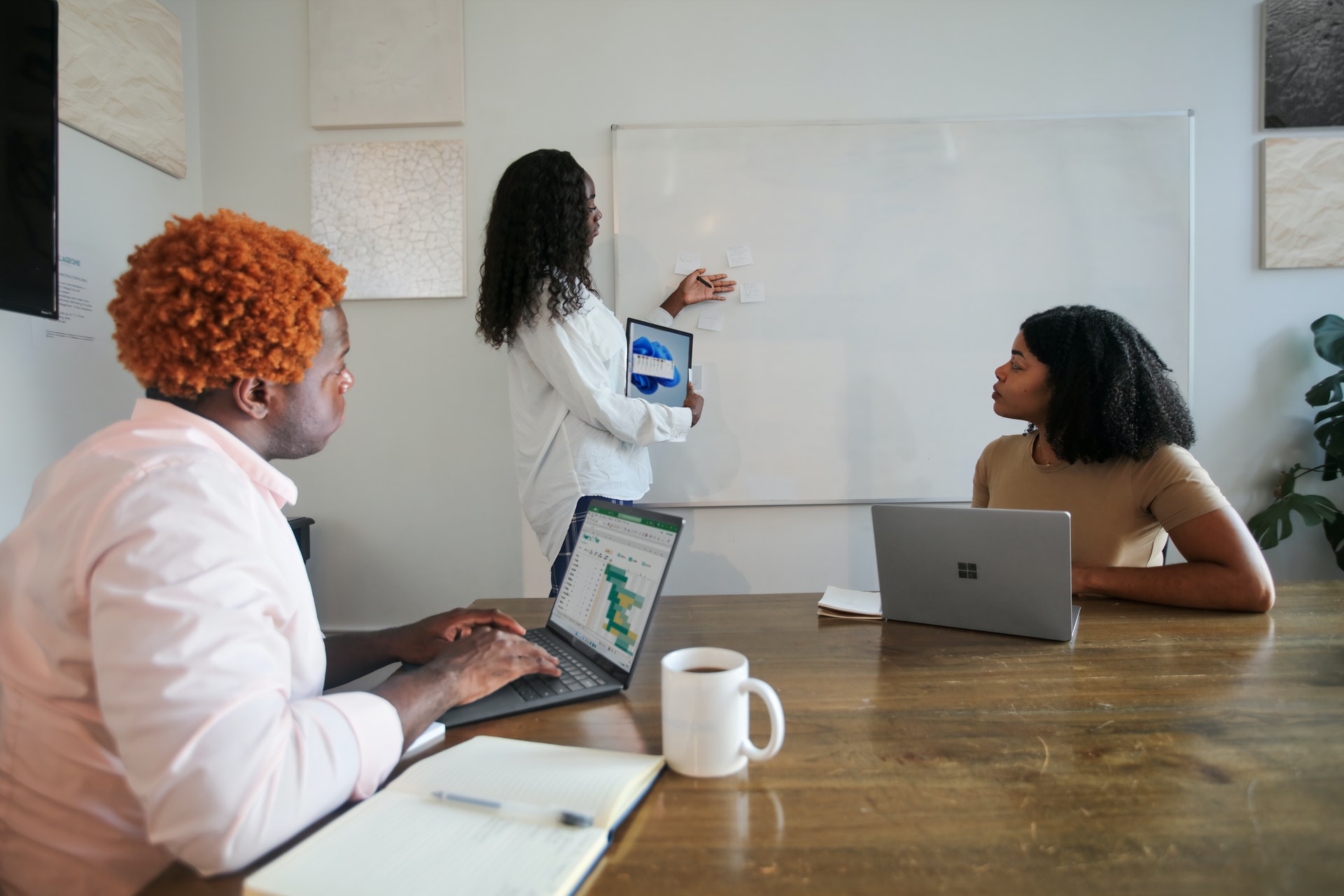 A good story can bring in more customers than you can believe. The story of how your brand came into existence can play at the strings of your customer's hearts, and they will start pooling in. It is arguably the best PR strategy as it influences your audience and gives your brand a customized identity that helps you stand apart from the crowd.
People are always up for a good story, and if you have a good one, you can get the help of your PR agency and market it. There are several media channels your PR expert can use to showcase your brand story to your customers. Once the customers know your story, they will feel closer to you and your brand, gaining you an advantage over your competitors.
State the Fact
Gaining the trust of your customers is probably the most challenging thing to do. But maintaining it is even more difficult. One way to keep your customer's trust is by giving them only the facts. There are several instances where you will have to provide statistical information or fact-based information to your customers.
If, however, they turn out to be false, you might end up losing the trust of your clients completely. It's why you must double-check when conveying information to the masses. Doing so will help you avoid inaccuracies, which can prevent mistrust between you and your clients.
Giving your audience the facts about your business and your progress is significant as it helps them build an image of you. It is a great PR tactic to share good numbers about your business but, it would be best to tread with care. A single slip-up can result in money loss.
Harness the Power of Social Media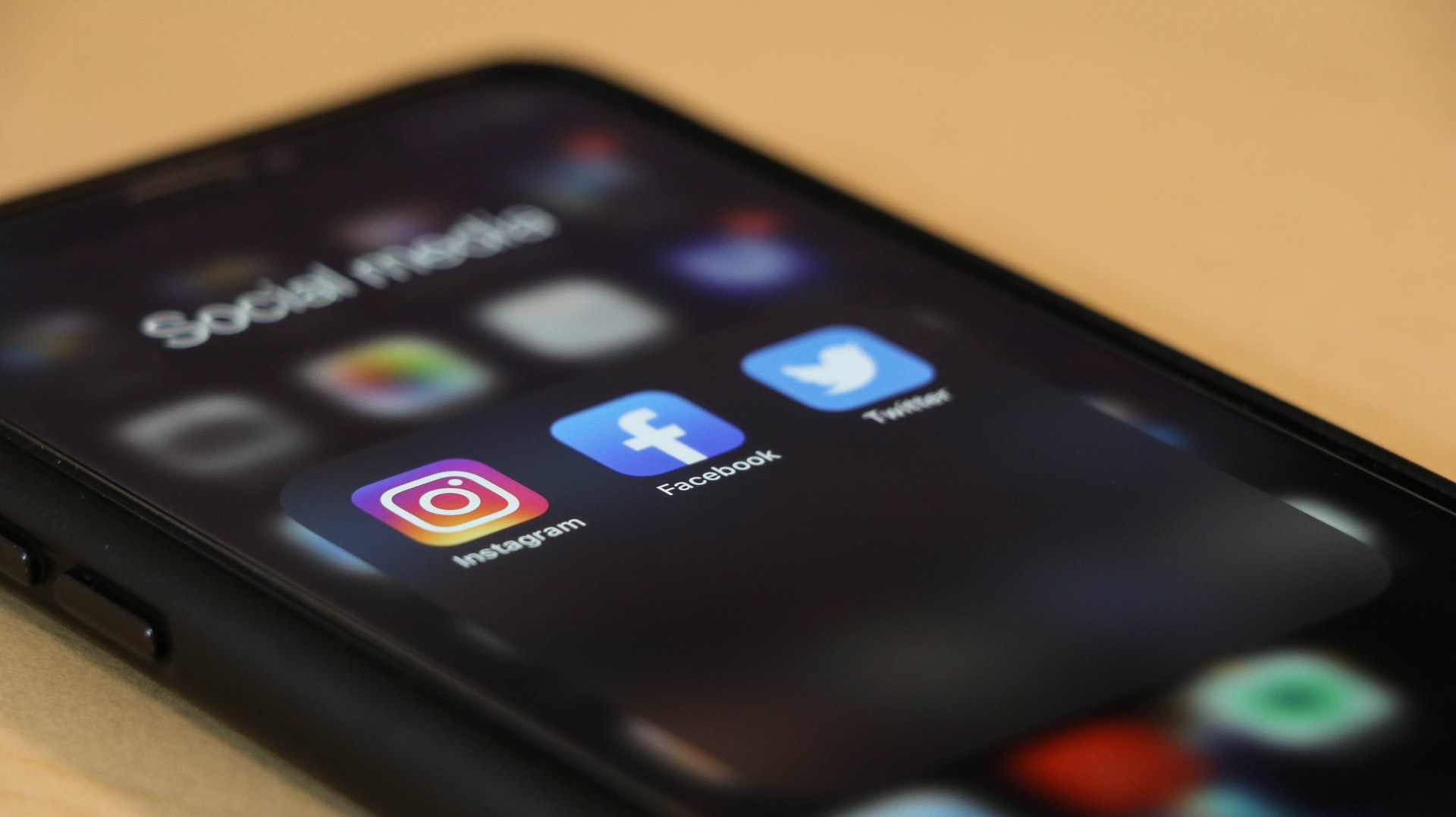 Social media is an excellent tool for all your PR campaigns. If you know how to use social media to your benefit, you might expand your business greatly. A tech company that is not very tech-savvy sounds like an oxymoron. Even if it is, make sure that your audience doesn't figure it out. Thus, every brand or company needs to have a visible online presence to be prominent in the eyes of current and potential customers.
There are so many different social media platforms you can use for a diversified audience. Nowadays, the general public spends most of their time online and scrolling through various social media platforms. Since most of the audience is there, it is only logical for a tech company to approach its customer base there.
Social media gives you a lot of space to talk about your business, including introducing new products and any upcoming deals you might offer.
Moreover, it is also an excellent place to engage with your audience, get their feedback and let them know that you will address their concerns. Using social media in the right way can make up most of your PR strategy, which is why tech companies should invest a lot of time and energy into it.
Media Contacts Are Important
The right media personnel will give your business the right kind of exposure. As a part of a good PR strategy, you must reach out to the best journalists who understand what you do and follow the same beat.
To pick out a journalist of your preference, you can read through different articles that relate to your business and judge which journalist can best encapsulate your product and services in front of the customers. Then, you must send them a pitch explaining who you are and what you want them to do. Not all journalists will accept, but those who do will bring you organic traffic.
Empower Your Website

A company's website is its mirror image. Your business needs to focus on its website. It is the first impression you make on your potential customers, and we all know what they say about first impressions.
If you are a tech company and your website reminds customers of the Stone Age, you should do something about it. Make sure your website is user-friendly, opens smoothly, and is aesthetically pleasing. A good PR strategy for a tech company must follow all the five ways mentioned above to stand apart from competitors and generate high revenues.