Brand identity is one of the core elements of any successful business. It is what helps set your company apart from thousands of competitors to ensure that you remain profitable. Brand identity is all about sharing your company values, maintaining transparency, and building trust with your customers.
Furthermore, it helps make your brand instantly recognizable by giving it a personality that resonates with your target audience. In fact, branding statistics show that 59% of shoppers buy from brands they trust, while 89% stay loyal to brands that share their values.
In this article, we take a closer look at why it is crucial to build a consistent brand identity and highlight the top three ways you can achieve that.
Allows Employees to Become Brand Ambassadors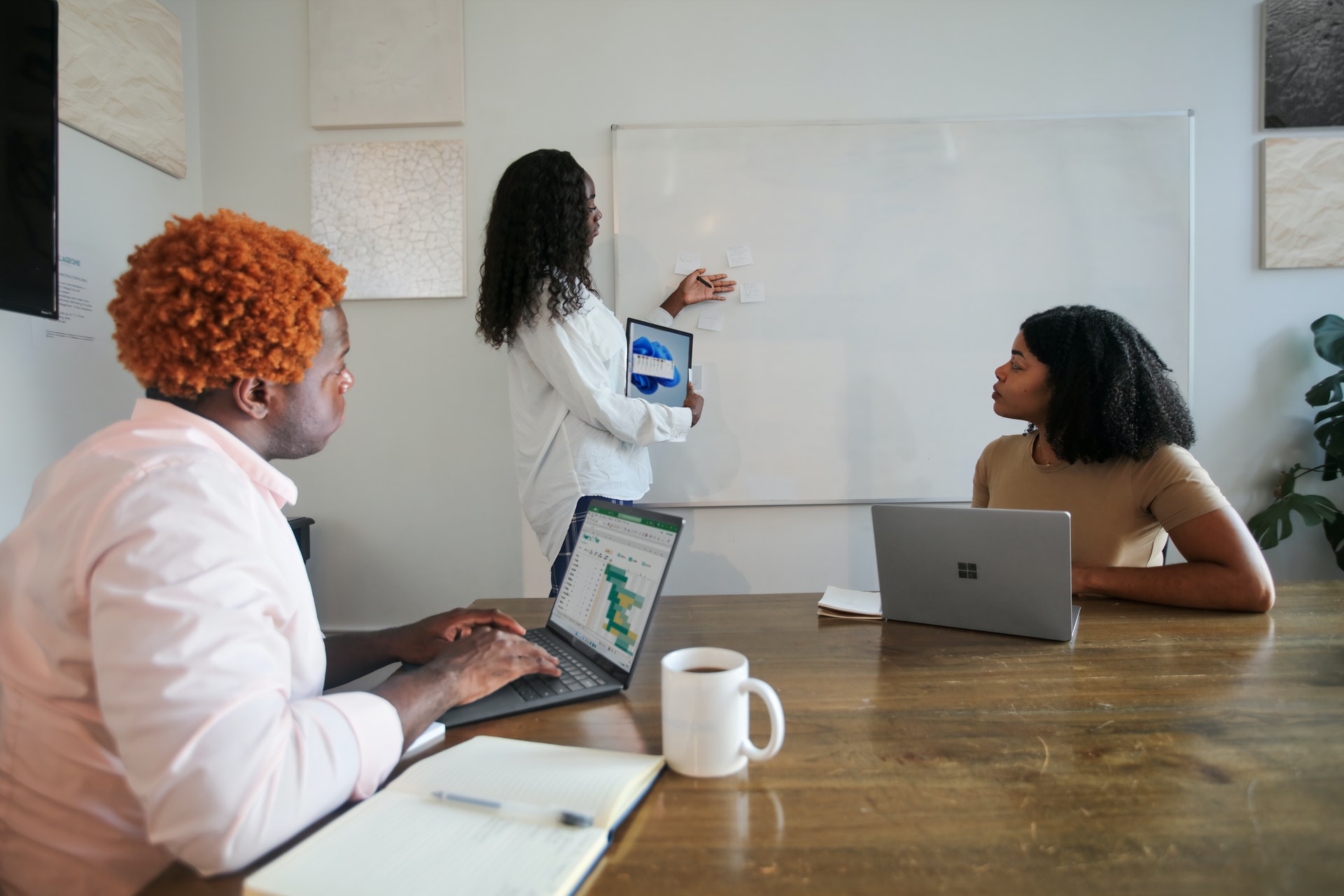 Your brand identity is one of the tools you can use to attract top talent in the job market. After all, human resources are the most important assets of every company and the key to business success. By creating a strong brand that speaks to your potential employees, you can attract and retain forward-looking and agile applicants.
Such a strategy is helpful as it can turn your current employees into brand advocates and ambassadors, thus strengthening your brand identity. To achieve this, you have to ensure consistent brand identity and ethos and invest in the professional growth and personal well-being of your employees.
For instance, if your company is remote, you can organize a fun virtual happy hour and arrange activities that allow your teams to bond and converse with each other outside the workspace. Alternatively, you could also launch a social media campaign with a viral hashtag that highlights company values and employee experience in the workplace.
Helps Establish Loyal Customer Base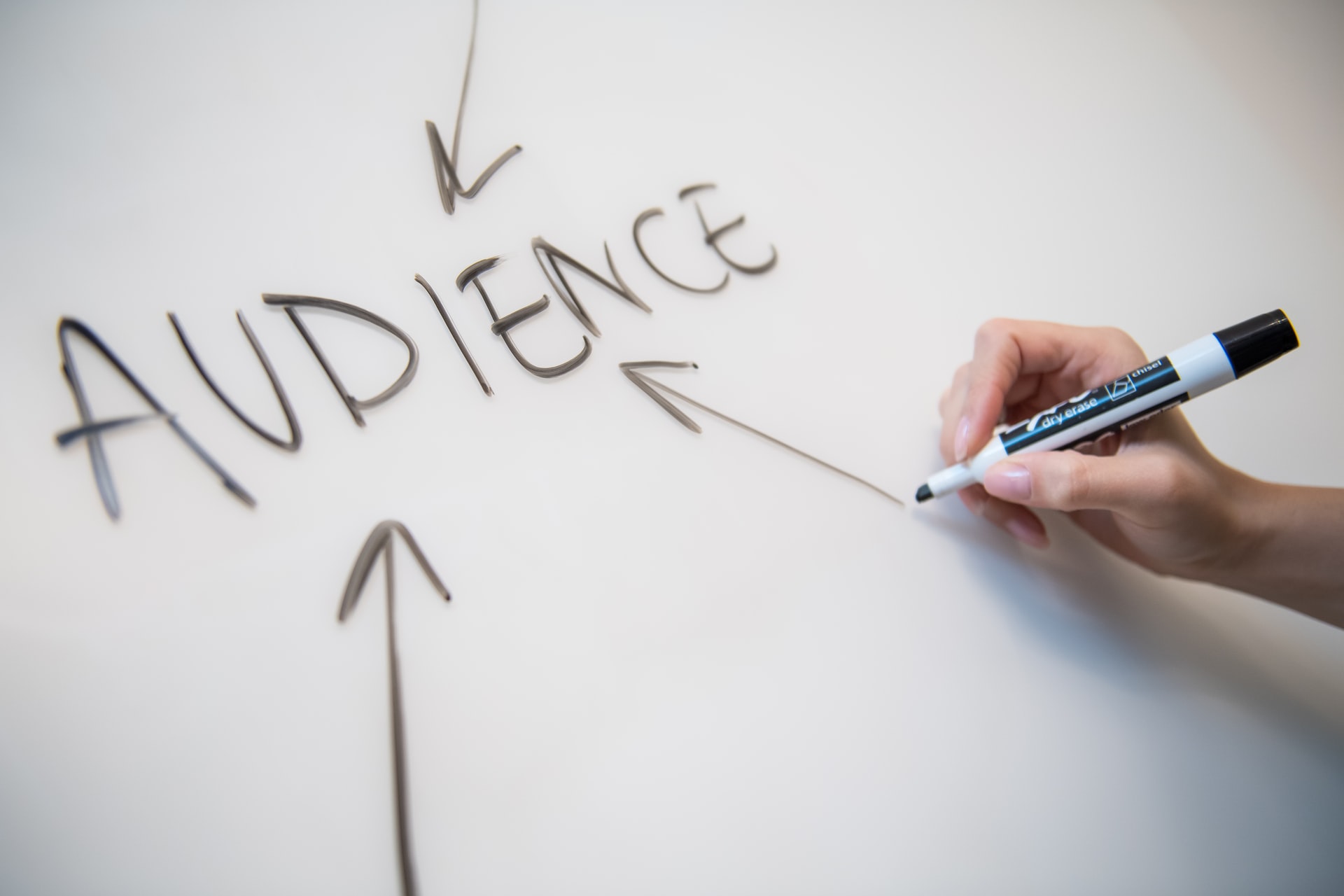 Communicating a consistent brand identity is a great way to increase repeat purchases and gain a loyal customer base. By positioning your brand as customer-centric and having a consistent message, you can ensure that your customers remain confident when purchasing your product or service.
Additionally, when brands build an image and stick to it, they have a better chance of attracting a larger audience and making a positive relationship with them. For instance, you can build a loyal community of Instagram followers by targeting the right demographics and curating your feed in a way that communicates not only authenticity but also consistency.
Having a loyal community is how brands like Nike, Coca-Cola, and Apple have won the trust of millions around the globe. By ensuring that they stick to critical factors such as their crucial motto or brand colors, they help create an experience for their customers that they know they can always rely on. Your business can benefit from this model by adopting a similar strategy by shaping brand perception and forming a unique brand identity.
Differentiates Your Brand From the Competition
Regardless of which industry you pick, you will find that the market is flooded with multiple companies offering nearly identical products, which is why formulating a bespoke brand identity can make or break the future of your business.
By strategically and consciously positioning your brand to offer something unique, you can adjust your value proposition and set yourself apart from the competition. It will require a thorough analysis of the existing market to gauge their products and services, identify gaps, and fulfill unmet demand.
Curating a brand identity that is unique to your business can also increase brand recall and increase top of mind. By tapping into the needs and wants of your customer base, framing your brand to meet their demands, and providing what your promise, you can gain a competitive edge in any market.
Essential Steps for Achieving a Consistent Brand Identity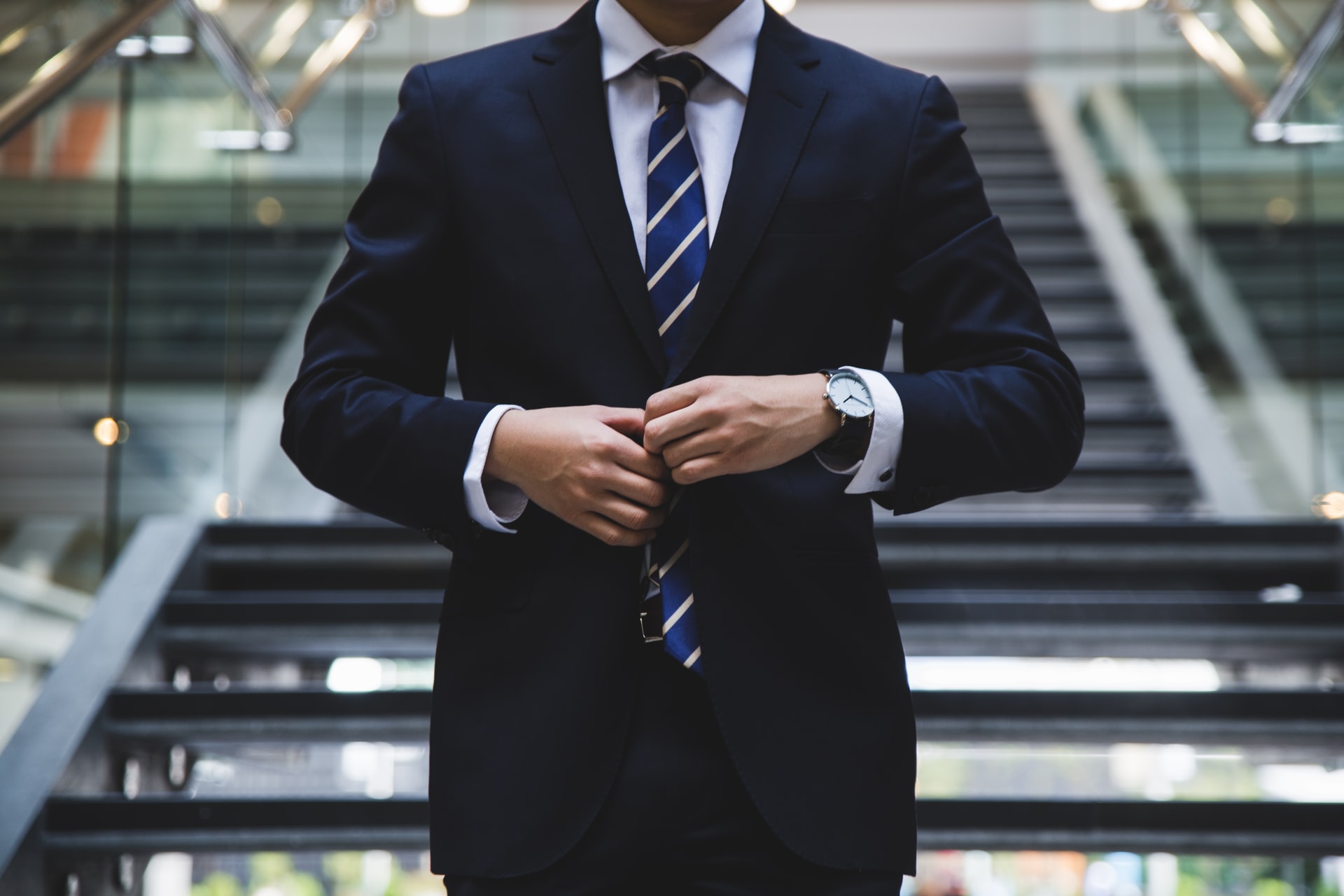 Building and communicating a brand identity is a process that requires careful consideration from the moment you decide to launch your business. We look at the three determining factors that can help curate a consistent brand identity for your company.
Understand Your Customers
First, you need to conduct market research and customer perception research to understand your target audience. It can help you figure out the factors unique to your market niche and allow you to identify what kind of experience your customers want.
Adopt the Right Branding Strategy
The right branding strategy will improve brand recognition, increase customer trust, and evoke positive feelings among customers.
In this regard, focus on your logo, colors, text, motto, tone of voice, and company values so that customers can anticipate a pattern of predictability in your marketing efforts and begin to trust your brand.
Stick to Your Promises
Curating a brand identity to attract and maintain customers means that you need to deliver on your promises so that customers can depend on your product or service.
By ensuring dependability, you can successfully tackle the competition and increase your market share.
The Bottom Line
Building a solid and consistent brand identity is not an overnight job. It will take time and energy and require you to regularly assess how your customers respond to and engage with marketing campaigns.
By defining your core business values, adopting the right strategy, and delivering on your promises, you can help strengthen your brand identity, maintain consistency, and help your business stand out.