In this article, we will look at cooperation among employees as a new norm in the workplace. Much more emphasis is placed on group work, communication between sectors, and sharing information and data needed for work. This focus on collaboration should contribute to productivity and efficiency, and you can achieve this with the use of the best tools.
Software and tools for online collaboration between teams make it easier to work on tasks and projects. They include everything from storing documents on cloud platforms, task management to enabled video conferencing. To maximize the potential of your employees and work together, we present you with the top five best collaboration tools available on the market.
1. Slack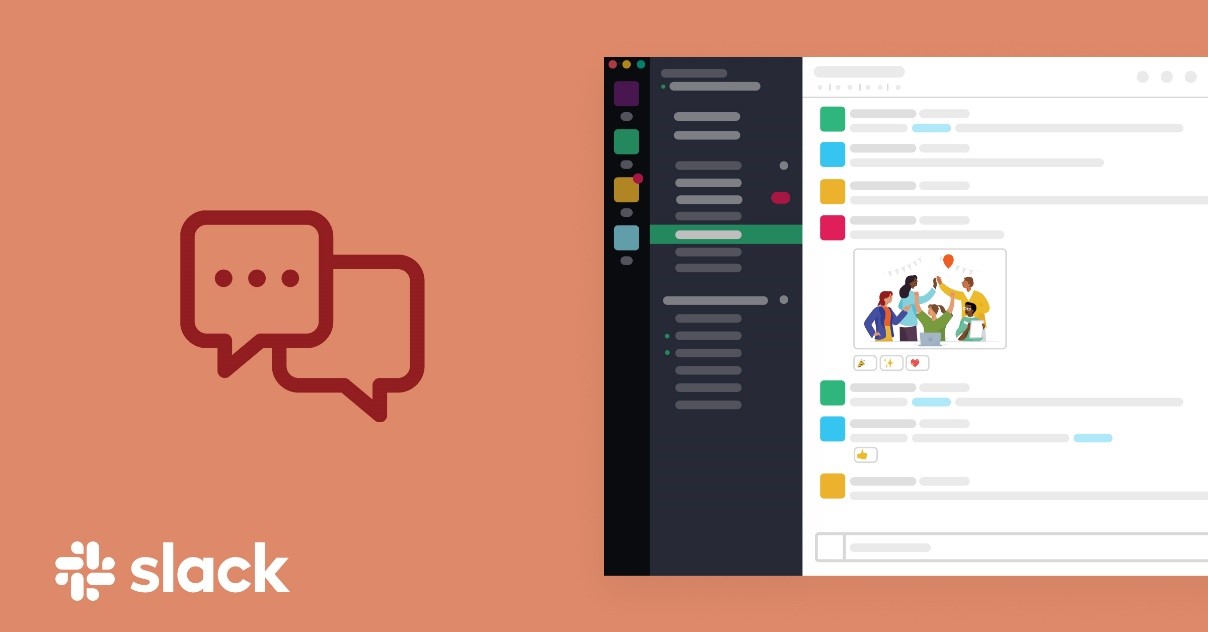 We will start with one of the most famous and well-created platforms for file transfer and message search. This powerful and intelligent tool allows you to send instant messages or files to one or a group of employees or team members.
You can share all files with your colleagues directly on the platform. There is a possibility of creating and maintaining a video call to contact your colleagues if it is necessary to elaborate specific tasks in more detail without writing a message. Slack is available in a free version and easily integrates with similar tools such as Trell, Intercom, Dropbox, and Google Drive.
2. Asana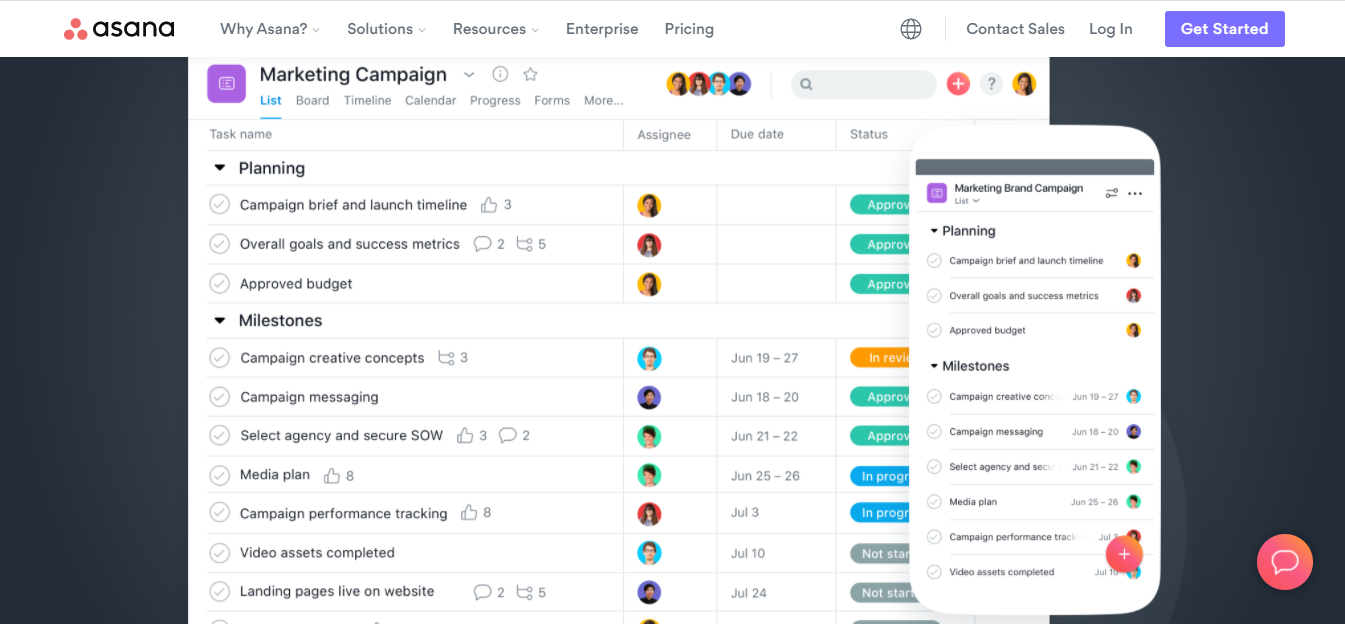 Regarding the project management process, we can recommend using one of Asana's most famous tools. The primary function of this tool is related to the possibility of assigning tasks to members while monitoring deadlines. You can also use it to make a to-do list or create a calendar for more detailed planning.
It also allows companies to track employee performance by creating to-do lists and setting reminders for specific team members. You can display all projects on the desktop with the ability to quickly search and better organize time.
3. Trello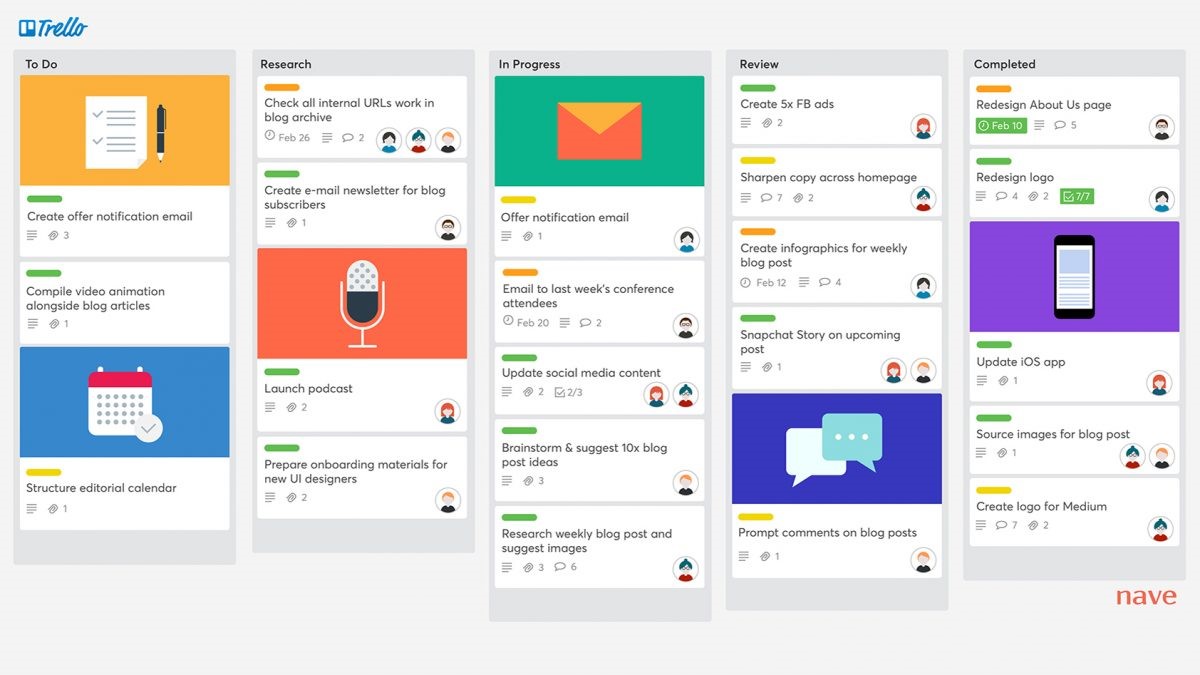 No less important than previous tools, a tool called Trello takes its place. With a beautiful interface that has the appearance of cards, it is possible to function more efficiently when monitoring projects. You can work with boards that you can organize by teams and tasks, and within them, you can further manage by delegating tasks to selected team members.
It is also possible to assign comments in the form of additional clarifications. The unique feature of this tool lies in the numerous possibilities of integration with Evernote, GitHub, Google Drive, or Slack. Trello is available in a free version and premium versions with additional features and is adapted to work on mobile devices and the web.
4. Ryver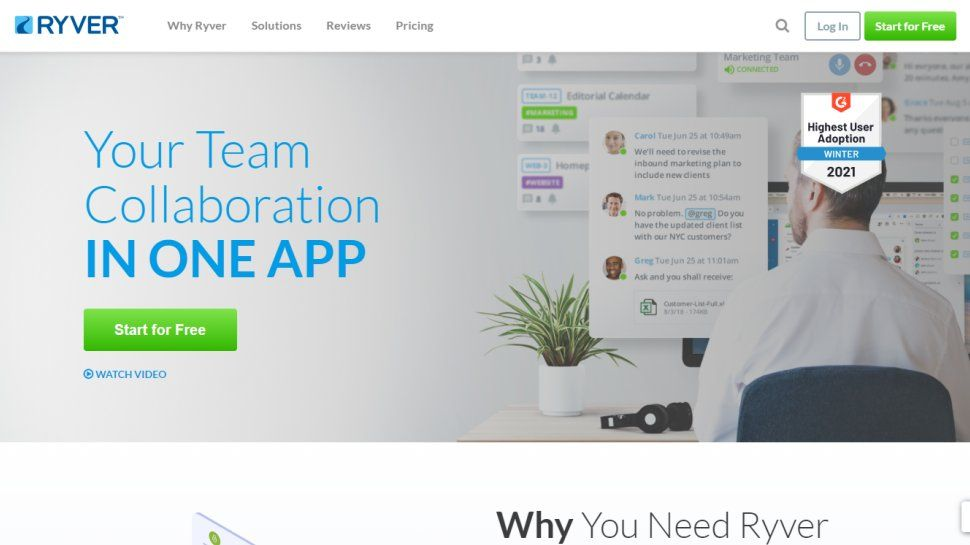 Another similar tool to use in collaboration with each other is Ryver. It is an ideal means of communication and a way to discuss tasks while meeting deadlines. What makes this tool different from the others is that you can create an unlimited number of teams.
Much like Slack, Ryver provides the ability to communicate with groups and individuals. With the filter option, you can control who sees the posts on the desktop. It is adapted to work on Linux and Mac operating systems.
5. Visme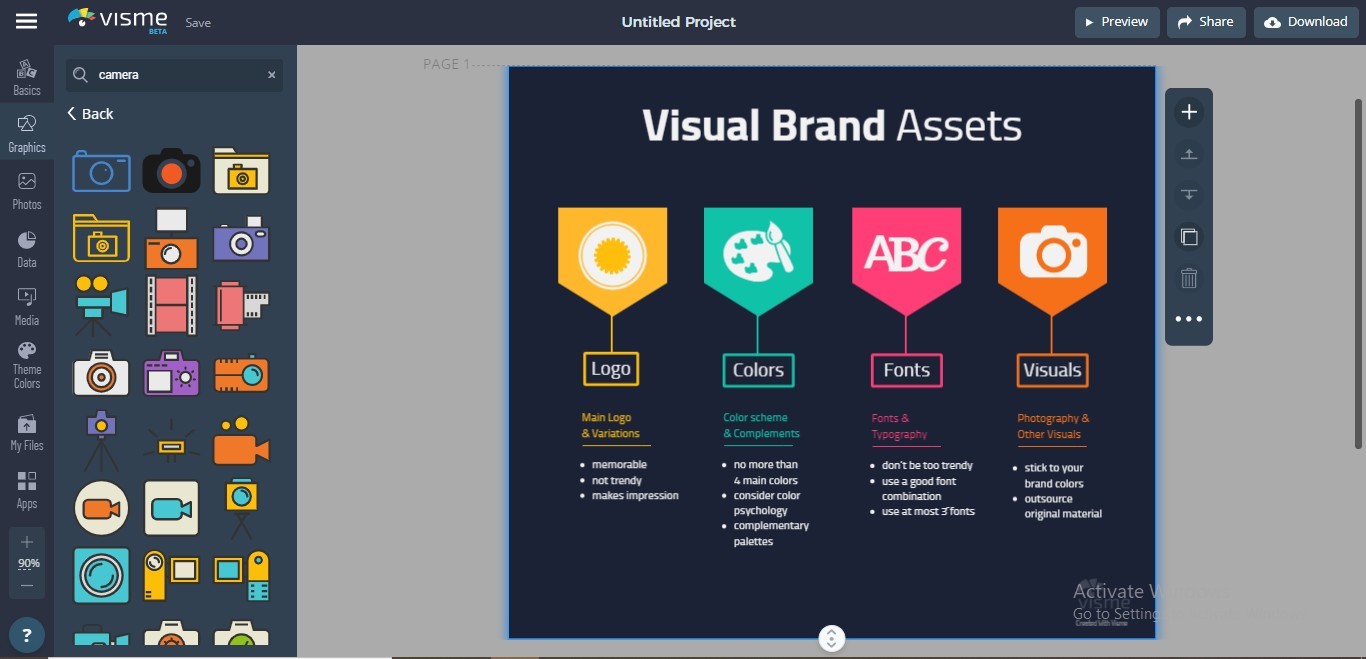 The tool that offers you the ability to create reports, presentations, and infographics is called Visme. In addition to reducing design costs with this tool, you are also provided with an analysis that allows you to see which presentations and reports have the best results.
Visualization helps users by making content more appealing and presentable. With a large selection of tools contained in this exceptional application, it is possible to customize and edit the content you perform maximally.
It is also possible to import content from other applications, facilitating collaboration and work among members. Finally, you can share content on social platforms in various formats and download the data you get with Visme analytics in the form of Excel spreadsheets.
Conclusion
The choice of tools you will use in your company should meet your individual needs. According to our recommendations, pay attention to the rich features that you can use in different situations.
It is also necessary that the chosen tool is easy to use and understand so that you and other employees would not take a lot of time to get used to the program. Privacy is another thing you need to check, and the ability to store documents on the cloud. We hope we have made your choice easier this way.