Taking paid online surveys is an easy, free, and flexible way to make money. Many companies reward consumers for answering simple questions, and in return, they gather marketing data. The brands may also use this information to make critical investment decisions.
Tips on Making Money With Paid Surveys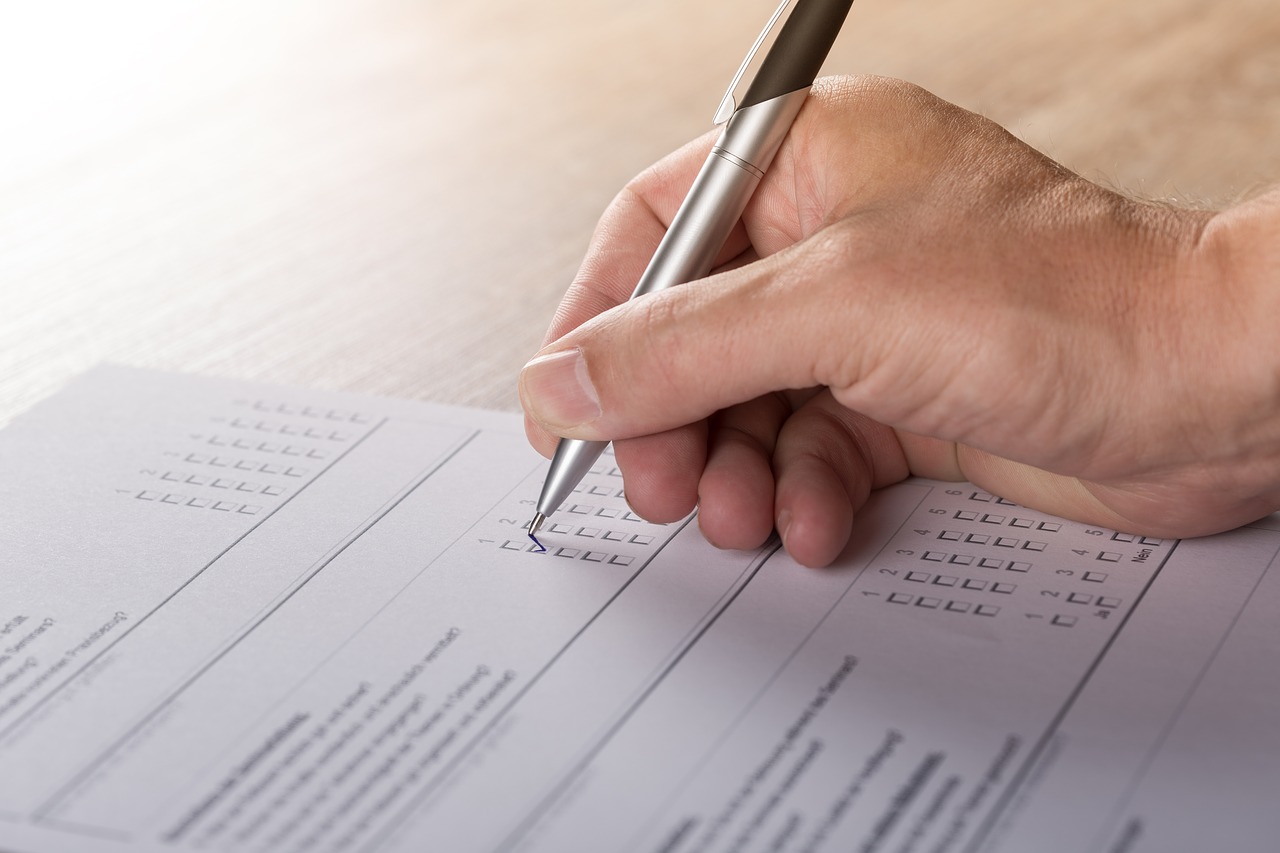 You can make extra money by taking online surveys if you enjoy sharing your opinion. However, it might be challenging to identify legitimate sites.
You may also need help determining how to make more money using this method. Here are some tips to guide you on your journey.
Choose a Legitimate Survey Provider
Brands often outsource paid surveys to various apps and websites. Since not all service providers are legitimate, you should research before registering on any platform. This measure will protect your information and help you avoid scams. You will also prevent wasting your time.
An ideal survey service provider shouldn't request sensitive personal details like your social security number or bank information. Further, they should not charge you a registration fee or promise exorbitant payouts.
Here are some aspects to help you identify a legitimate survey provider.
Clear information about the company
An FAQ section
A Contact Us page
Professional app or web design
Comprehensive terms of use
A clear privacy policy
When looking for a survey provider, read reviews before registering. This way, you will determine if the company is legitimate and pays participants on time. You can also assess the income you will likely make based on the volume of paid surveys.
Check the Payment Threshold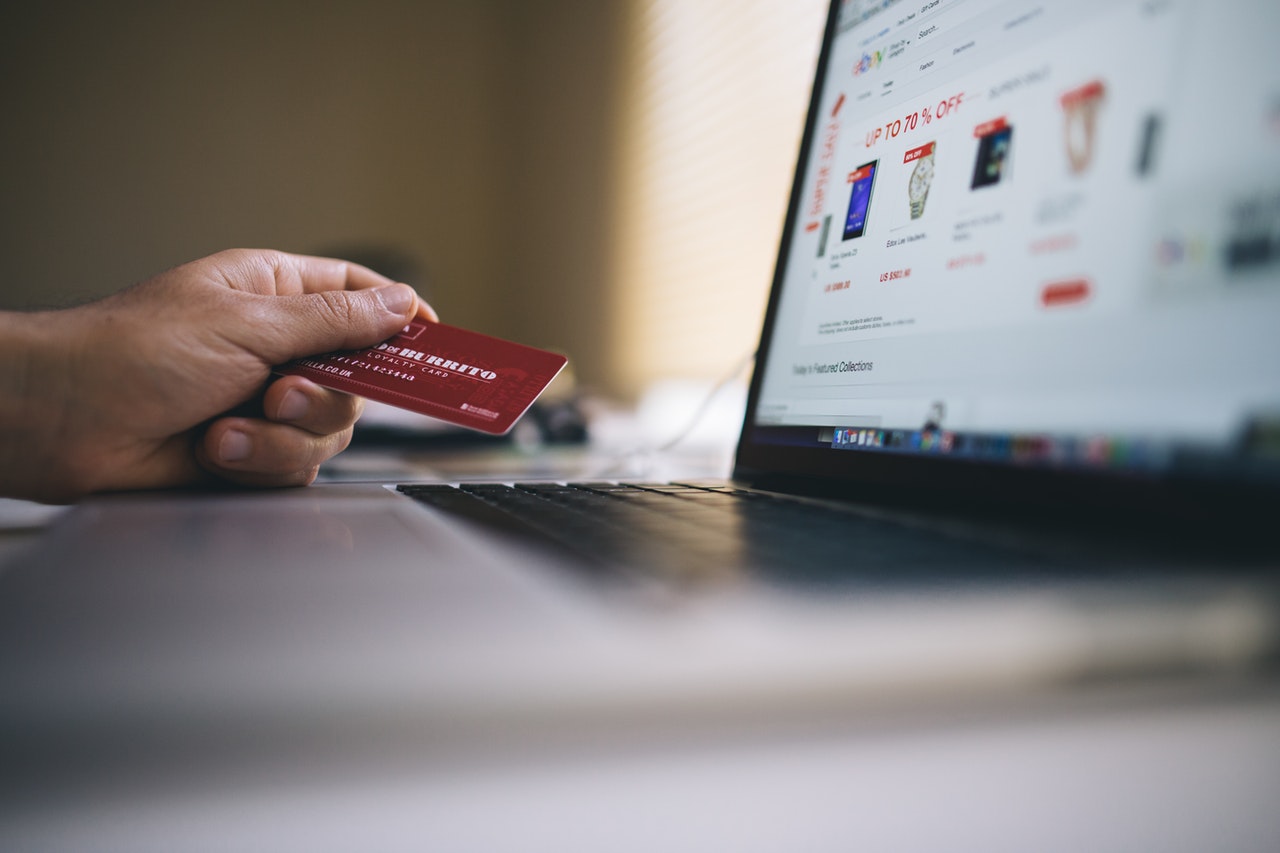 Companies reward survey participants in cash or gift cards. If a survey provider has a high payment limit, you will have to wait an extended period to receive your compensation.
Before registering on any survey app, check its website for information about the payment threshold. Besides, contact the support team or read online reviews if you can't find the details on the site. These precautions will prevent frustration. You do not want to abandon your money due to high minimum payouts.
If you want to make money and avoid high minimum payment thresholds, consider Pawns.app surveys. You can also work with other top-rated survey providers in the market.
Take Short Surveys
Paid online surveys are often brief. However, depending on the number of questions, some may require 20-30 minutes. If you want to earn more, prioritize short surveys that take about 10 minutes over lengthy ones.
Many companies offer decent pay for quick questionnaires. Taking several of these for about 30 minutes can be more profitable than longer surveys requiring the same time.
Answer Questions About Brands or Products You Love
Many people take paid surveys during work breaks, on weekends, or while commuting. If you choose surveys about topics you don't like, you may feel bored and abandon them. You could also find it challenging to answer questions about products you've never used.
Make paid surveys enjoyable by choosing those from brands you like. This way, you can complete more daily and reach the minimum payment threshold faster.
Use Proxies
Some companies use geo-restrictions to prevent people that aren't within specific locations from taking their surveys. This constraint can limit your earning capacity and the surveys you access.
Proxies act as intermediaries between your computer and the sites you browse. They also mask your location by rerouting your requests through a different IP address.
Using proxies allows you to take geo-restricted surveys and access high-paying sites. The most suitable option is residential proxies. Such will let you select a particular location.
Residential proxies enable you to take paid online surveys as a real user in a different region. Likewise, they are reliable and safe. Therefore, you don't have to worry about triggering alarms that could cause sites to block your account.
Make the Most From Paid Online Surveys
Online surveys are a perfect way to earn money during your free time, but you might expose yourself to fraud and data theft if you are not careful. Avoid scams by using legitimate websites that don't promise dubious rewards.
Moreover, read privacy policies to determine how survey providers will handle your information. If you are skeptical about a site, check its reviews to ensure your data is safe. You can also maximize your earnings by taking geo-restricted surveys. Follow the tips outlined above, and you'll be well on your way to a healthier bank account balance.