Given how entertaining and captivating videos are, it seems sensible they're becoming ever more popular.
Social media is full of videos, and even platforms that don't focus on them now have features that allow users to upload them. But creating great social media videos isn't as hard as it seems. You don't even need expensive equipment to get started.
Since the majority of iPhone cameras have high-resolution lenses, they make an excellent alternative for shooting. In addition, many apps on the market are simple to use and produce professional-looking footage.
If you think this sounds interesting, check out this list of our favorite iPhone video editing apps.
1. iMovie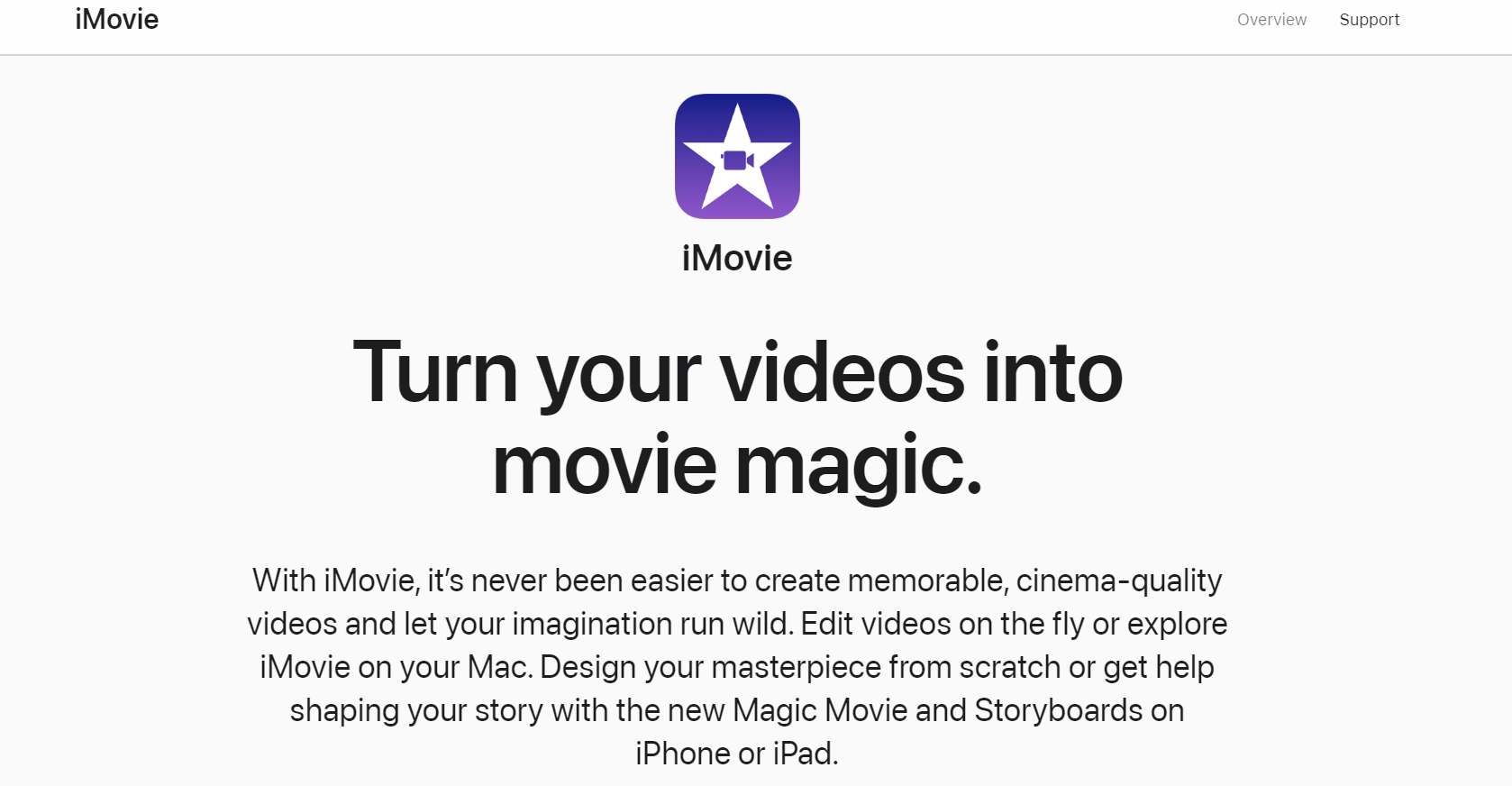 A large number of apps are pre-installed on every iPhone. The video editor iMovie is one of these apps, so it's no wonder it's a fan favorite. The prevalence of this app is partly due to the fact that it is present on almost all Apple devices.
But iMovie has managed to maintain a following by offering straightforward editing capabilities and a user-friendly interface. iMovie could be a breath of fresh air if you've suffered in the past with too complicated editing software.
Every brand-new Apple gadget comes with this video editor for free. It has no in-app purchases; what you see is what you get. And even better, iMovie gives you access to many cool tools and effects.
2. Video Editor and Maker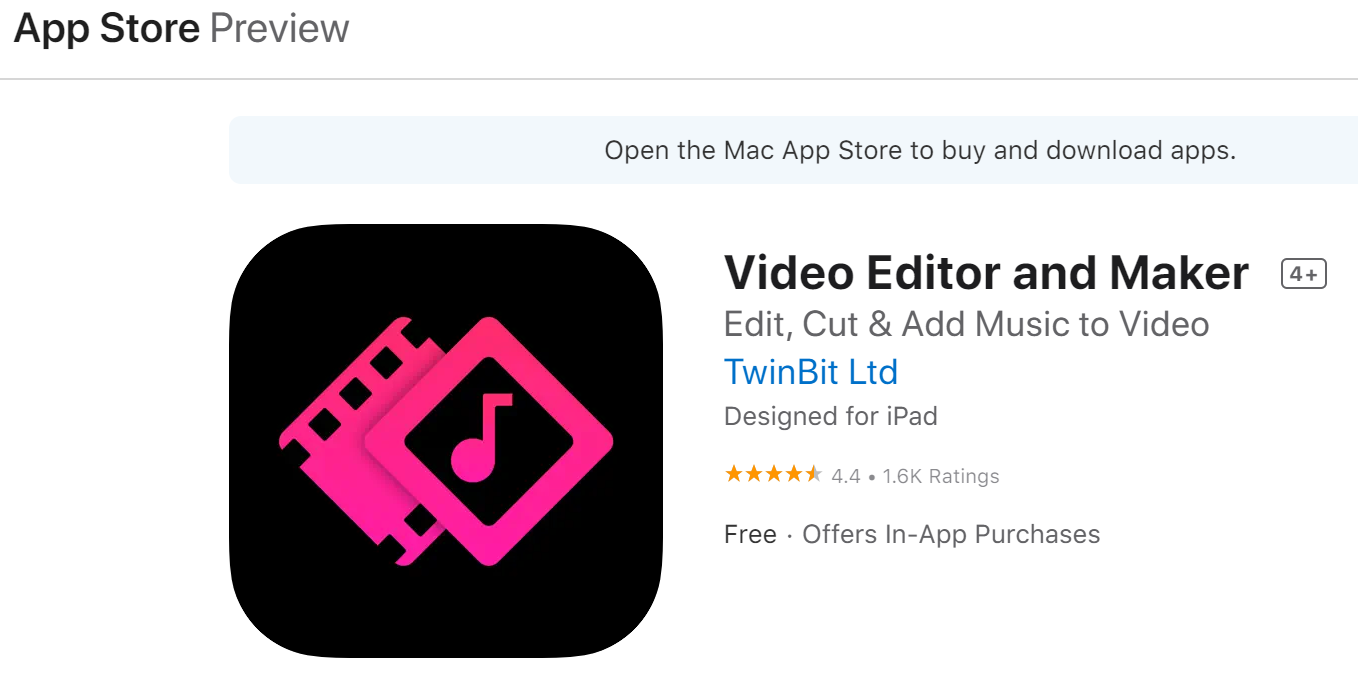 The second place on this list goes to Video Editor and Maker App for iPhone and iPad due to its incredible editing features and unmatched performance.
This iPhone video editor offers more than just editing your videos, from simple to professional. iPhone videos can be instantly edited to include the desired number of seconds. The program also has an integrated audio trimmer and merging for ultimate video customization.
Have you ever wondered how to add music to iPhone videos? You can add music to videos on your iPhone with this excellent video editor with sound effects. The Video Editor App also includes a pre-built bespoke audio library.
3. InShot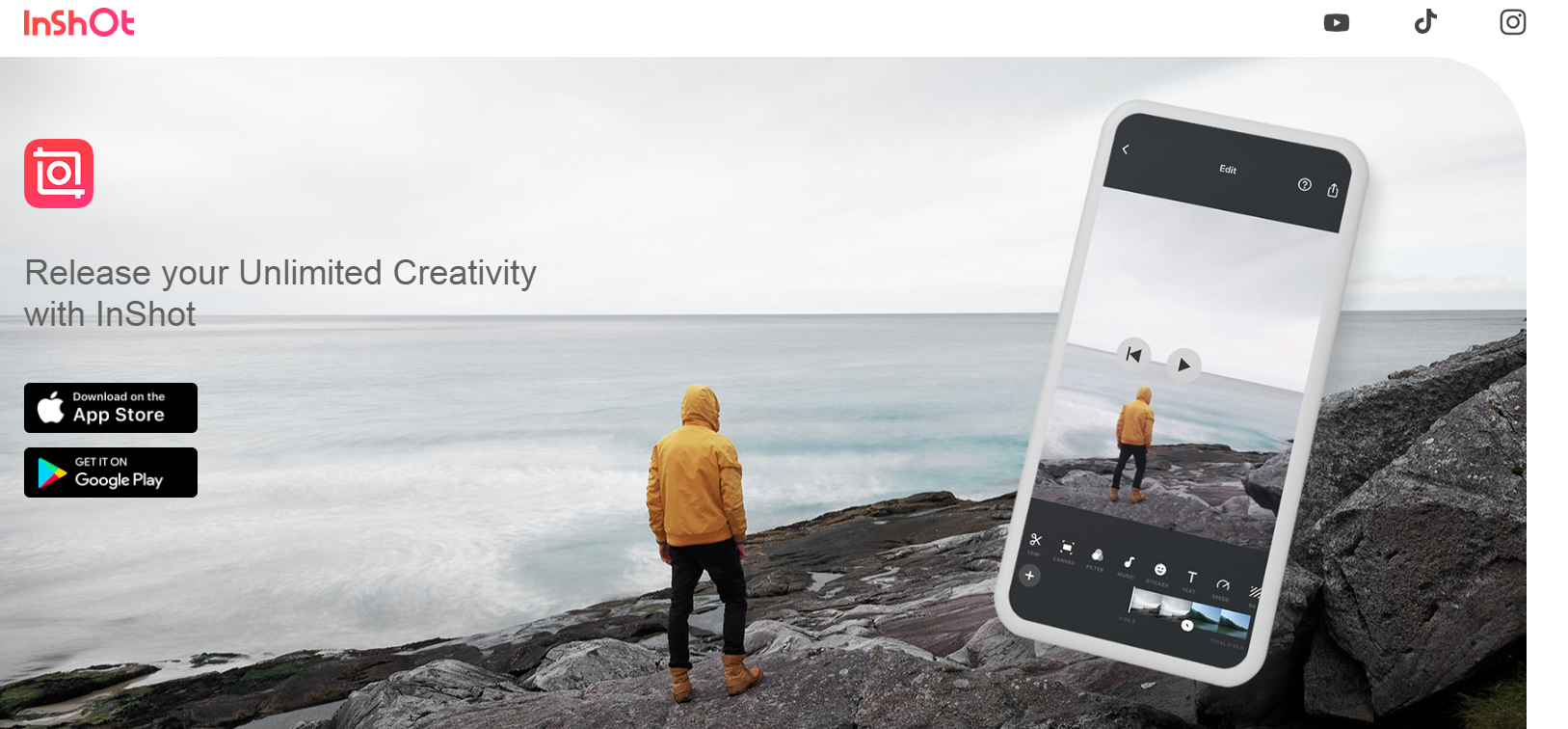 With InShot, you can edit videos, photos, and even collage collages. You can do so by mixing several videos at once. However, the speed of the merge can be slow.
InShot is one of the most popular social media video editors well-loved by influencers globally. It also comes with a wealth of features. For instance, it's simple to trim, split, or cut videos. Additionally, it's simple to add voiceovers or music.
You can also use this app to add stickers and animate them. Sharing videos has never been simpler than it is with InShot. You can do it straight from the app. And if all that wasn't enough, you can also choose between 720p and 1080p 4k resolutions when saving a video.
4. Splice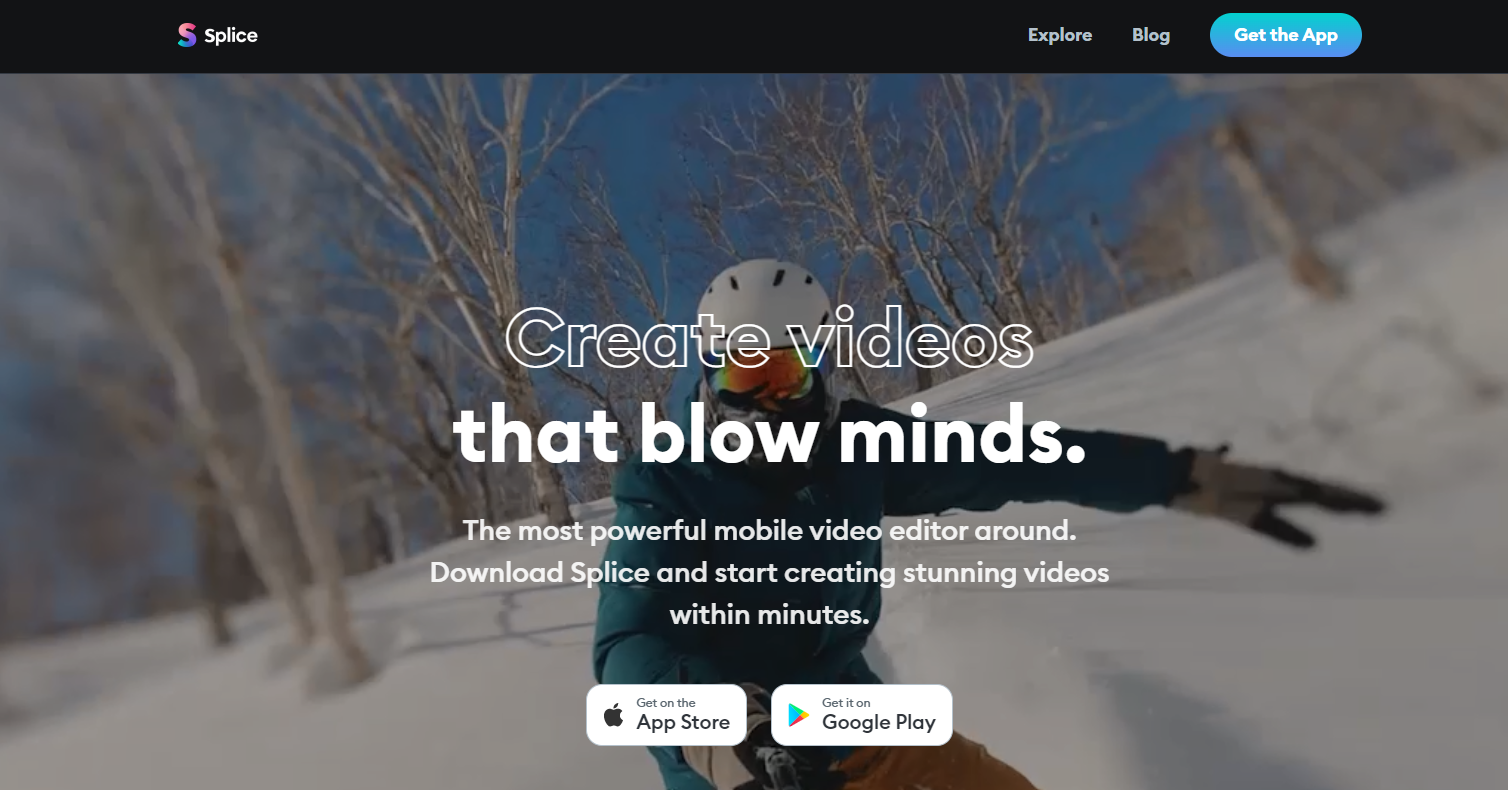 Splice is an app for video editors that need a straightforward editing tool. This app is free and a fantastic intermediate choice that can help you jump from amateur to professional. Splice enables content creators to mix audio tracks, record voice-over tracks for their video footage, and add visual filters and effects.
It's a great plus that the timeline interface can be used on both an iPhone and an iPad. So, if you'd rather edit once you get home and get a better look at the footage from the comfort of your couch, you can do that with Splice.
Even better, you can post the edited videos you create with Splice directly to Facebook, Instagram, or YouTube. You can also email yourself the newly edited video for storage. However, it is worth noting that many of Splice's best features are hidden behind a paywall, and you will have to spend a bit of money to access all of them.
5. Filmr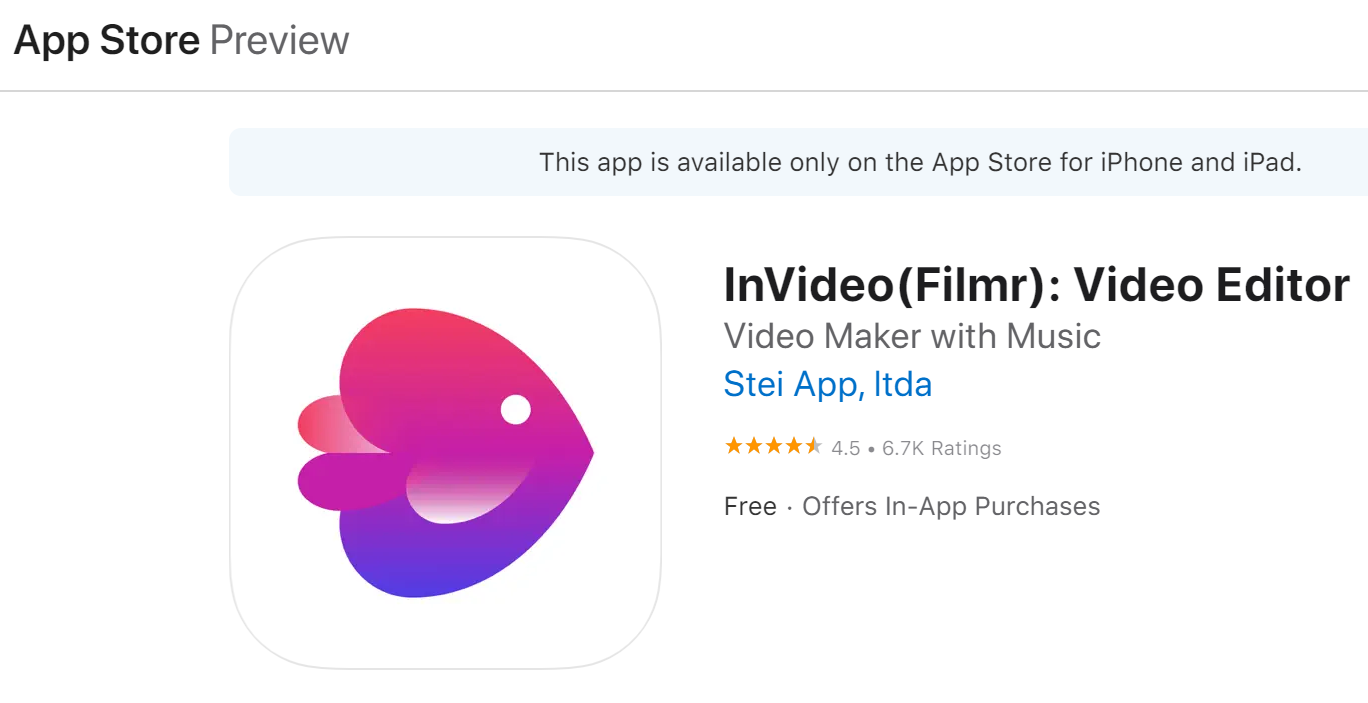 Filmr is a great video editing app especially useful to beginners. Its user-friendly layout immediately catches your attention. This makes it ideal for both novice and experienced users. When editing any video, you can add as many video clips as desired, easily drag and drop the length of the video, and select among 150+ effects.
The best feature is the ability to share video material straight from the app to all social media networks, saving space by eliminating the need to save videos to the gallery.
Prepare to be amazed by this software's cinematic quality and incredible functionality if you're looking to edit your self-shot mini masterpieces while you're on the road.
6. Quik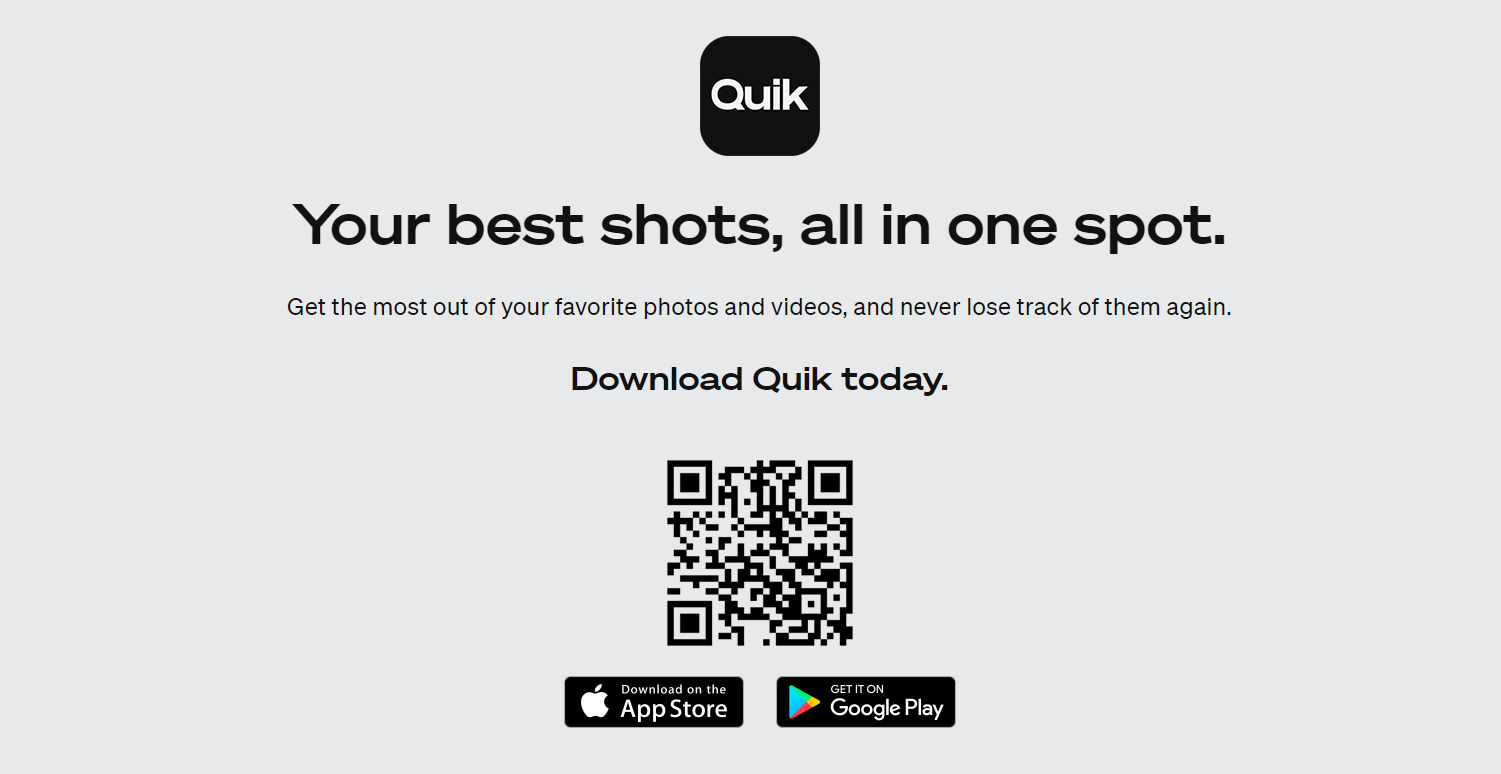 Quik is the best choice if you're looking to edit videos shot with a GoPro camera. Although you can use it to edit videos on your iPhone or Android device, it was made to work with GoPro footage.
The app is free to use in principle. However, it does contain in-app purchases and a pro subscription. Nevertheless, the free edition has all the essential editing tools you could need as a beginner, in addition to more than 20 filters and almost 12 themes.
You must upgrade to the premium options if you want to include background music or more audio tracks. The same is true for a number of more advanced capabilities, such as slow-motion effects. Because of this, the free version is best suited for novices, while the pro is something to consider once you get to an intermediate level.
7. VN Video Editor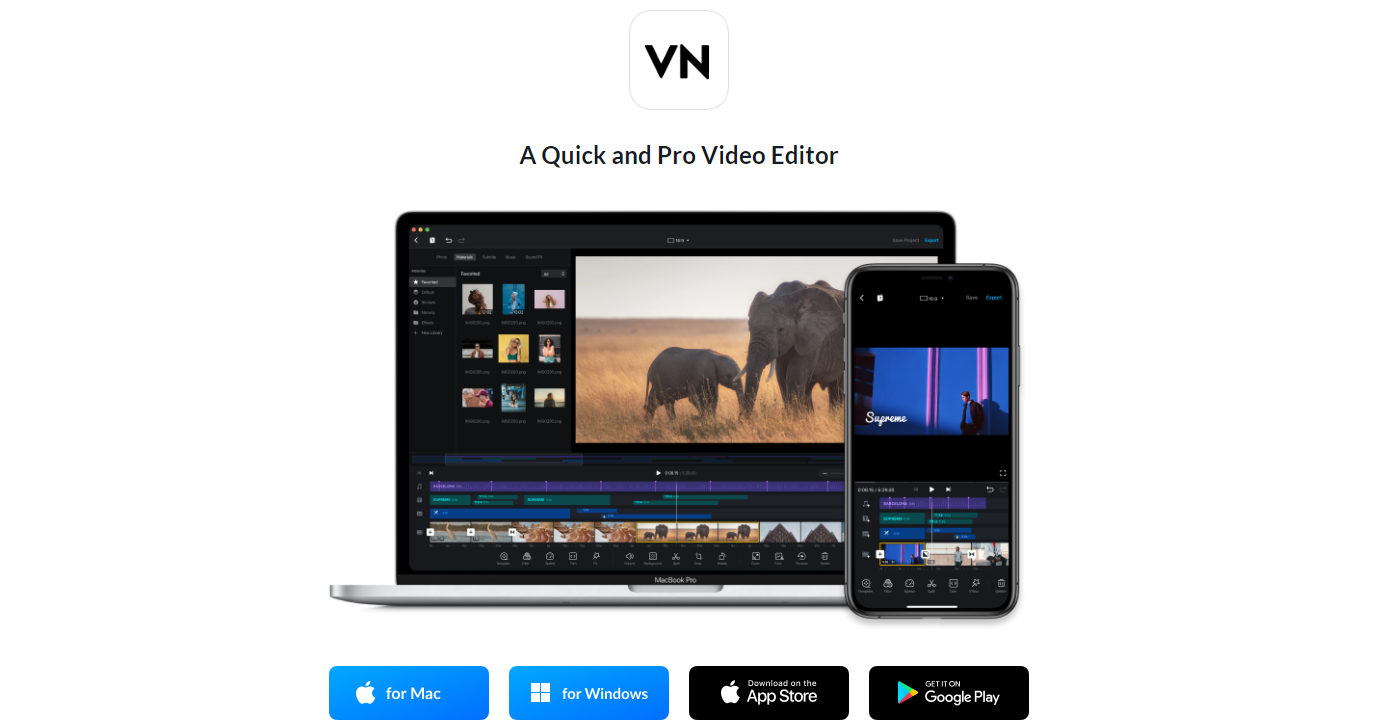 Want to correctly trim a video to a specific size or extract the audio from it? The VN Video Editor has everything you could ever need. Once you get the hang of it, using the app is simple. Following the target social media platforms for your video, such as Instagram, YouTube, TikTok, and others, you also have the choice of selecting your chosen aspect ratio.
It enables you to create draft videos that you can edit later, like many of its sorts. Despite being free, the program has a lot of features that make editing simple.
The features of a conventional video editing program are all included. These involve editing, cutting, and combining videos. Additionally, you can add a filter to brighten gloomy footage.
Final Thoughts
With our list of the top seven video editors for iPhone, you should be able to produce high-quality videos quickly.
If you want to know more about similar topics, make sure to peruse our blog some more. Have any other favorites or recommendations? Make sure to share them with us in the comment section below.