Online apparel stores are among the most popular eCommerce businesses and the growth in the fashion market is remarkable. Having that kind of potential is amazing.
However, running an eCommerce business comes with a lot of challenges. It's not easy to outperform the competition and you definitely need to have some help on the way.
If you are a beginner, you need budget-friendly tactics to boost your eCommerce business. Also, working with tools that can help you thrive in the apparel industry and increase your efficiency is a must.
Here are the five tools that can help you with your goal to scale your business.
Microsoft Excel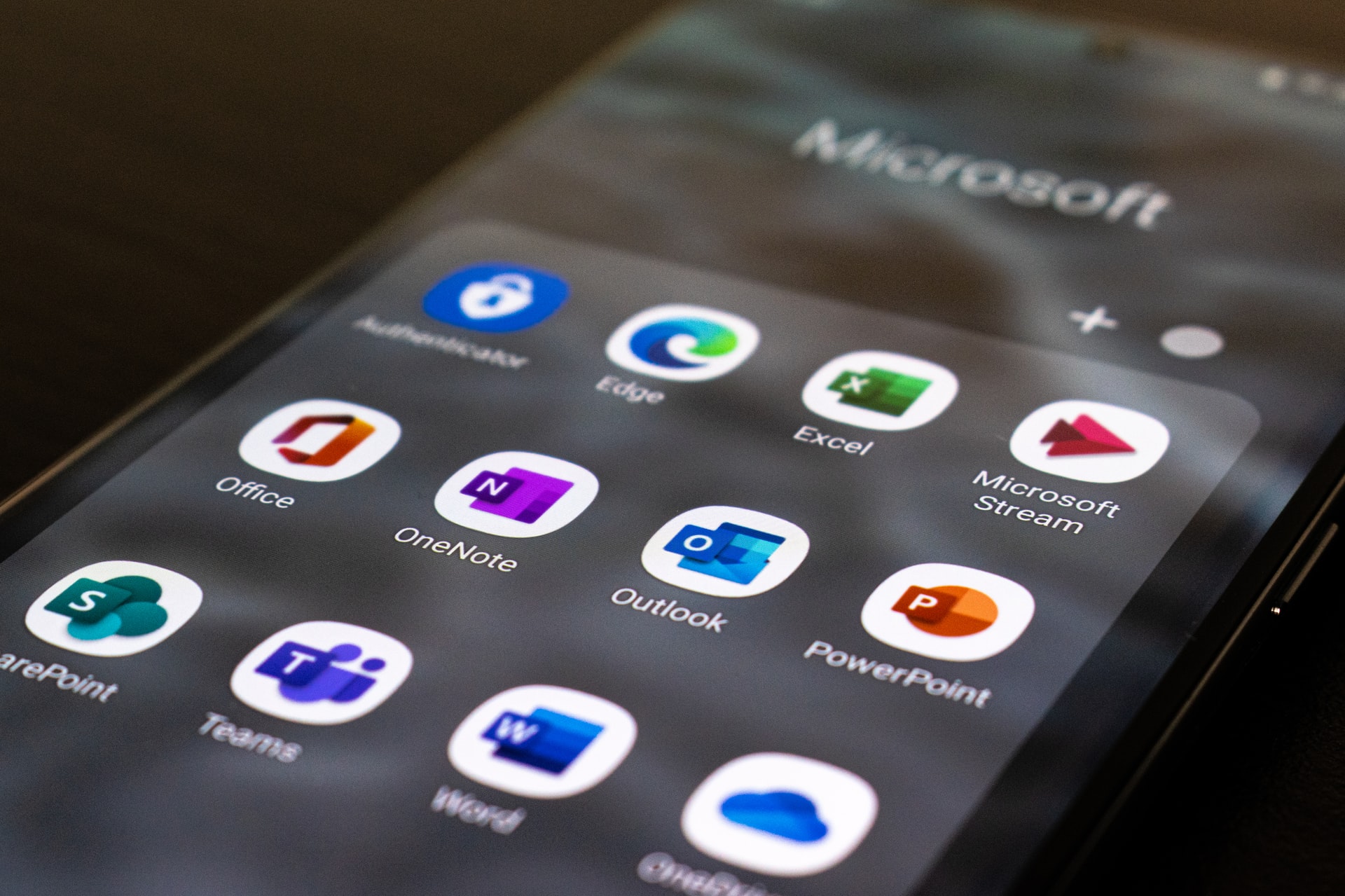 Excel is one of the most practical Microsoft tools that you can use. It can help your business in no time if you know how to operate it properly.
You can use it for your finances and keep track of your accounting, or use it for checking the traffic and reach of your website. Keeping track of your finances and accounting is a much easier job when you know how to make the most of Microsoft Excel.
This tool can help you make your process more effortless, and if you learn to use it well, you can decide which area of your business needs improving.
Still, Excel can be a little complicated sometimes, especially for beginners. If you or your team members are not skilled enough, you can always hire an Excel expert to help you use it properly and explain every function that can be helpful for your business.
Apparel Software
Apparel software offers some really helpful tools used in the apparel business. This specific software can help in providing functions that are a must in this kind of business. It can help you find and learn to use tools for sales management, managing orders, and customization.
Using apparel management software can be beneficial for your business for a couple of reasons. Using separate tools and finding a way for them to operate together is tricky. And software like this will make this job easier for you by combining them into an all-in-one platform.
Some of the tools can be expensive, and if you are looking to invest, a product like this comes with a fixed price. Everything you need is there at no additional cost, and that can save you a lot of time and money. Learning will also be easier when everything is fitted together properly and ready for you to use instantly.
Marketing and Sales Tools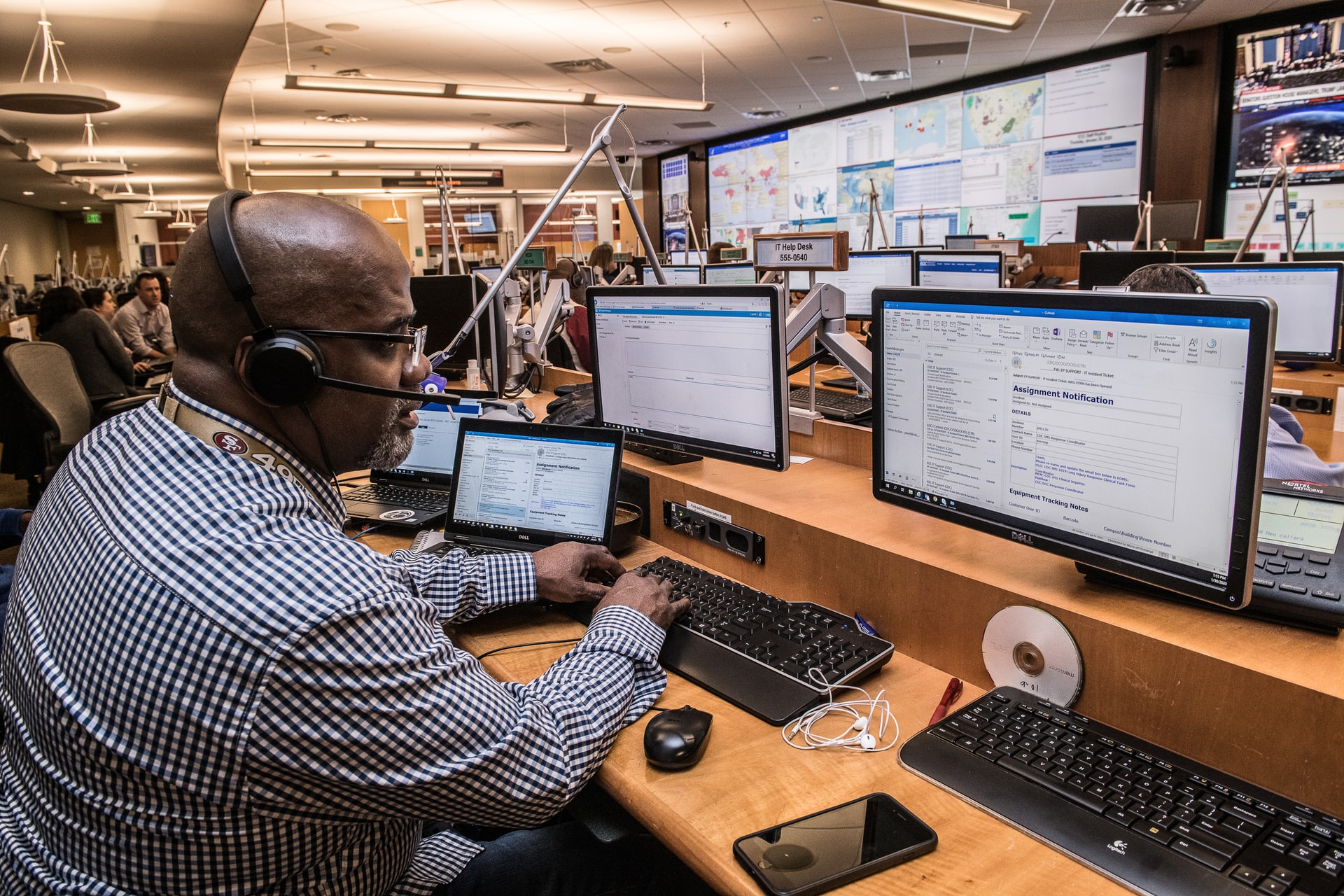 Nowadays, having a good marketing strategy is crucial for businesses that need to attract more clients and boost their sales. When you are in the apparel business, gorgeous pictures on your website are essential. Tools like Canva or Adobe Photoshop (if you are more experienced) will help you create beautiful images that will boost your engagement.
Also, email marketing can work wonders when it comes to attracting customers. A tool like Campaign Monitor or MailChimp can help you in creating specially customized emails to send to your customers, and they can even include vouchers or gifts for loyal ones.
If you are into blogging, WordPress is a great tool. It includes a number of themes that you can choose from, and it's really easy to use. Also, all the social media channels can be used as amazing marketing tools and a place where you can tell your story. Here is a guide to creating a blog and monetizing it like a pro
Tracking and Analytics Tools
Measuring can help you understand which of your products are most popular, what content is the most shared on social media, and how much time people spend on your website. Analytics tools help you to understand your customers and their behavior. When you collect that data, you can easily integrate more popular products.
Also, if the data shows that people visit your website in the evening, you can automatically post at that time. Tracking your website can also show you who your best customers are and where they come from. Determining your target market will help you get positive feedback and connect with them.
Customer Experience and Shipping Tools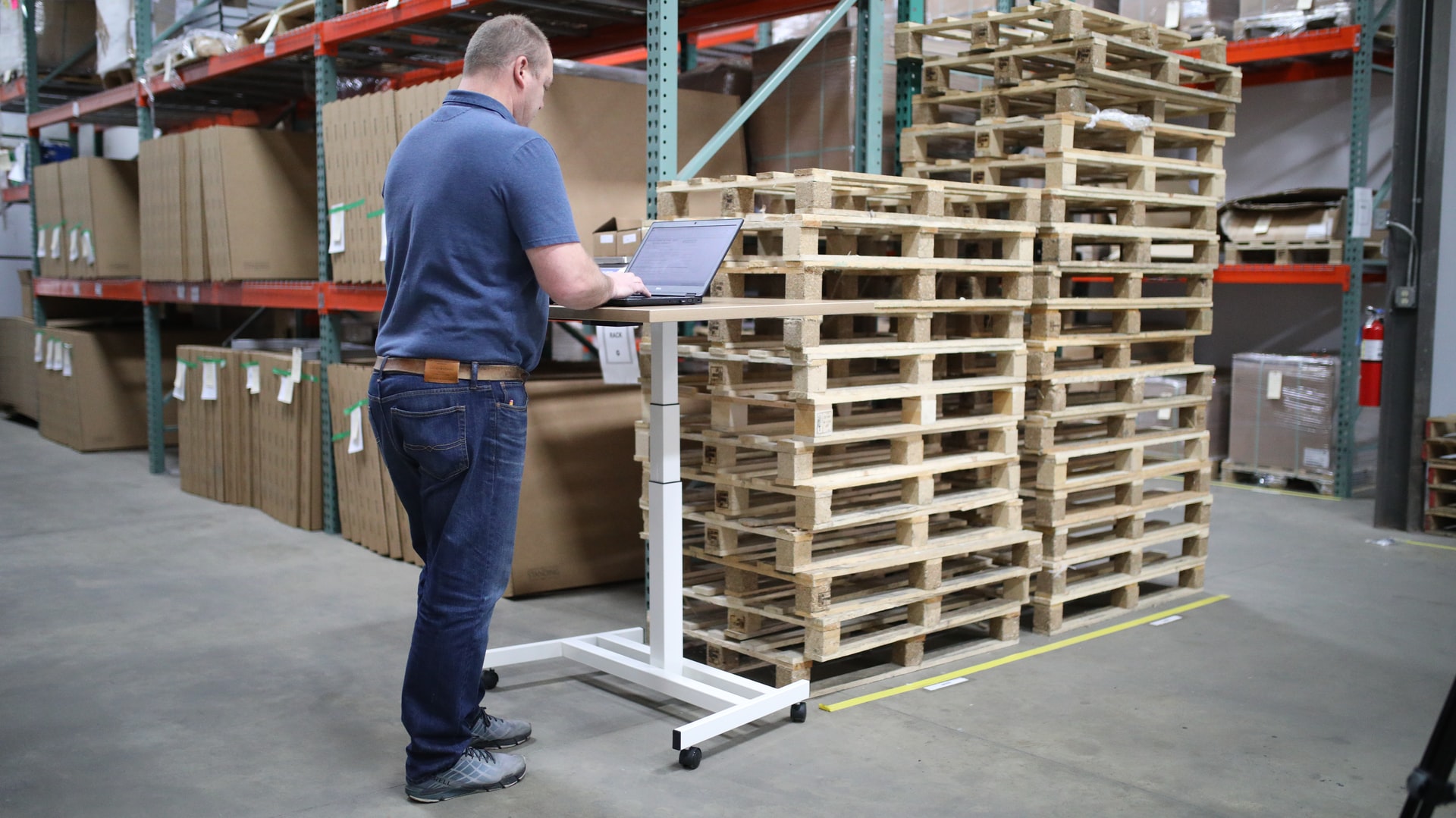 Building a relationship with customers is very important for your business. People choose to buy from brands that they trust, and it's up to you to keep them satisfied and build loyalty.
Luckily, tools for customer experience are a great way to boost loyalty and delight your customers. You can send personalized thank-you cards, give rewards, and try to answer all their questions. Consider implementing quick surveys for your customers to fill out and share positive feedback on social media, or use a tool to do it for you.
Ordering can be a mess sometimes, but for good feedback, everything has to go smoothly.  Shipping tools will help you ensure that there are no mistakes and that everyone gets what they desire.
Final Words
When you design your store and make it appealing to the public, it's time to transform your visitors into customers. By using the right eCommerce tools, you can execute all your operations like a professional and make your business process a lot easier.
These types of tools are more than enough for an apparel eCommerce business. Using them the right way can help you run your store with ease and enjoyment, but remember to choose the tools wisely.