Social media channels are still one of the most effective platforms to build your brand and audience this 2022. In recent statistics from Hootsuite, the average internet user today spends as much as 2.5 hours per day on around six social networks.
Since everyone hangs out these days, social media has become the primary traffic source for many businesses online, including e-commerce stores and blog sites. Now, many social media channels compete for audiences and users today. You might know the popular ones: Facebook, Twitter, Instagram, and Tiktok.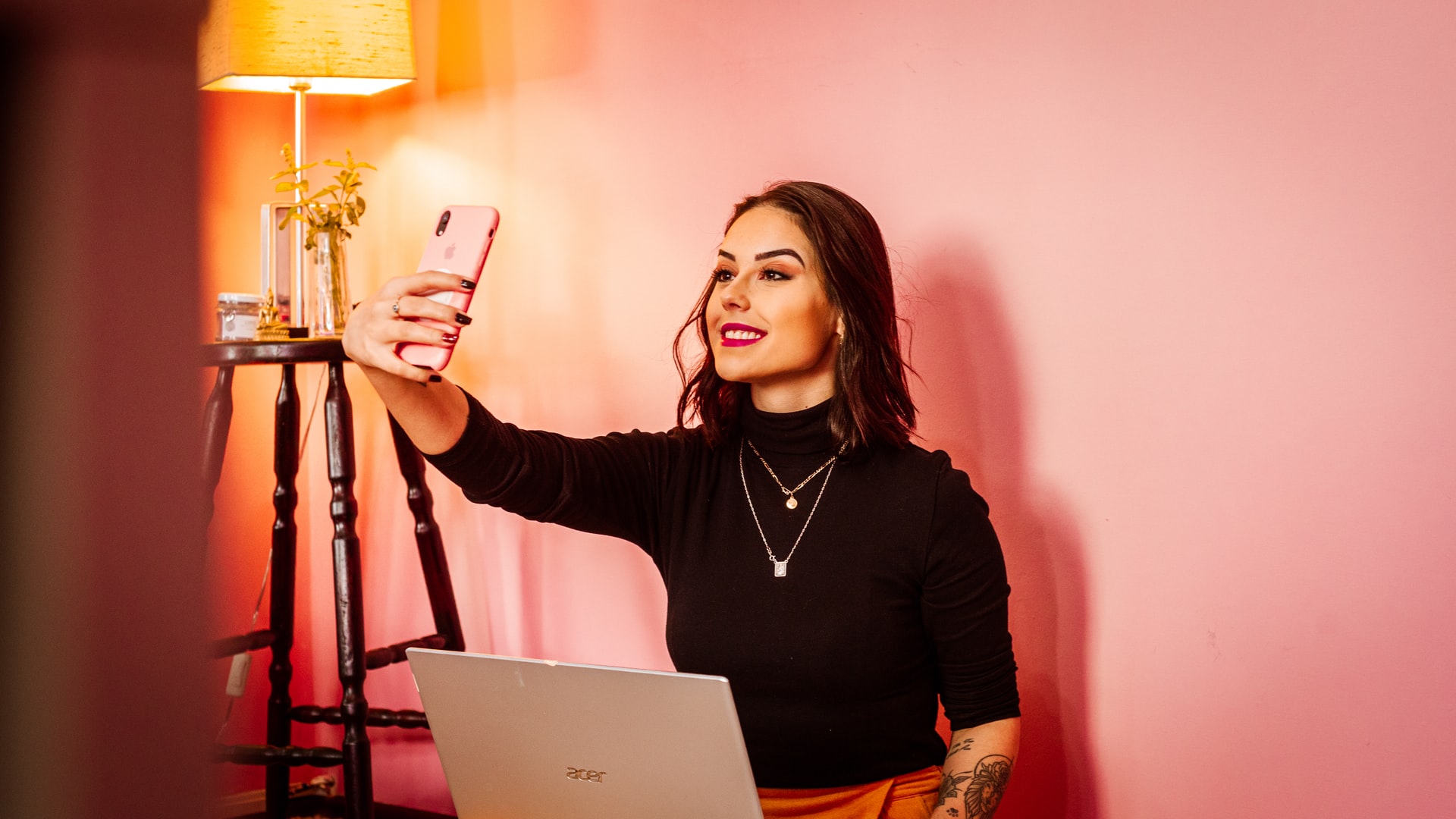 Thus, not leveraging social media for growth and success is such a big waste of potential. With all these platforms available for free, how do you know which is the best option for your business? And once you've chosen the best platform, how do you automate your social media to focus on more critical parts of your business?
What Is Social Media Automation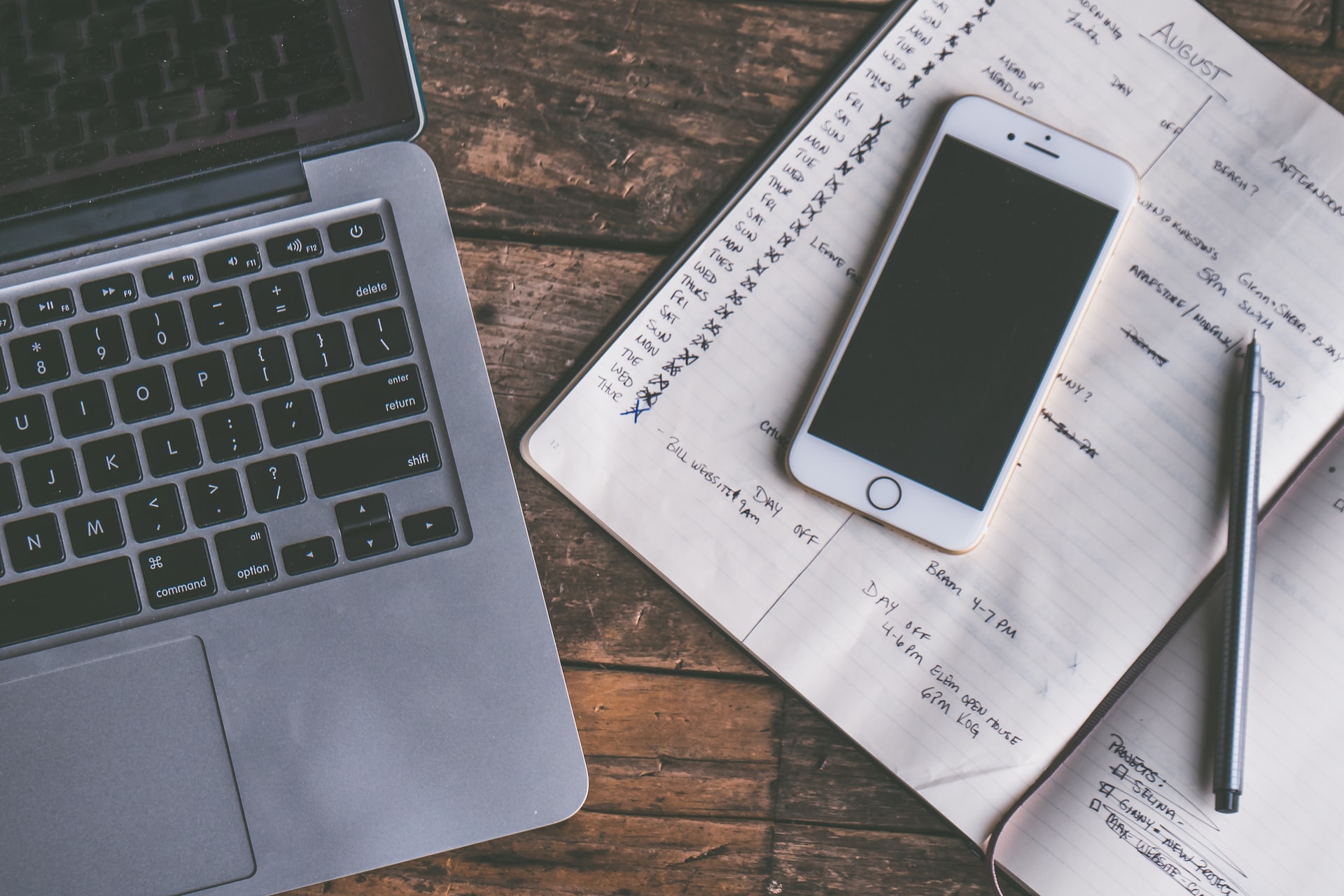 Social media automation is a process that involves automated tools to optimize and improve your social media interactions, including your engagement and growth. These tools help marketers reduce the amount of time on social media to oversee their accounts. Examples of social media automation tools can do include posting in advance, customizing campaigns, or curating content for republishing.
Imagine you're a social media marketer who needs to create and complete several tweets for the brand you're handling. Instead of writing it down on your to-do list, you'll use a social media automation tool to schedule those posts. With automatic posting, you eliminate the tedious, manual work of logging in, writing it, and clicking the publish button.
It will then allow you to focus on other jobs and improve productivity. Too many social media marketers mistake diving into the newest and "trendiest" automation tool. Sometimes, even before they need it. So, does your company need social media automation?
How Do I Automate My Social Media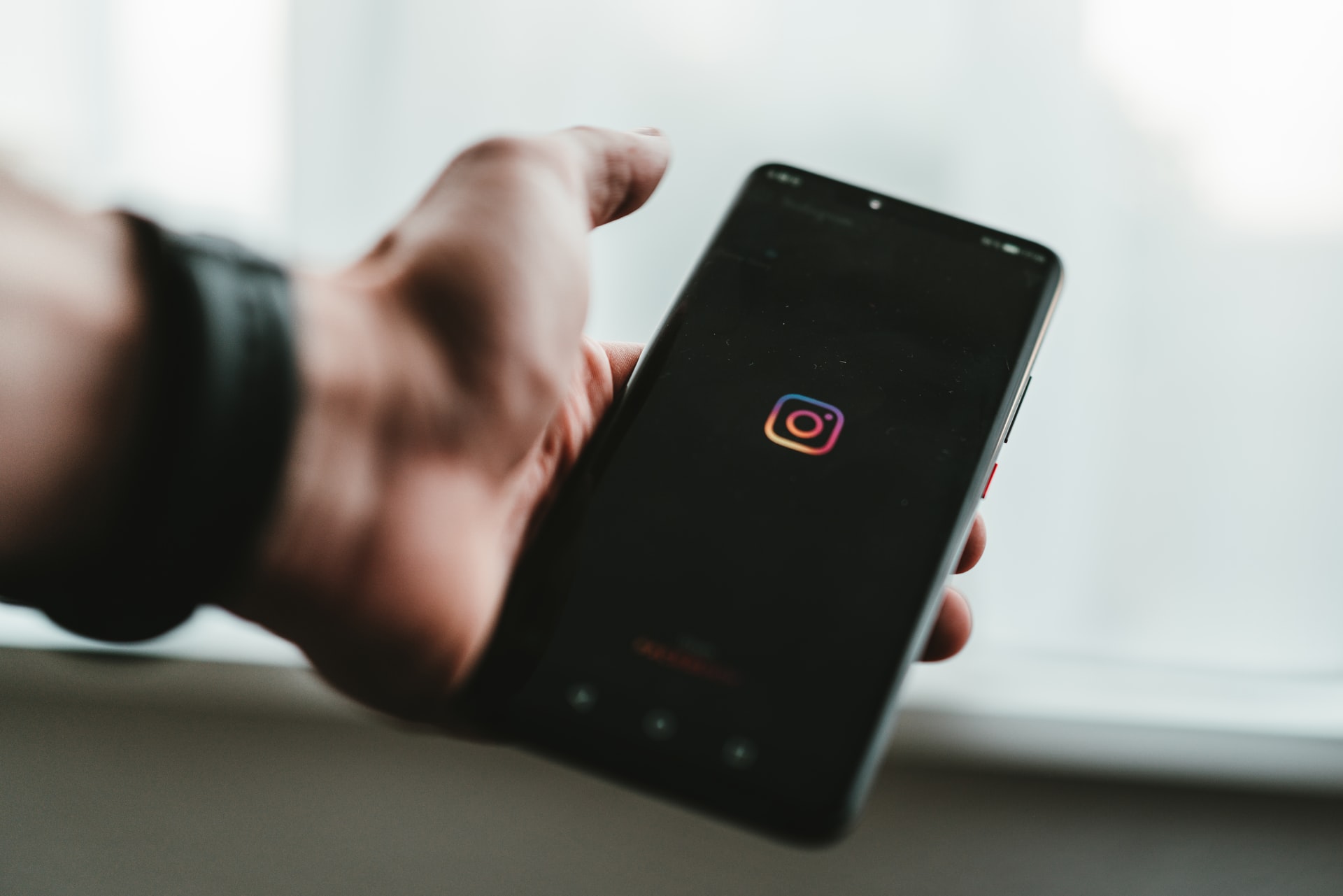 There are many ways to automate your social media to make marketing more effective. Automation is proven to drive the best result in your campaigns. It can also decrease cost per lead and increase the number of qualified leads for your business.
Social media marketing automation is more than just chatbots and timed posts. There is a lot of research on the best days and times to post for engagement in different networks and industries. You have to keep that in mind. If you want to automate your social media, you'll want to learn the basics, such as social data analysis and peak audience time.
Also, you want to know how to analyze social data. Many social media automation tools offer data that report vital metrics such as impressions, engagement levels, and reach. Utilizing these data to your advantage is an important skill to have. However, social media automation is just one crucial step in social media marketing.
Automation aims to create consistency and boost engagement in all your social media channels. It's not a replacement for overall marketing. With proper social media automation tools, you can make each time spent on platforms more profitable and productive.
Before we dive into the benefits of automation, let's first know the best tools for success. This section will explore the best social media tools for some of the best social platforms today.
Best Three Social Media Tools
Social media is continually evolving, and many businesses just realize its potential. With an excellent social media presence, you can gain consumer loyalty, reach more audiences, and even improve your sales.
So, what are the best social media automation tools for creating social media strategy, promoting products through social media, or boosting your business sales? Let's find out.
Octopus CRM for Linkedin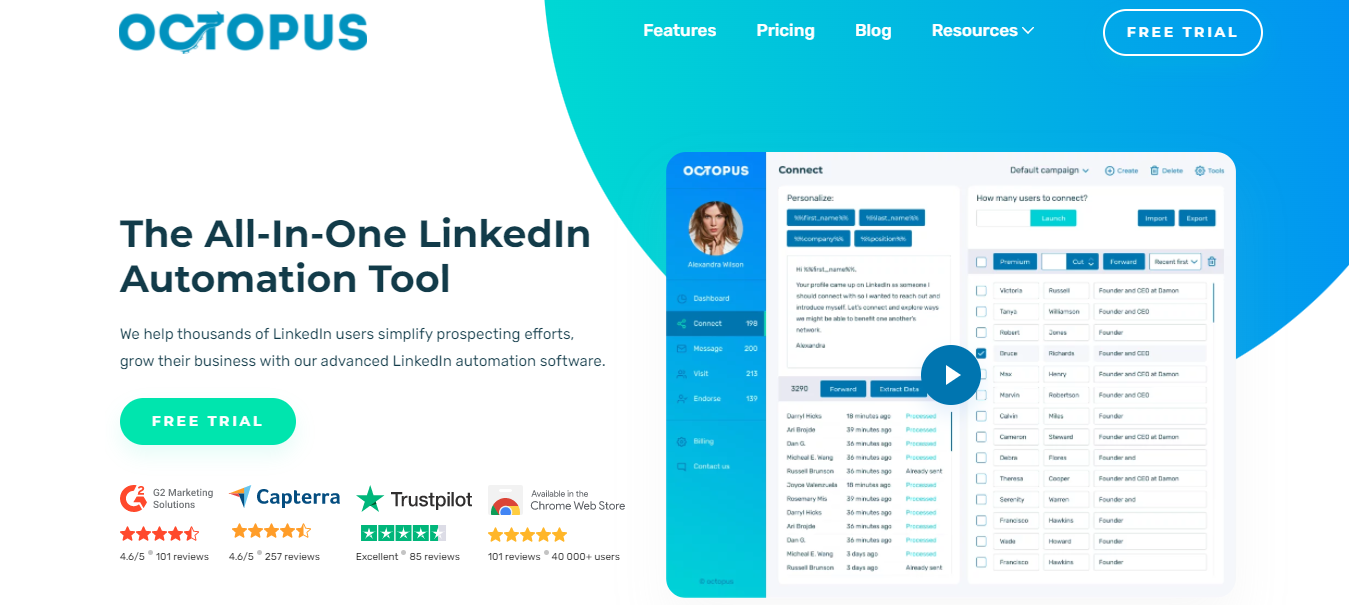 What if you can automate finding top talent and improving your company's professional image? That's the promise of Octopus CRM, known as a helpful and safest automation tool for LinkedIn. Octopus is an impressive LinkedIn automation software designed to simplify the use of the platform to improve LinkedIn prospecting efforts and the growth of a business.
With it, you can help your company efficiently streamline tasks and get good leads. Its software also allows users to create a customizable sales funnel that can easily convert prospects into customers. Whether you're a small, medium, or big business, you can expect to benefit a lot from Octopus CRM.
Currently, the platform provides a free seven-day trial. Octopus CRM has three paid service prices. The cost for a starter package membership is $6.99/month, while the pro package is at $9.99/month. The advanced package is at $14.99/month.
The following are some fantastic features you can enjoy with Octopus CRM:
Streamline your LinkedIn operations
Send personalized LinkedIn connection requests
Send bulk messages for 1st level connections
Auto endorse skills for your 1st level contacts
Auto view hundreds of LinkedIn profiles per day
Boost your marketing efforts and customize sales funnels
Hubspot and Zapier integration
Advanced analytics
Advanced user interface
Free trial
Kenshoo for Facebook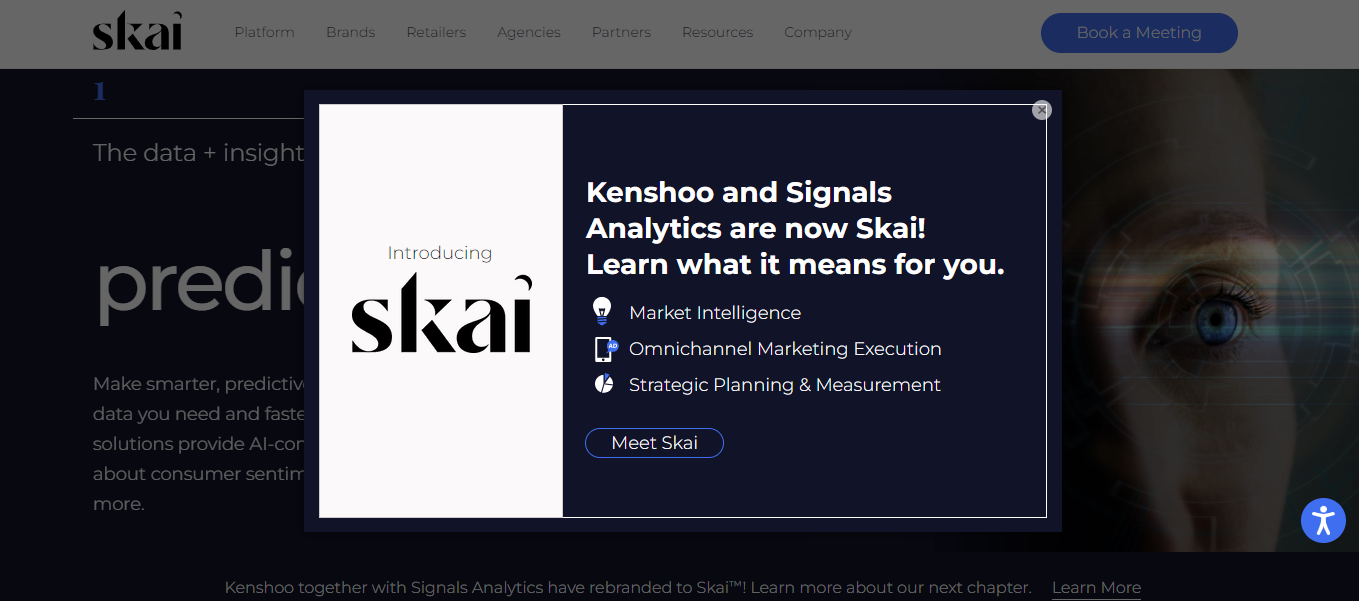 With Kenshoo, you can reach the right people for your business, brand, or company faster and easier. Kenshoo is Facebook's lauded cloud-hosted social media tool that helps marketers connect with their customers. It helps marketers with social media interactions, including search marketing, online advertising, and engagement.
Through Kenshoo, businesses and organizations can find clients or prospects easily. With the help of their audience targeting and promotions, companies can expand quickly and reach more customers. The following are an overview of Kenshoo features:
Custom metrics and reporting tools for campaign
Targeting/ retargeting high-value customers/prospects
Audience management and cross-channel integration
Use of machine learning for analysis and optimization
SEO integration and premium keyword tool
Personal libraries
Scenario planning
Buffer for Twitter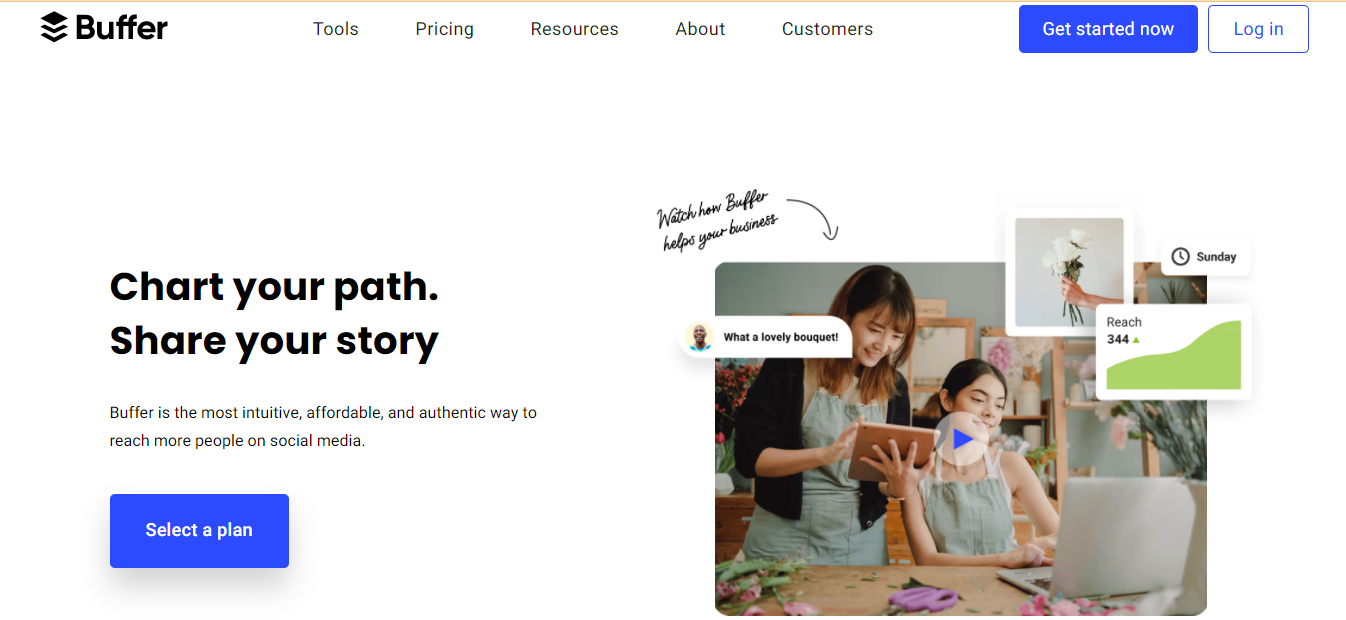 Want to keep your social accounts updated every single day? If you want the best social scheduling platform, try Buffer. It is one of the best free social media automation tools that help marketers have a solid social media strategy on any platform.
Buffer can schedule posts with its impressive publishing tool and offers a social media calendar that helps you monitor all your social media campaigns. The tool is often considered a complete social media management tool because of the wealth of things you can do on the platform.
Buffer's biggest strength is its social scheduling. With it, you can plan various posts and tweets for each newsfeed you have ahead of time. Its user-friendly drag and drop setup makes editing and scheduling posts easy as pie. Any newbie can easily understand the user interface without reading any tutorial.
First launched in 2010, Buffer was initially a tweet scheduler for Twitter. Through the years, it evolved and can now be used for other social media platforms such as Pinterest, Instagram, and Facebook. So, what are some of Buffer's best features?
Schedule tweets or posts to eight different profiles (with Pro version)
Ad hoc posting with Chrome plugins
Monitor @mentions, DMS, and search keywords for your inboxes
Content approval draft for team sharing
Reporting and dashboard view
Third-party app integrations
Benefits of Social Media Automation Tools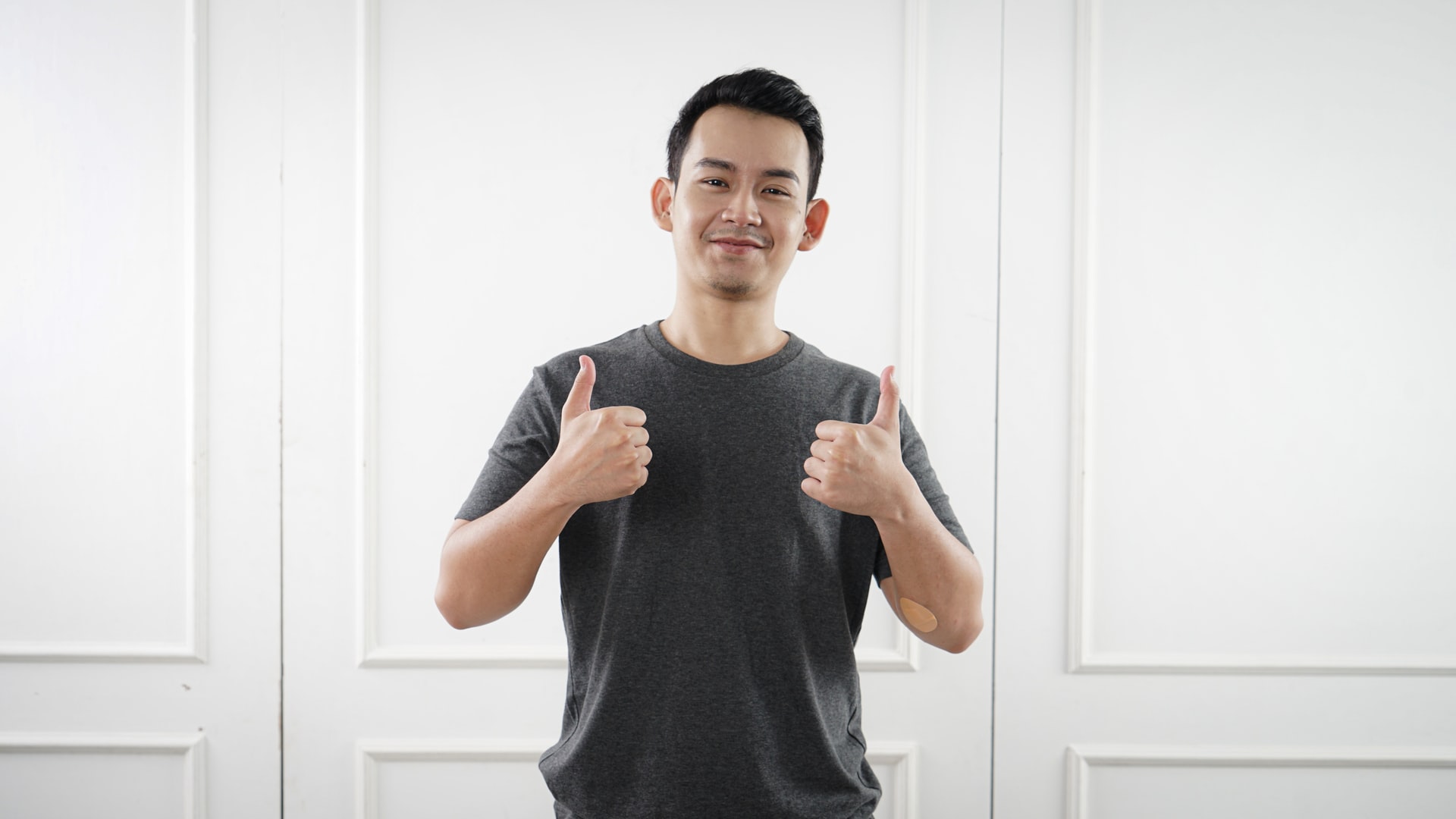 Aside from convenient and hassle-free social media management, how do these tools improve a marketer's life? And how can social media automation tools help your business?
Consistency – Users love brands that are consistent with their content. Through social media automation tools, you'll never miss posting each week! You'll also get to engage with your dearest followers more often.
Boost online presence – Nowadays, it's not just essential to have a platform; it's also necessary to be active in social media. It is especially true for businesses with lots of competitors. With social media automation, you can easily optimize easy social media tasks and focus on building a presence online.
Optimize posts for each network – Another fantastic benefit of using social media automation tools is its social network-specific features. When posting on a specific platform, the tools give you tips and design the visual to match the platform's space.
Content curation – Build your brand and authority by regularly sharing relevant content with your audience.
Increased marketing ROI and growth – Customer acquisition and lead generation are significant in business growth. With social media automation tools, you can maximize your reach and impressions.
Save time – Automating your social media channel also gives you more time to focus on strategies that lead to more prospects and customers. With such tools, you don't have to spend minutes every single day updating your brand pages.
Better data for smarter engagement – Though optimized reports on your channels, important data about your customers can be utilized to improve your brand. Your knowledge can help you find better techniques to impact your audience and your bottom line.