Like any other social media site, finding marketing success on Twitter requires strategic planning and the desire to attract and maintain your target audience.
On the surface, it appears like the only way to utilize Twitter is to show up and start tweeting. While you should be prepared with a lot of material, there are some tactics that successful businesses do to stand out on the platform and make the most of it. Here are some tools to assist you in doing so.
1. Hootsuite Analytics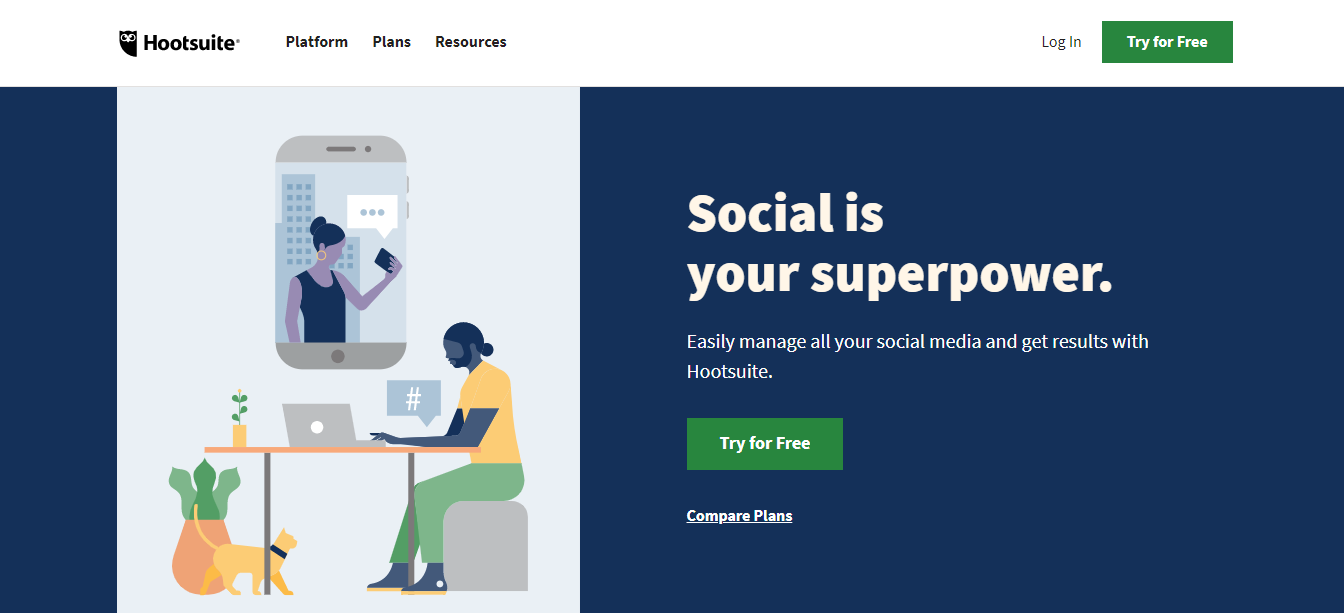 Hootsuite Analytics provides real-time data on your main Twitter stats. You can download and share reports with your team since they are clear and straightforward.
Post-level metrics link data from certain posts and show when they were published. These statistics show all of the posts published during the specified period.
2. Trufan.io

With Trufan.io, you can find out who your top followers are. Get organized lists of the most valuable and active fans, and determine who is the most valuable to give them a priority. You may also use filters to separate your viewers and organize them into bespoke exportable lists.
With bio keywords, regional division, hashtag usage, engagement rate, post times, and more, you can find new audiences, segment them, and filter them across industries and interests. Recognize audience overlap among various brands, including your own, competitors, and others.
3.  Twitonomy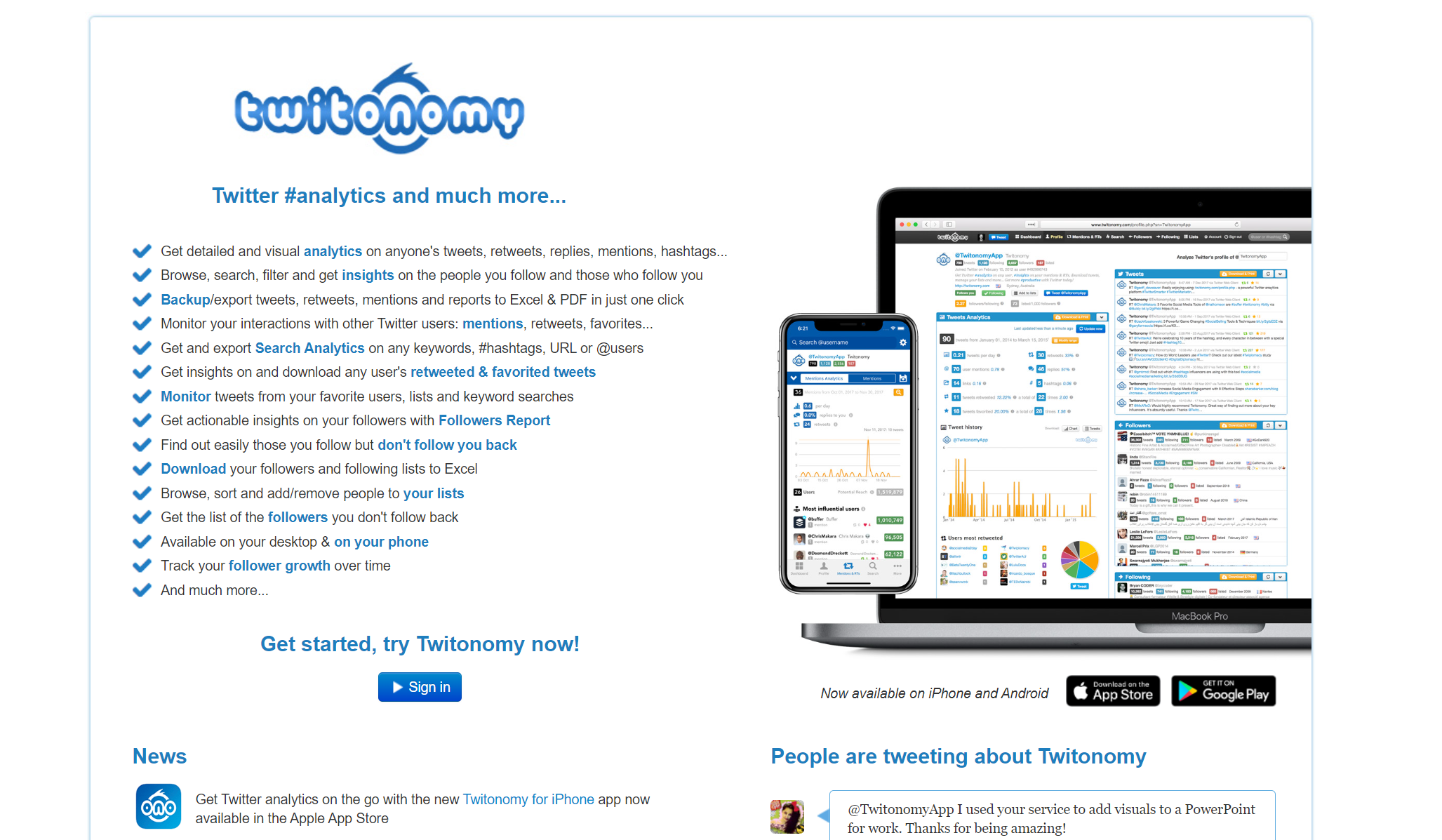 Get graphical and detailed data on anyone's tweets, retweets, responses, mentions, and hashtags with Twitonomy. Scan, explore, and filter the individuals you follow and those who follow you to learn more about them. Keep track of your Twitter interactions: mentions, retweets, and favorites.
Search Analytics for any keywords, #hashtags, URLs, or @users can be retrieved and exported. You can also get details on any user's retweeted and favorited tweets and download them.
Keep an eye on your favorite users' tweets, lists, and keyword searches.  With the Followers Report, you can get useful insights into your followers and simply identify individuals you follow but don't follow you.
4. Audiense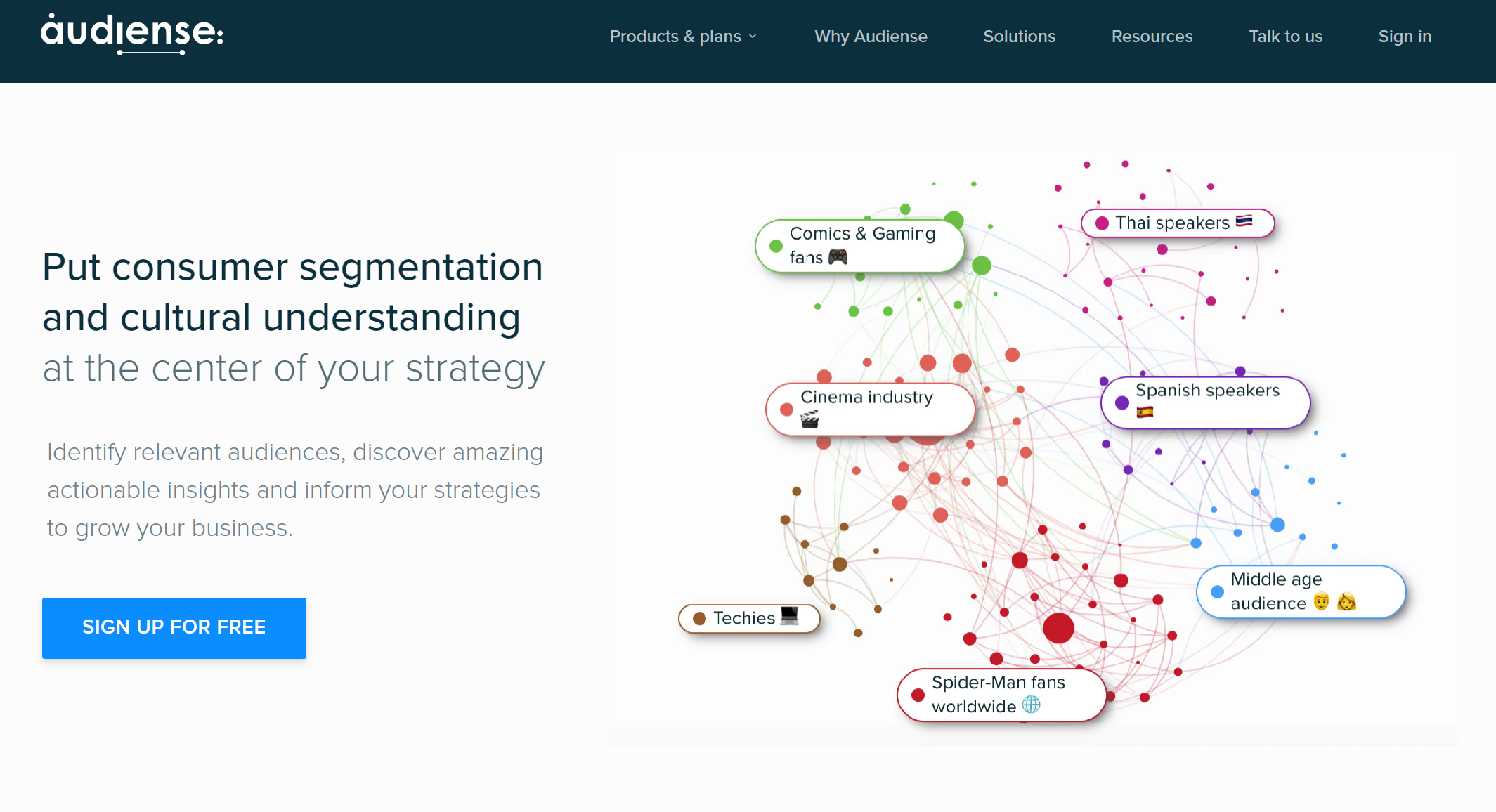 Audiense is an online marketing system that delivers information on what people say, who exactly they are, and how they like to engage. Doing so enables marketers to understand their customers, uncover key market possibilities, and engage people wisely.
In addition, Audiense allows you to make specialized groups based on population, perspective, priorities, and values. It helps you provide your followers with content relevant to their needs and interests.
5. Mentionmapp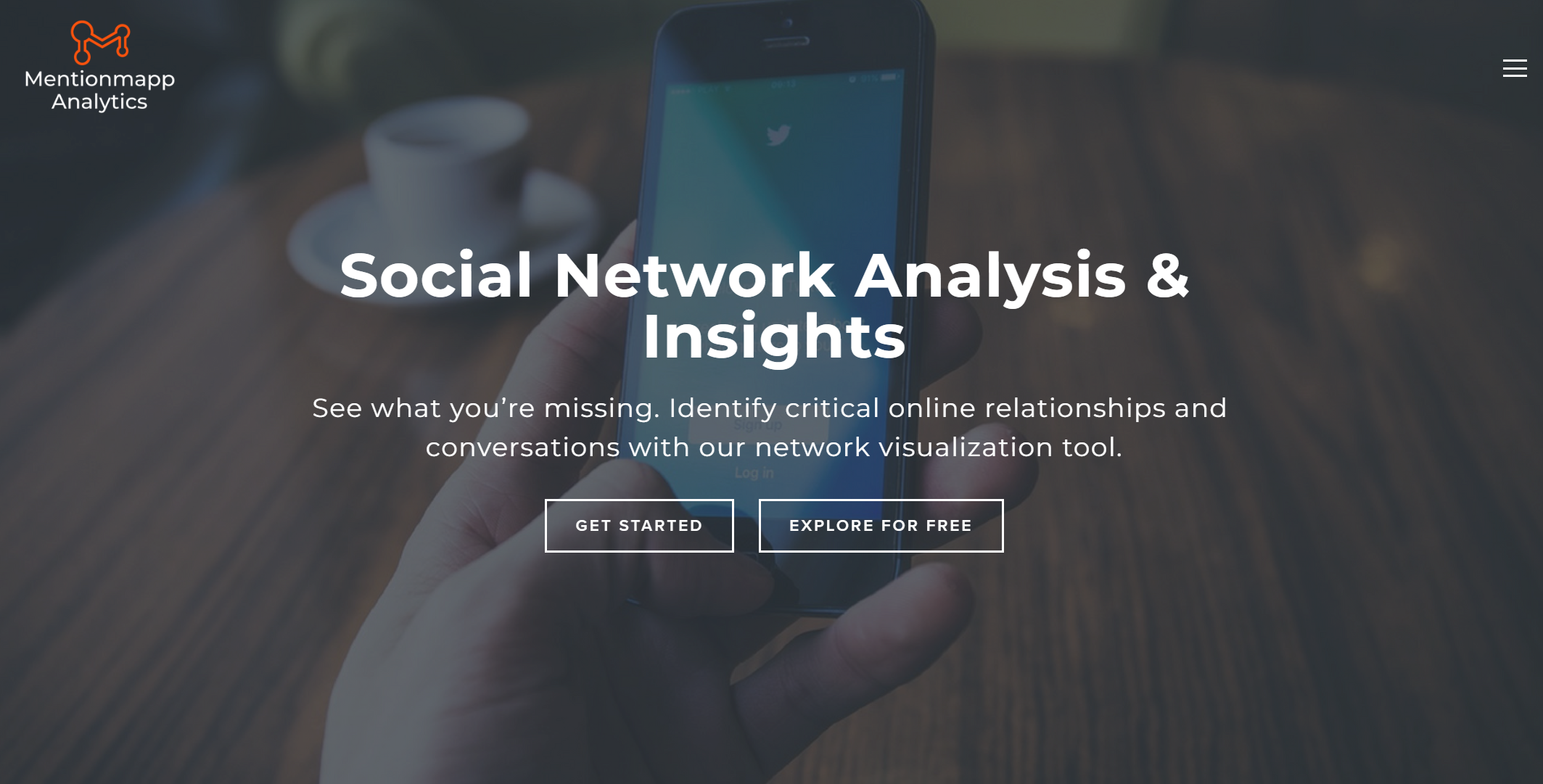 Mentionmapp can help you expand your prospective consumer base. This tool makes it simple to locate individuals, locations, activities, and interactions related to your clients. Discover who your consumers are conversing with and what they are saying.
To better target them, change your marketing plan. Find out what significant discussions are currently taking place and who the key contributors are and what facts you can't afford to overlook. With this real-time network map, you can see the breadth of Twitter engagements. Plus, engage in genuine conversations about topics that interest you.
6. Mention

With Mention, you'll never miss another client discussion or reference of your brand. This tool monitors over 1 billion various online marketing sources. Brands and agencies may use Mention to scan the web, respond to their customers, and control social media.
Simply make a list of essential discussions. Daily monitoring of over 1 billion sources, including press stories, product reviews, forums, and blogs, is simple. Listen to what others are saying on social media and make sense of it and discover conversational trends by filtering and analyzing Twitter, Facebook, and Instagram data.
7. Brandwatch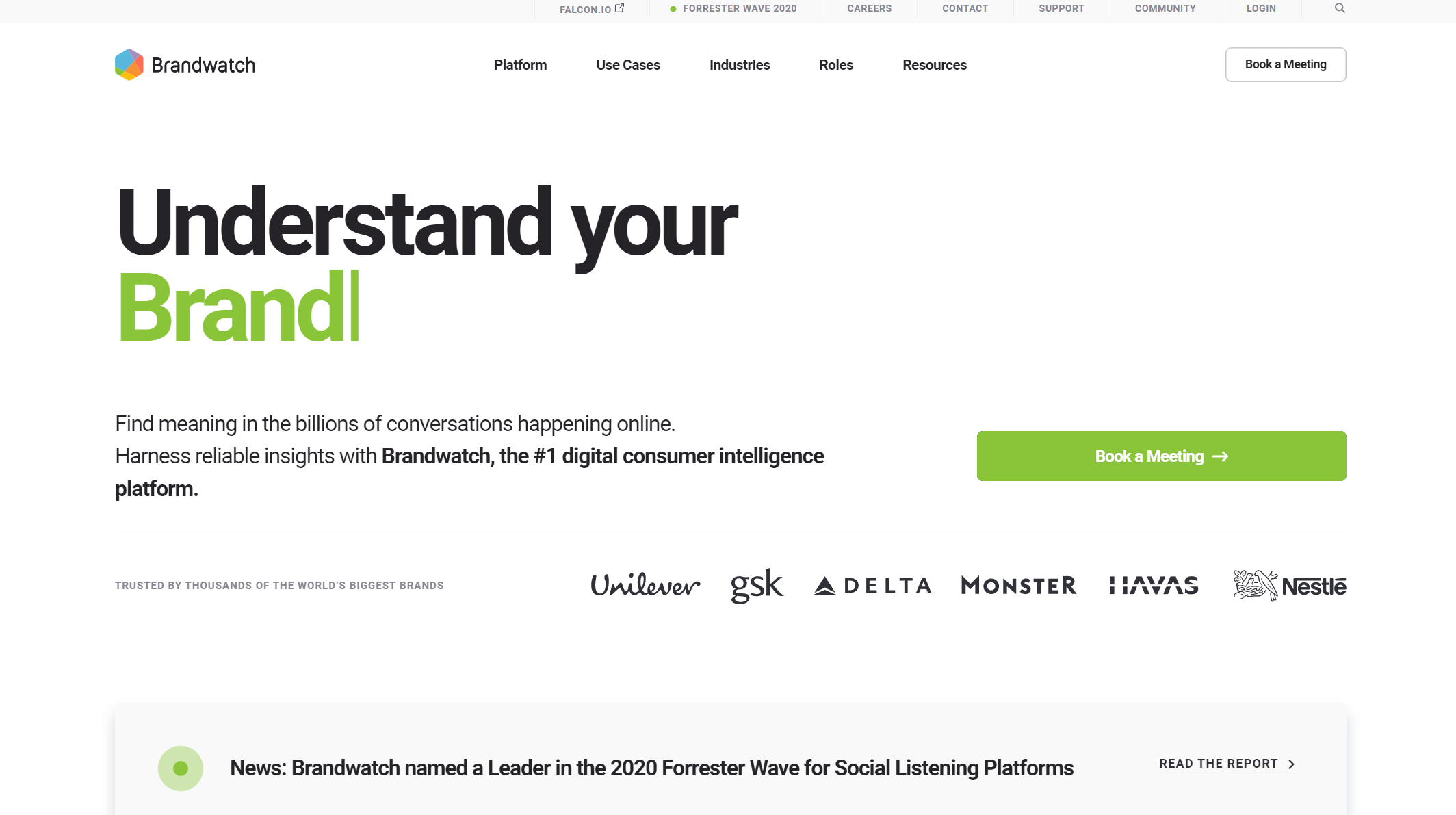 Brandwatch allows you to observe and evaluate comments and trading activity on a big scale using a single social framework. It allows you to make fast, knowledgeable, and strategic decisions.
You can use this social media monitoring tool to locate users related to your brand. View demographic information, sentiments, and which users are talking. You may tailor flows of discussion results by filtering directly in the Hootsuite dashboard with Brandwatch for Hootsuite.
8. Twitter List
To organize users and followers on Twitter, form different Twitter Lists. Each List serves as a quick and convenient directory for viewing a stream of related tweets and you can subscribe to other people's curated lists. You can use Twitter Lists to modify, organize, and rank the Tweets that appear in your timeline.
Moreover, you can join Lists published by users on Twitter, or you can build Lists of many other users by category, topic, or interest from your account. When you look at the timeline for a list, you'll see a flow of Tweets from solely the profiles on that List.
Summary
Twitter is a great social media platform to connect with your followers and possible clients. The tools mentioned in this article can help you make the most out of it.