Who could imagine shopping while lying on the couch and getting the orders delivered to the doorstep without any hassle? This indeed is something many people would have just dreamt of sometimes in life. Shopping with a mere touch of your fingerprint has been possible only due to the swift advances in technology.
Online shopping was something people used to hesitate about some time ago, and now it seems like the new normal for most people. People are getting used to it as tracking services like china post tracking make things easily approachable.
The technology is benefiting both the ends, i.e., the sellers and the consumers, both in terms of convenience and fiscal benefits. The sellers are reaching out to customers all across the globe through the latest technologies of social media that help them cater to a more significant number of customers globally.
Chat Robots for Enhanced Customer Service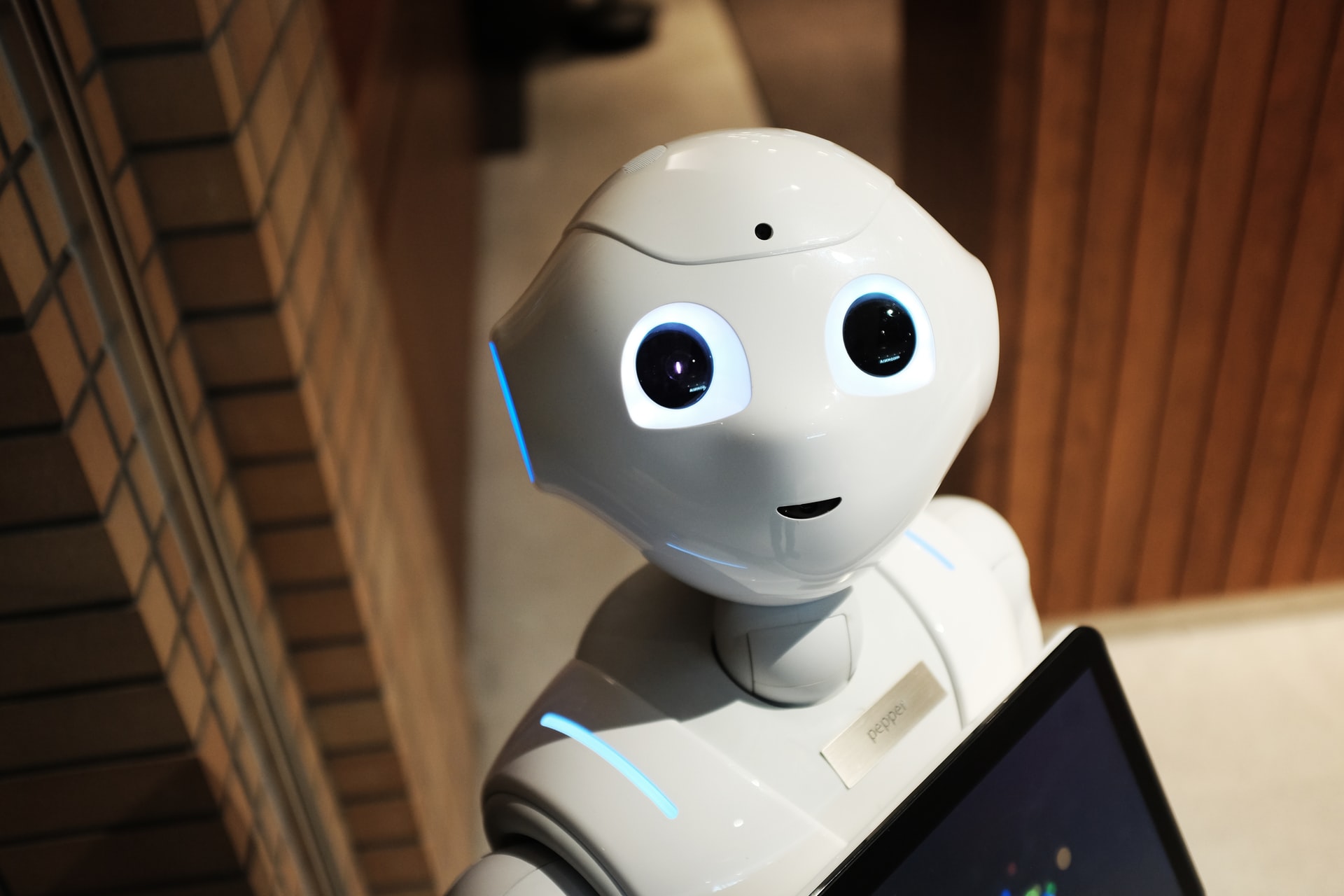 Various businesses use chat robots instead of a human customer care team to cater to their customers worldwide. The chat is 24/7 available to all to assist the customers in their decisions about what to buy. Customers generally have some queries that they expect to be answered promptly. If your response wasn't prompt enough and in time, you probably lost the client.
So today, we see how this technology is playing an undeniable role on both ends. It helps business owners cater to their customers effectively, which might not have been that effective or, if effective, then very costly to run the customer care solely with the help of a marketing team.
The robot helps the customer with their confusion and leads them to whatever pages they want to go to or whatever product they are interested in buying. On the other hand, the customers do not have to wait or complain about a rude customer care manager. It's just a smooth business carried out with technology.
Good Tracking Systems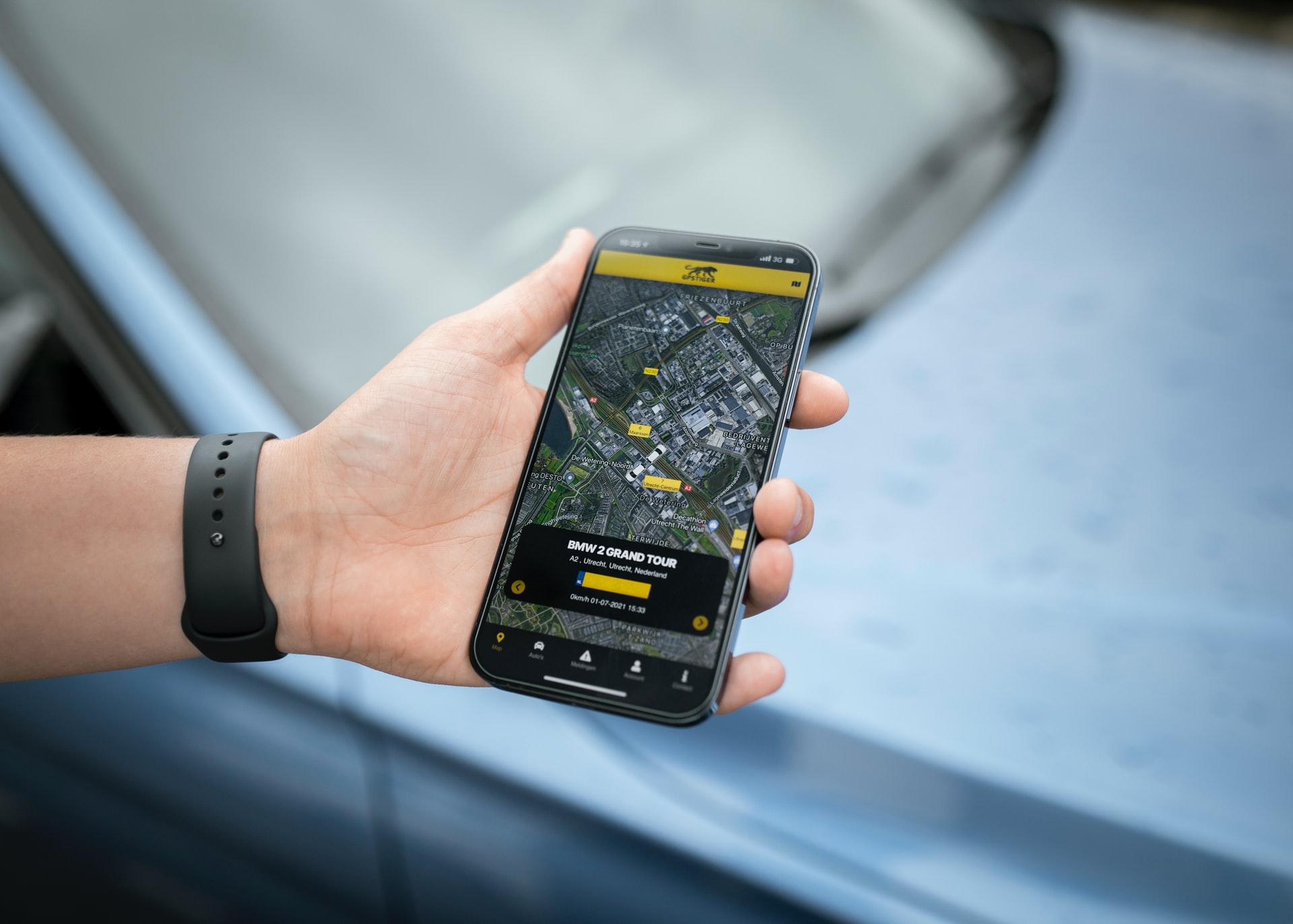 Tracking your parcels so closely was just a dream of an anxiously waiting customer, which is now an everyday reality. All thanks to the technology that has made things way more visible and more accessible.
Waiting for the parcel in older days was frustrating. The customers used to be in a situation where they used to keep on guessing where their package might be right now and when it would reach their doorsteps. And the course of dealing was no doubt equally frustrating on the other hand. In case of delays, it was hard for the sellers to trace the parcel and calm the inquiring customers down.
Traceability creates a greater patience level and trusts in the customers in case of delays as well. When they trace the parcel, the customers understand the matters better and are mainly ready to wait patiently.
Mobile Phones, Our Best Friends
As the mobile phones came into the picture, the convenience level for the customers went many levels above. They don't even have to open up their laptops now; it's now as simple as just opening up your mobile phone anywhere, start scrolling through products and place an order of whatever they want.
Everyone has a mobile phone today, so online shopping sites are easily accessible by literally anyone. Anything and everything in this world is a mere touch away from you. Being widely accessible is also a perk for the sellers to expand sales.
Enhanced Cyber Security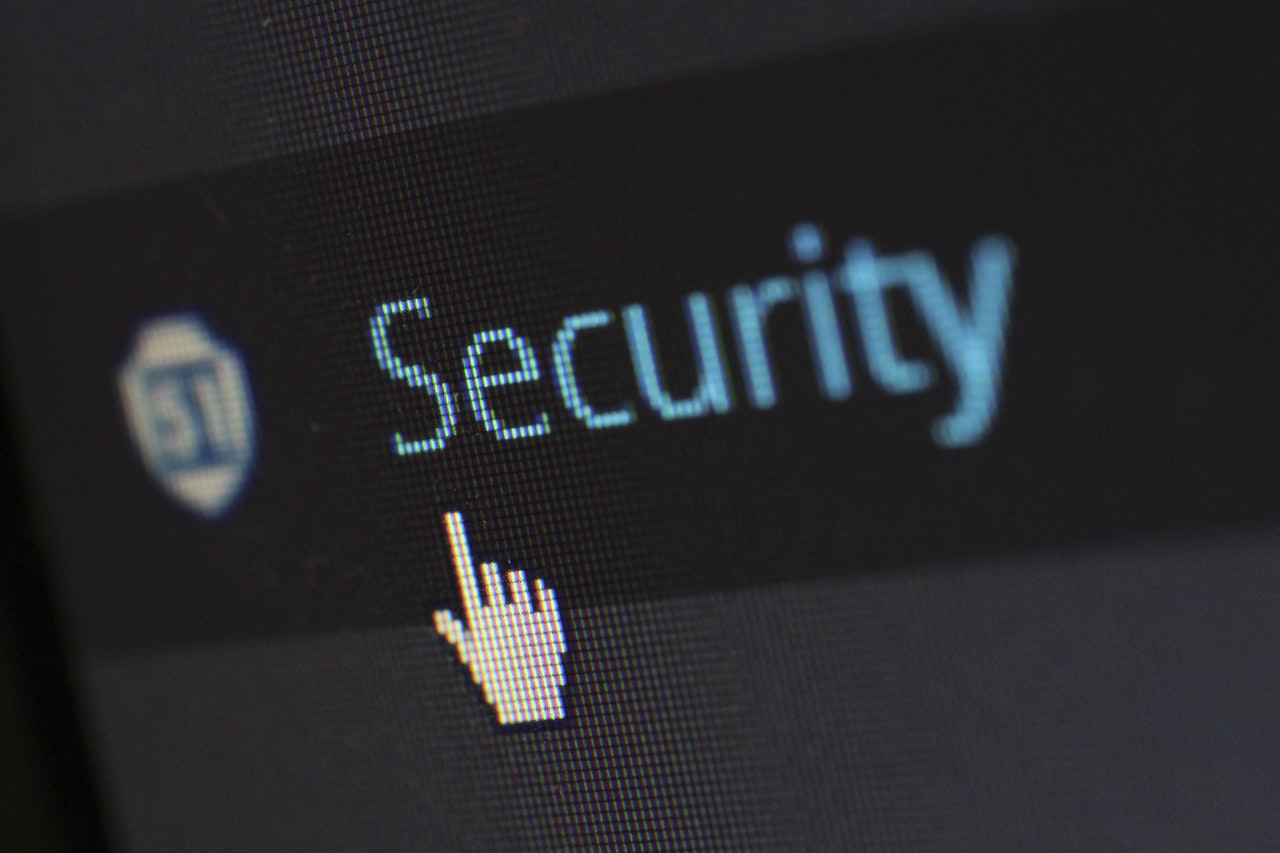 With the advancing technologies, the software developers haven't left your security behind. There is various advanced security to ensure your cybersecurity to threats like cyber thefts at bay.
Your sensitive information like passwords, credit card details, and other bank account details are now in safer hands, making online shopping more manageable in 2021.