Google launched two applications in 2005 – Google Maps and Google Earth, followed by Google Street View in 2007. Google Maps is primarily intended for navigating through space and moving from one point to another – on foot, by bike, or car.
Google's Street View greatly complements this navigation service. It allows us to see certain parts of the roads we plan to take or the destination we want to reach on a map or satellite image from close range.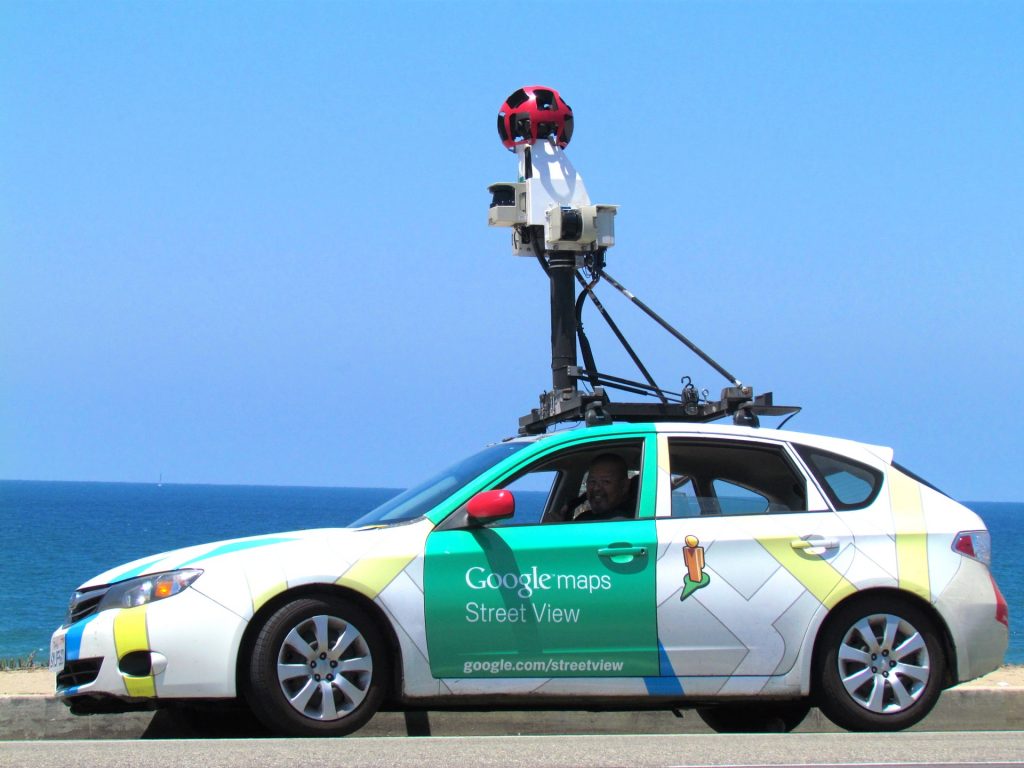 If you have had a business for a while, then chances are you are already listed on Google Maps. However, if you are a new business, you will need to go through the addition process. In that way, you can combine numerous description options and detailed specifications of your company.
This small marketing step makes it easier for your customers to find directions to you more quickly. They will be able to contact you and start communication, add your's company number to their address book, or read reviews about your company with a single click.
However, these results are not automatic and only appear if you or one of your customers list your business on Google Maps. If you have not added your business to the platform yet, now is the time to do so.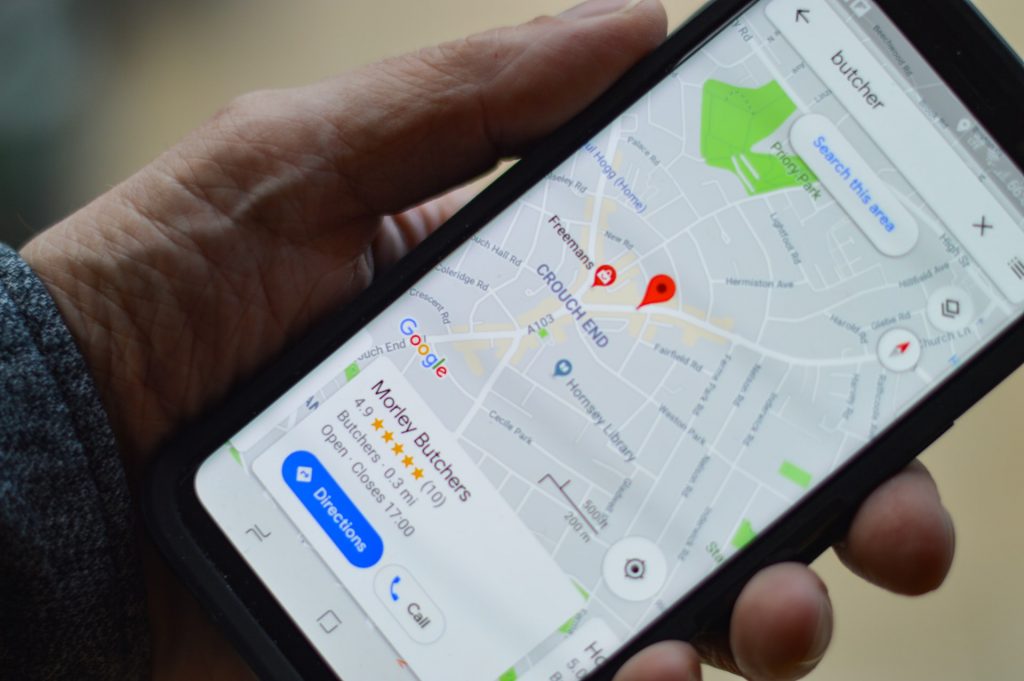 The process is simple, and many plugins make this job easier for you. The visibility of your business will be higher, and the site's optimization will be much better. You will be surprised how finding information about your business will be more accessible and how it will position you at the top of search engines.
1. Google Maps Widget PRO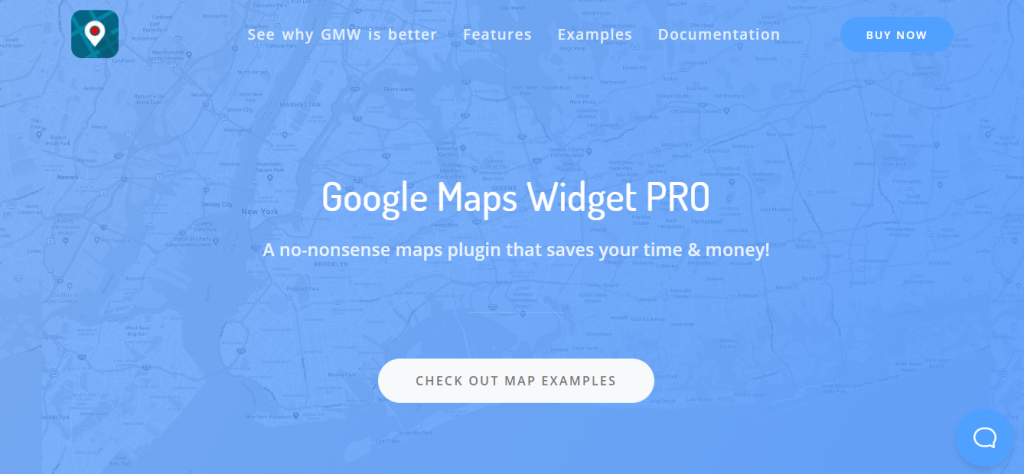 There are many reasons to install this plugin, and there is no limit to who can benefit from using it, from the most straightforward blogs to the most complex online stores. Google Maps Widget PRO helps you achieve the best possible integration of your website with an unlimited number of maps. You can add as many pins as you need and do that only in a few minutes after installing this plugin.
Once you have integrated Google Maps with your website, you can use all its options. You can even implement additional options like street views or get direction buttons. Furthermore, all maps are compatible with WordPress's elements, and it is possible to embed them in posts, pages, header, footer, or menus.
In addition, the maps are mobile responsive and customizable. You do not have to worry about whether your website will be loaded with Google Maps, as this plugin does not affect the speed of your site. The only thing required to run it is the API key.
Another great thing this plugin offers is an additional hidden sidebar for easier shortcode management and comprehensive shortcode support, which helps put a map on any element of your website. Setting up and managing your maps can be easier with the clone widget feature and import and export widget tools.
Moreover, you can add four thumbnail map types (hybrid, road, terrain, or satellite) with 14 predefined and custom map color schemes. If you do not like thumbnail maps, you can also add interactive maps. They come with 14 predefined and custom map color schemes and more than 1500 map pins in multiple sizes.
With this plugin, you also get Google Analytics events integration to track how many people use the map on your website. It makes it possible to achieve a faster map loading time with just one request. Also, continuous updates and new functions are delivered directly to WP admin.
Finally, it's good to note that support is not provided by a third party but by the developers who created this plugin.
2. Map Block for Google Maps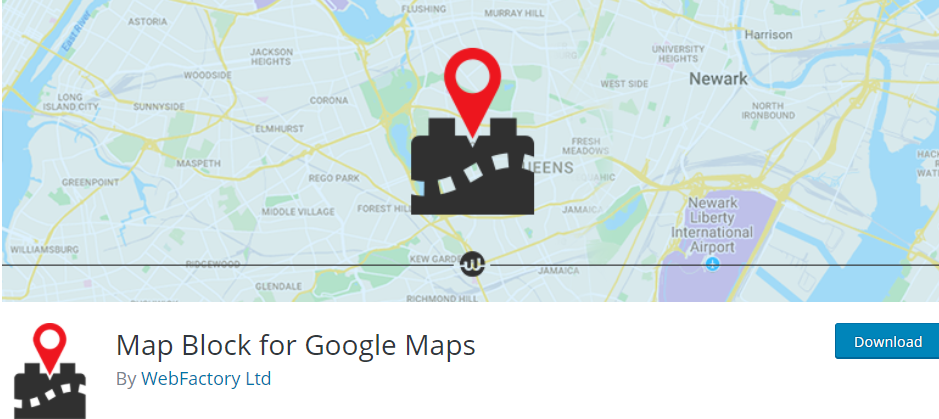 Map Block for Google Maps works perfectly like any other Gutenberg block. Simply put, Gutenberg brings unprecedented flexibility to editing content in WordPress. Installing the plugin is easy, and although you need to have an API key, you don't need to understand maps API.
Adding a map block is a process that consists of only entering an address. The plugin also allows you to change the map's look,  zoom, or height and integrate it into all responsive themes, making it look great on all devices.
After you easily install this plugin, an editor will automatically appear on the right side, where you can adjust your map. You can then customize the address of your location, set the range around the place you want to display, and if you want, customize the maps through CSS further.
3. UpQode Google Maps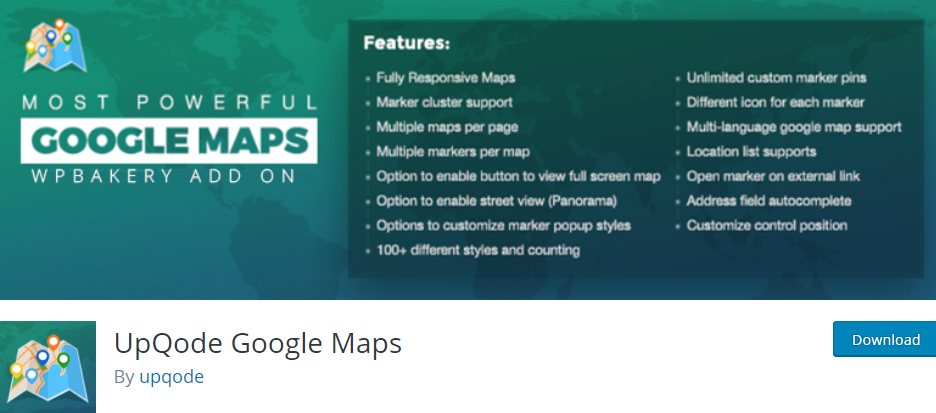 Another very easy-to-use plugin designed for your WordPress page to position your business location is a plugin called UpQode Google Maps. With it, you can create different maps, change the map language, use zoom controls, and many other style settings.
All maps are fully responsive and run smoothly on any device. You can enable the toggle button to view your maps' full screen or enable street view with Panorama options.
Also, you can set the center of your map, mark locations with unlimited pins, find the nearest places, or have a location list support. Every feature is easy to set up and integrate with your WordPress site.
4. Google Maps CP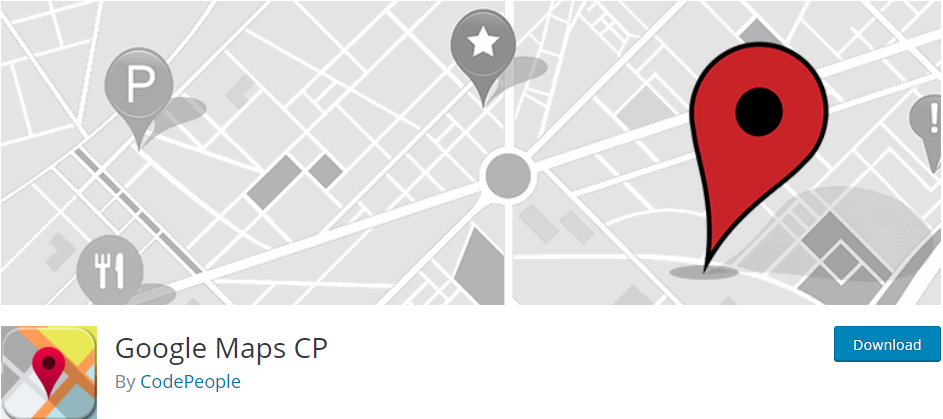 Google Maps by CodePeople is a plugin that helps you position your Google map in the best possible place on your website. It is adapted to all devices, offers the ability to set the location based on the physical address and point coordinates, and supports multiple languages.
Furthermore, you can place Google Maps CP on any post on your website, using an array of settings to make your maps as convenient and visible as possible.
How to List a Business on Google Maps
Step 1: Go to the Google- My Business page.
Step 2: Enter your company name or address in the Search field.
Step 3: If needed, add your business by clicking on the "Add your business field".
Step 4: Enter the name you want to give to your company, complete address, phone number, and select the business category to which your company belongs.
Step 5: After you complete the login, Google must verify the accuracy of the information entered before listing your business on Google Map in a visible way to Internet users. For verification, Google will send an email with the verification code, which you then enter in the required field.
Step 6: Once you have positioned your business on Google Maps, choose one of the plugins to help you place a map with your location on your website.
Conclusion
Google Maps is one of Google's additions which form the basis of many services, from satellite imagery viewing, itinerary planning (route plan), location locators, and more. It allows easy implementation on different websites, combining with other applications, developing add-ons, and adapting to specific needs.
In this article, we introduced you to the best plugins you can use to set up your own map on your website. If you are unsure which plugin to choose, we highly recommend Google Maps Widget Pro plugin.