In a sea full of plugins swimming around on the Internet, it's hard to find quality ones. You must install the ones that will bring your website more functionality and enhance the user experience. Therefore, Audio Player plugins can help you bring a new dimension to your blog, especially in the podcast business.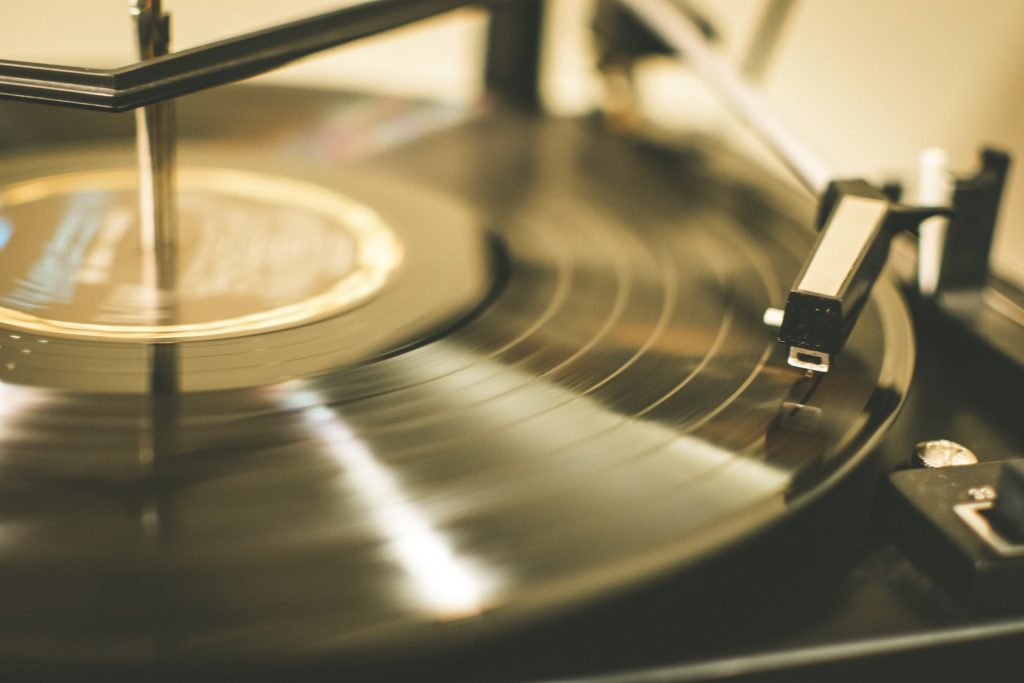 Moreover, some people don't want to sit down and read a hundred words on a screen, and it is easier for them to put on headphones, relax, and listen to a speech. Even shopping is better when you have a tune to sing along to, right? So why not add some of them to your online store?
So, without further ado, let's dive in.
1. Compact WP Audio Player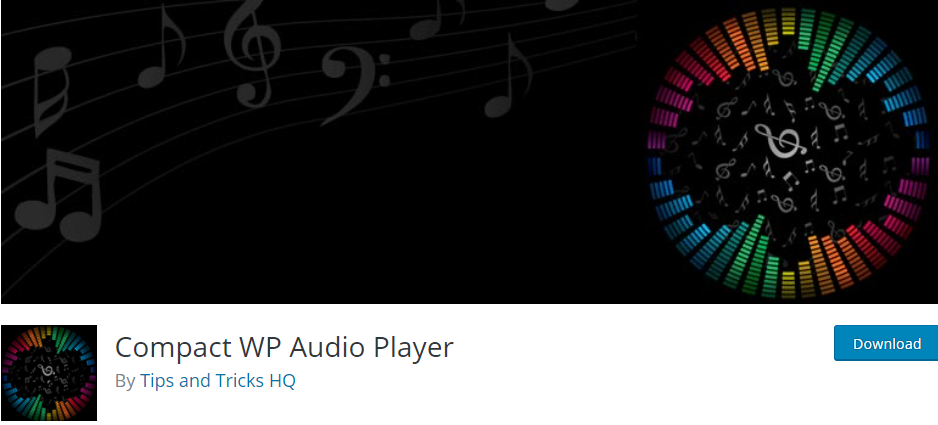 The first tool on our list is Compact WP Audio Player. This little helper is compatible, and it won't take a lot of space on your webpage. It is just a little light plugin to help you insert audio files on your website.
Furthermore, the plugin works on all the major browsers such as Firefox, Safari, Chrome, and Internet Explorer. On top of that, it is HTML5 compatible, meaning you can play your audio files on iOS devices as well.
In addition, you can easily embed audio files on your pages or posts, which is an excellent thing since the player is responsive. Also, you can use this feature to post snippets or previews of audio files that you are selling so that your customers can hear a glimpse of them before deciding to purchase.
Finally, the Compact WP Audio Player can be added to any post or page that you want by simply using a shortcode. You can even put set up autoplay to play the audio file as soon as the page is fully loaded.
2. PowerPress Podcasting plugin by Blubrry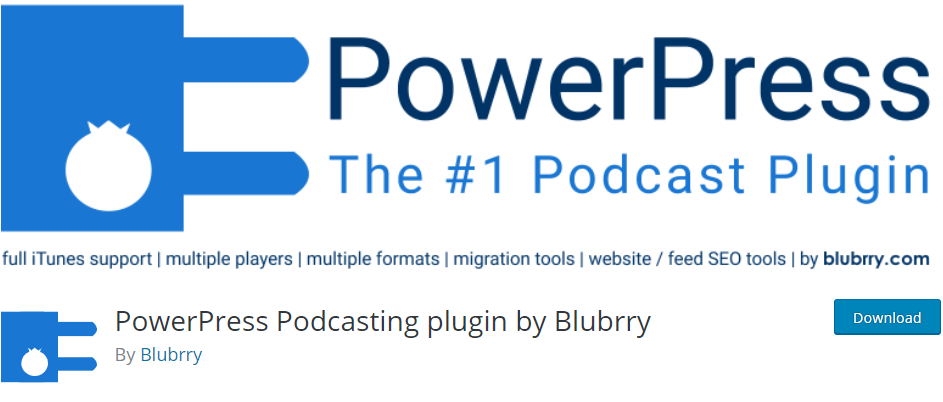 The PowePress Podcasting plugin by Blubrry is our second tool on this list. It is a plugin that lets you easily integrate a simple player with advanced subscribe tools, player, and models.
The fantastic feature of this tool is the skip option. Meaning, you can jump to a specific time in the audio file by using a short code, and it will play the minute you selected.
Moreover, you can put the player wherever you want, top or below your post, it is all your choice, and it supports M4A, MP3, OPUS, and OGA audio files. However, it is always recommended that you use MP3 files.
3. Music Player for WooCommerce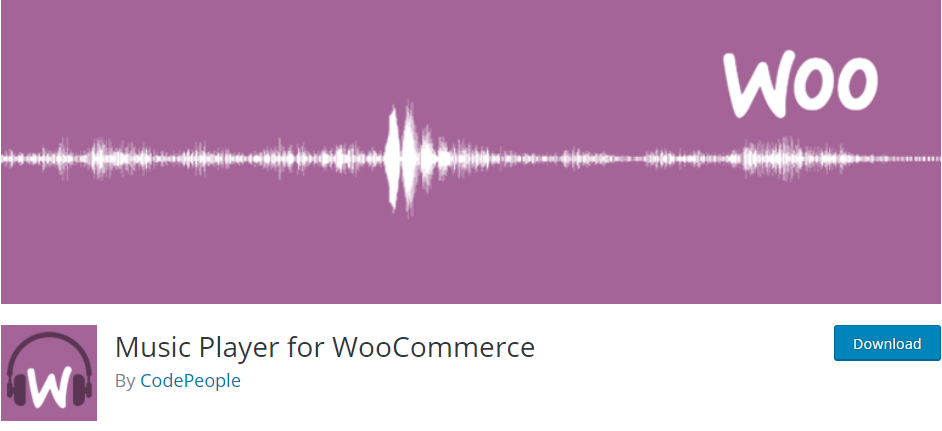 The third tool on this list is Music Player for WooCommerce. This one is for the shopping sites looking for an audio player who will play music while shopping.
Furthermore, this player supports formats such as MP3, OGA, WMA, WAV, M3U, and M3U8 playlists. It also has multiple skins, so you can pick and choose which one will work the best with the overall design of your website.
Also, you can put a playlist as a widget on the sidebar so that it is not in the center of attention and lets your customers focus more on the products than the player.
Nevertheless, it supports all web browsers and mobile devices. So, no matter if they use Mozilla or the newest mobile phone, they will still enjoy the music while doing their duty of purchasing from you.
4. AudioIgniter Music Player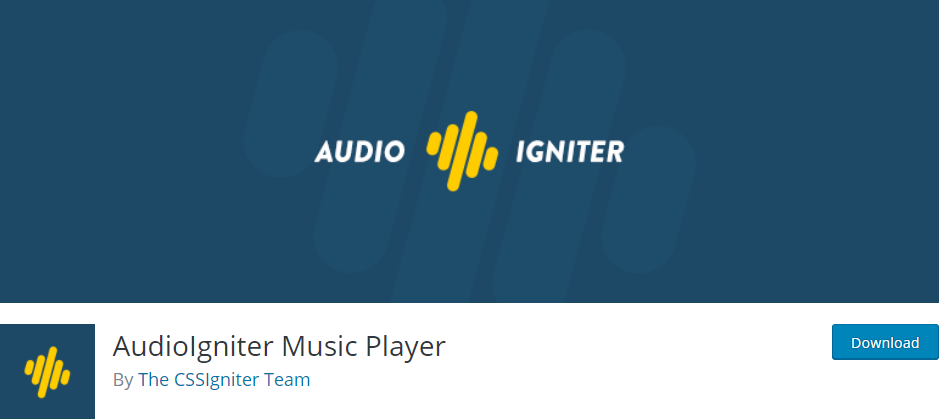 The fourth and last spot goes to AudioIgniter Music player. It is a tool that lets you quickly put music and playlists into your WordPress pages or posts.
One fantastic feature of this one is that you can use it also for streaming your radio show. So, there is something for everybody here.
Furthermore, there is no limit on how many playlists or tracks you can have. It is 100% compatible with some big plugins such as Visual Composer, Elementor, and Gutenberg Block editor.
Overall, it is a great plugin to have, and there are so many features that it has, from a responsive layout to hiding track numbers in tracklists.
Conclusion
In the end, no matter what your niche is, having subtle music in the background can make a huge difference. From a podcast blog to a WooCommerce shop – everybody needs to hear a great tune once in a while.