If we had to define real estate agents, they could be defined as people who represent sellers or buyers of real estate or real property. They have a lot of responsibility on their backs, and they need to make sure they do their job efficiently and do it well.
This is why they shouldn't rely only on themselves and should be able to use some essential tech to help them achieve perfection in their line of work.
In this article, we are going to focus on essential tech that real estate agents should use in 2023 and mention some tools that could help them.
Client Relationship Management (CRM)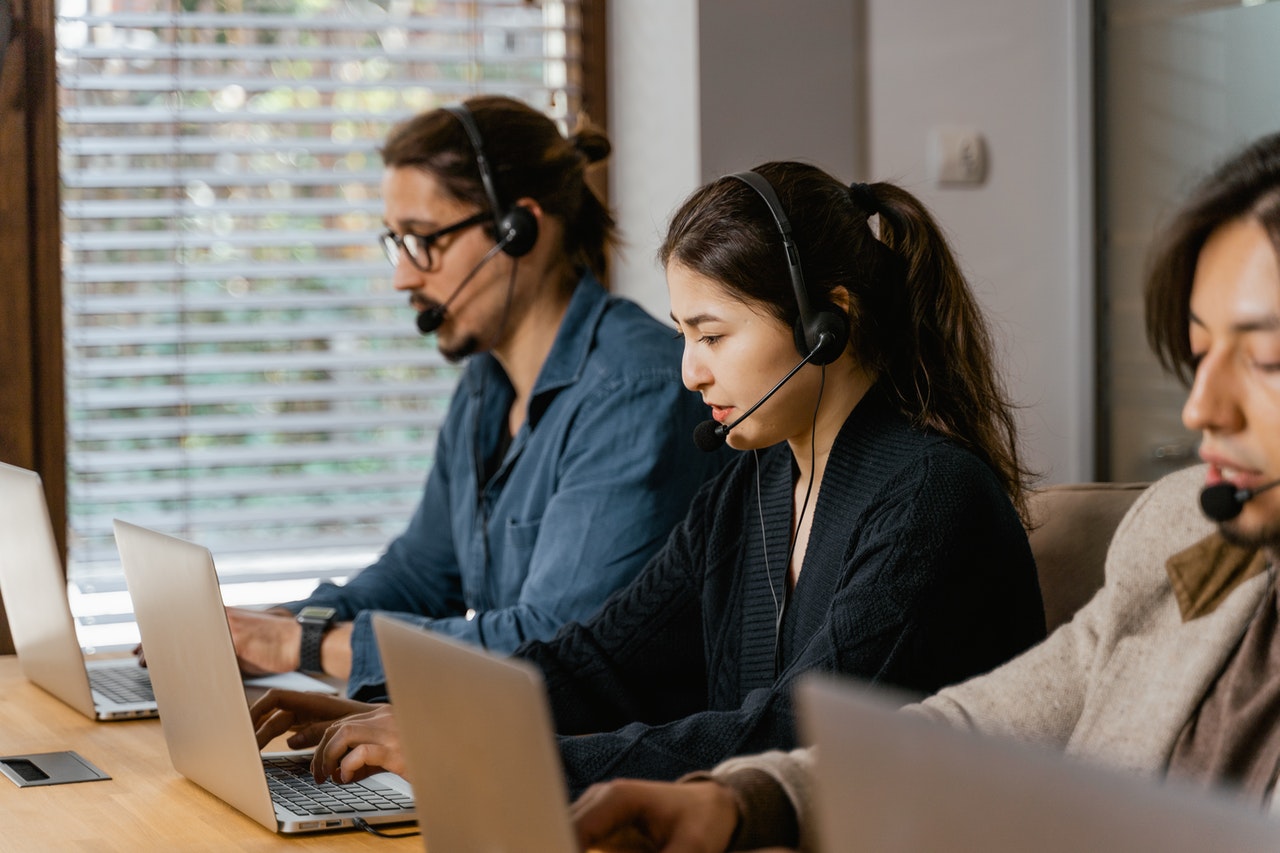 When it comes to real estate agents they need to have a good relationship with their customers and clients because that is a huge part of their job. If they don't build confidence between themselves and their customers, it is very hard to do their job correctly.
This is why real estate agents should turn to some tools that can help them with CRM. The first tool we could mention is Propertybase. This tool is used all around the world and proves to be one of the best tools out there to handle customer relationship management.
Managing Tasks
Real estate agents have a lot of work on their hands, and they need to juggle all of their tasks efficiently and handle the stress that comes with the job. Multitasking can be tricky, but that's why you can use a tool and not do it on your own.
The second tool worth mentioning is connected to task management, and it is called CoSchedule. With this tool, you can easily get started for free and manage all your tasks in one place. This is heaven on Earth for real estate agents!
Social Media Marketing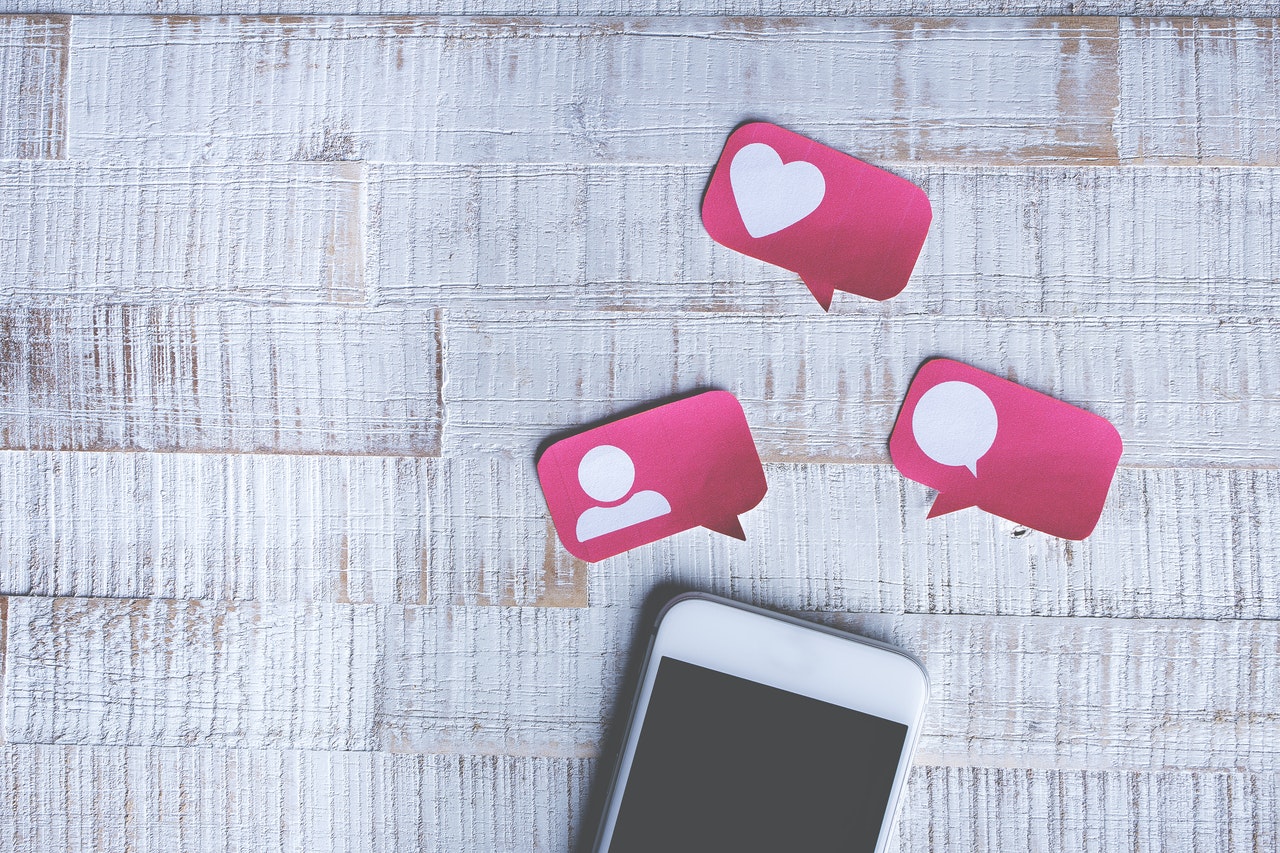 Nowadays, everything is revolved around the Internet and social media. Many businesses work closely related to social media and even schedule their job and tasks through social media.
Having a social presence is crucial for real estate agents because they can easily and quickly contact their customers. To help them do this, they need some tools, and we will mention Hootsuite. With this tool, you can easily schedule and publish your posts to keep up your social media presence with ease!
Email Management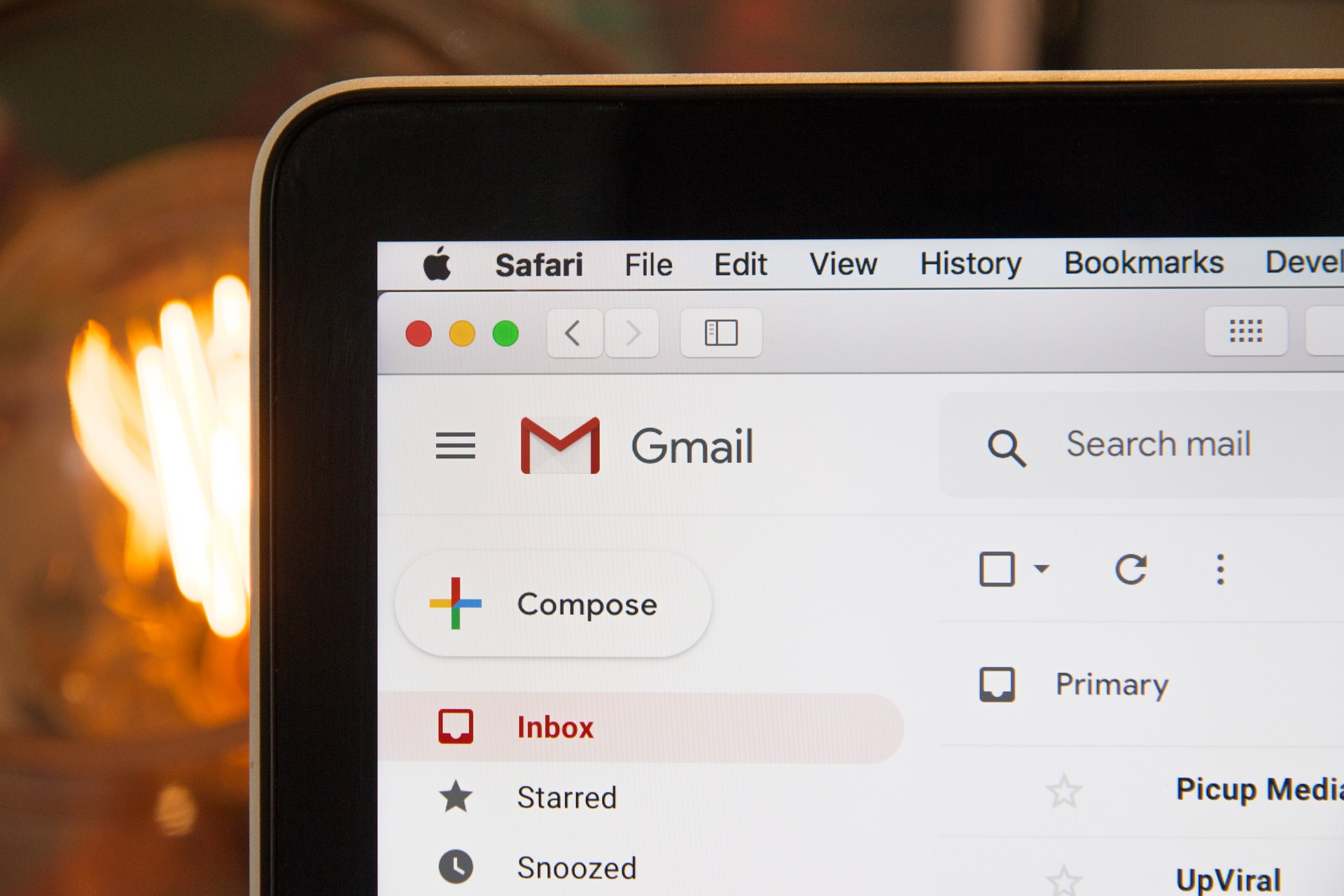 Clients won't hire real estate agents right away, and they need to email them first and make arrangements before anything serious happens. Emails are a very important part of a real estate agent's job because they need to be able to get requests and jobs and be able to arrange every single detail easily.
That's why it is crucial to use a good email management tool, and Mailchimp can be considered one of them. Your data will be thoroughly analyzed to give real estate agents the best possible outcomes and recommendations to improve their content and targeting.
To Conclude
In this article, we have talked about the essential tech that real estate agents should use in 2023.
We have mentioned many important parts of every real estate agent's job and mentioned some tools that could help them achieve the best outcome possible.
A real estate agent's job doesn't have to be difficult and exhausting and can be made easier with the help of a few tools to better their performance and give them a stress-free environment.
This article is for you if you are a real estate agent or someone aspiring to be one. With the help of these tools, every part of your job will be covered and made easier.