Whether you're selling your old antiques or new crafts, or you're using a Mac or PC, or you have an idea what B2B means, or you think it's another way of saying Bed and Breakfast.
Finally, whether your marketing plan reaches local neighborhoods or far away countries, this comprehensive guide on eCommerce and eCommerce marketing is for you. Knowing every concept in this guide will help you successfully start selling your products online.
So, let's start this guide off on the right foot with the absolute basics.
What Is eCommerce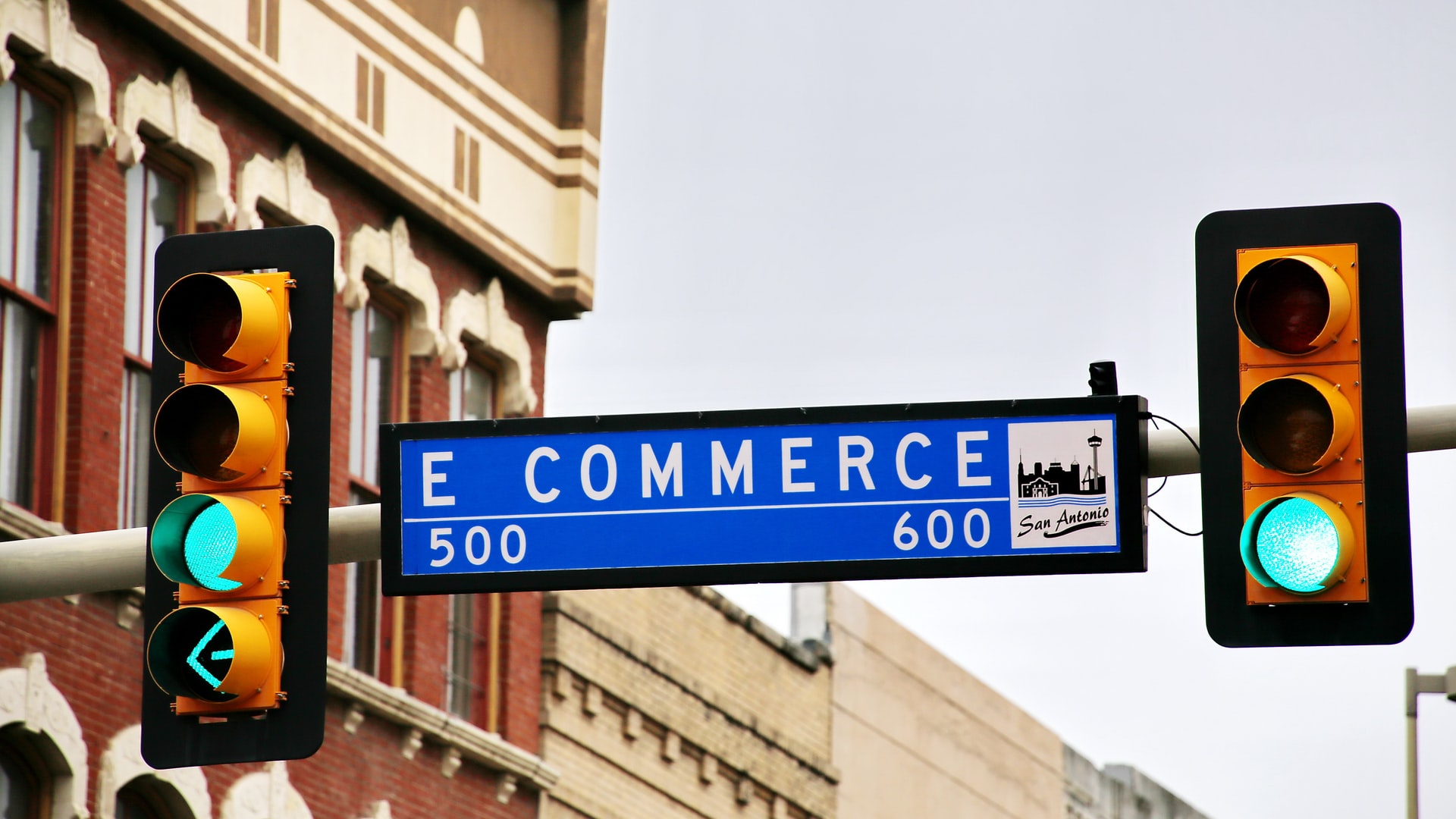 In a nutshell, eCommerce is a form of business conducted online. It involves selling and buying products strictly through the internet on tablets, phones, computers, or other smart devices. Stay with me here.
Businesses can choose to sell products exclusively online, sell products in a brick-and-mortar store (which is a fancy way of saying a physical store that you could find in your downtown), or do both. Amazon is a classic example of an eCommerce business if you're still unsure.
What Are the Different Kinds of eCommerce
eCommerce can be broken down into six categories.
B2B – Business-to-Business
B2C – Business-to-Consumer
C2C – Consumer-to-Consumer
C2B – Consumer-to-Business
C2A – Consumer-to-Administration
B2A – Business-to-Administration
Again, to use Amazon as an example, most people know them as a B2C company. They sell products directly to the consumer through the internet. However, they are also B2B. Amazon is a business that works with other businesses to sell products to a consumer.
I wouldn't be surprised if Amazon somehow found a way to be all four other eCommerce categories.
What Are the Benefits of eCommerce? What aren't the benefits of eCommerce! eCommerce saves time – gone are the days of driving to the store. It can expand a company's reach – an eCommerce company can sell products locally or globally, and it can be done at any time of the day.
How Do I Grow My eCommerce Business
Excellent question. Marketing your eCommerce business is essential to its growth in the early stages. Understandably, you would want to know more. One important tip?
Get to know your target audience well. Keep in mind something that we call "psychographic segmentation" in this business – breaking down your customer base into segments that influence buyer behaviors. Do this, and you'll be able to target your consumers confidently.
To properly segment your customers into different categories, for example, based on website visitors, you need a reliable tool to record each user's sessions and watch them live. A funny thing is a tool by the same name: WatchThemLive.
This website visitor tracking tool allows you to watch how visitors interact with your website by recording their activities for you to watch later. Want to hear some other great tips? Okay.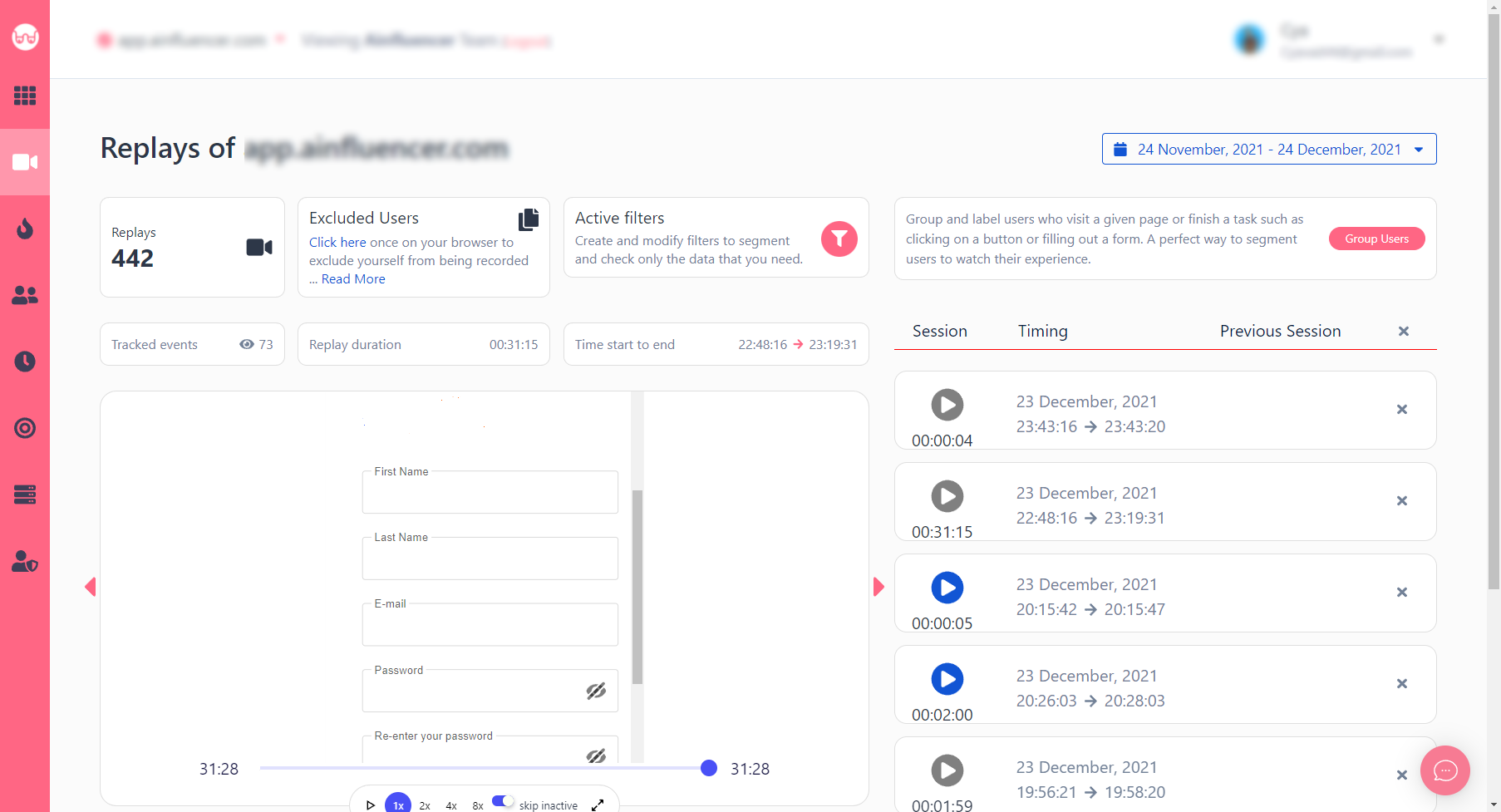 Also, when improving e-business, users who use WooCommerce can use plugins like WooCommerce Table Rate Shipping and WooCommerce Order Export for more accurate, secure, and efficient sales performance.
WooCommerce Table Rate Shipping PRO enables simple and efficient manipulation related to shipping goods to customers. Some of the features that the plugin allows include: calculation of shipping costs based on the parameters of the outgoing destination, such as: country, country and/or postal code, package weight, item number, or the total amount of the shopping cart, and many others. To make it easier for the user to work with this plugin, features have been created that allow the creation of unique names of shipping methods, as well as their hiding, but also their conditional use. An example of using WooCommerce Table Rate Shipping plugin can be seen in the following video:
WooCommerce Order Export PRO version is a great tool for dropshippers due to its feature of automated export directly to the inbox or in FTP. Some of the other features allow export of all selected data, the layout of export columns as desired, creation of automatic export, keeping records of exports, and use of numerous filters in exported data.
Video demonstration of using some of the WooCommerce Order Export features:
Both of these plugins also come in free versions, but to use the most of it, we recommend the purchase of the PRO versions.
Tip 1: Try Influencer Marketing
Have you ever seen an influencer on Instagram or TikTik promote a company? Awesome, then you've seen influencer marketing in action. Influencers can bring your brand directly to an engaged audience, and the best part is that their audience wants to hear what the influencer has to say!
This method works best for B2C eCommerce, which makes up about 34 percent of online purchases but can also work for other forms of eCommerce if you find the right influencer to work with. Intrigued? Check out Ainfluencer to get started.
Ainfluencer makes connecting with an influencer simple. Just visit their homepage, hit "Get Started," sign up as a brand, and schedule Instagram posts with your new, professional brand ambassador.
Plus, it is entirely free to use, and it lets you compare thousands of different options to find influencers that are the best match for your situation.
Tip 2: Use Google Ads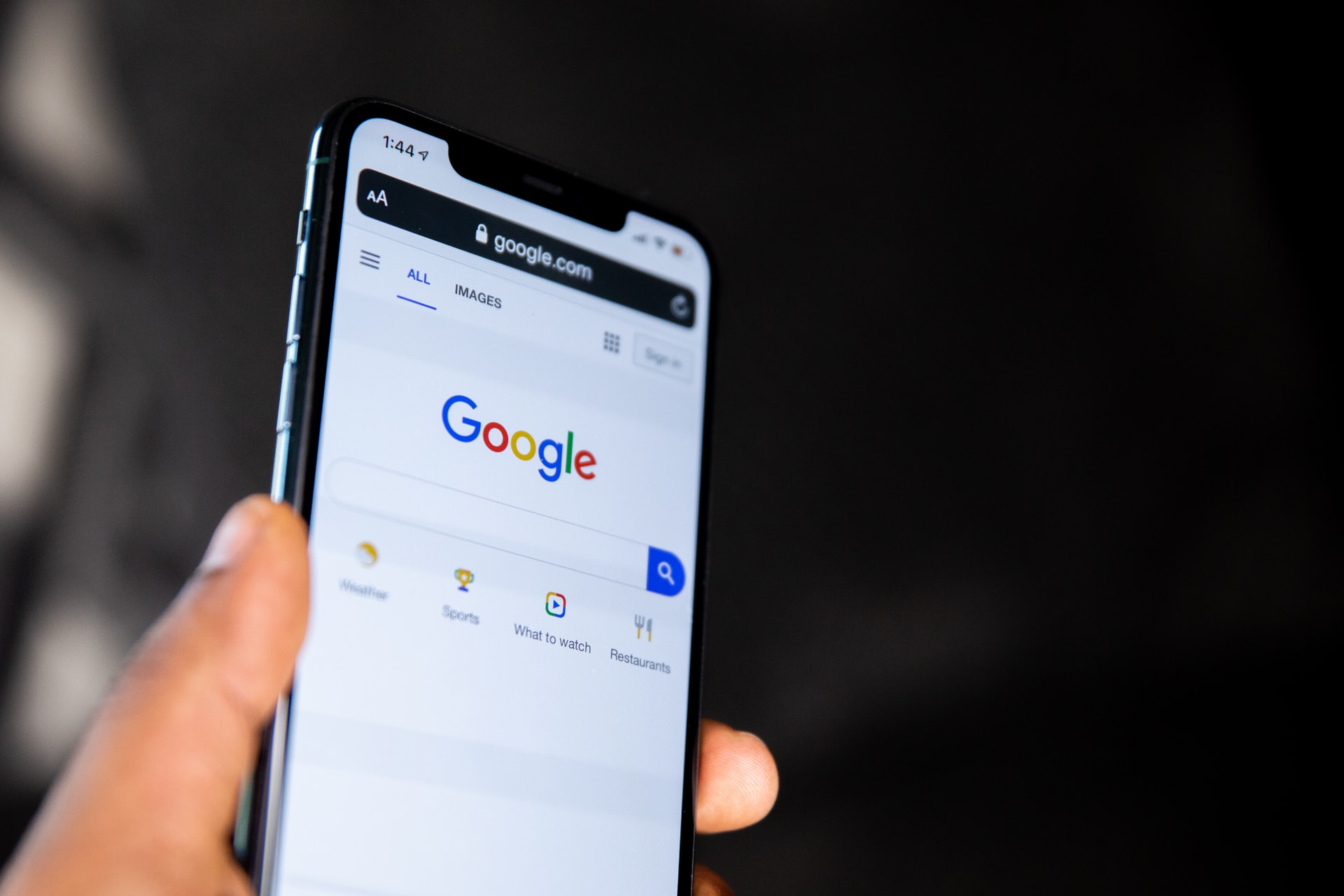 Google Ads is an excellent feature from the world's most popular search engine. With it, you can use however much money you have in your marketing budget to target people that search for businesses similar to yours. You may have seen Google Ads in action before.
Generally, when you search a business or service up on Google, the first few choices will be sponsored websites with the word "Ad" beside the title. Your company's website could be one of these ads for your target audience. Google also claims that its ad service can significantly impact your sales and outreach.
Tip 3: Use Social Media
Social media like Instagram, TikTok, Youtube, Facebook or Linkedin can be awesome ways to engage your audience and start conversations around your business. You can easily humanize your company, building trust in the process while increasing your popularity among your target demographic.
It is also an awesome way to increase your web traffic and promote news or content that you want people to see. Ensure that your brand keeps a consistent tone so that your audience considers you a reliable source.
If you need to build an audience fast, let's say on Instagram, try using something like an Instagram growth service to get your followers up. That way you don't need to put much thought into how to get more followers on Instagram since a growth service can do the heavy-lifting for you.
Tip 4: Use Email Marketing
Email marketing lets you reach out to individual consumers personalized, which is powerful stuff. Instead of communicating to a large audience, you can tailor your email to one specific person, which is a great way to grab their attention.
Mainly because 81% of the U.S. population checks their email at least once a day, that's a pretty engaged audience that you can tap into. Plus, you can let them know about awesome promotions or news that they can take advantage of which leads to sales on your end.
Tip 5: Optimize Your Website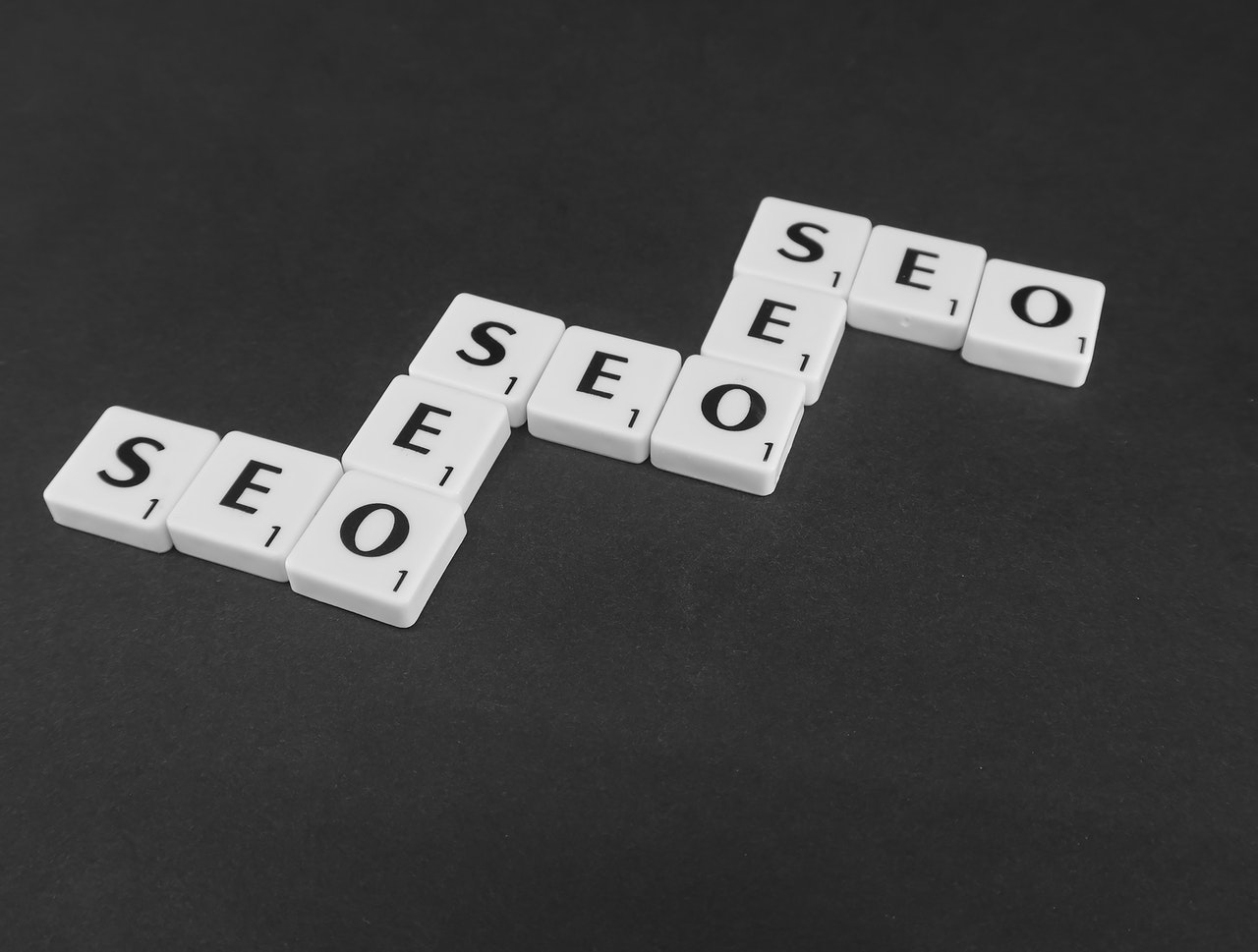 There are a bunch of ways to optimize your website – you should try to do all of them. Use SEO (Search Engine Optimization) to direct people to your site when they search you up on Google.
Make sure that all the wording on your website makes sense and flows. You don't want your consumers to get confused, or you may lose their business. Also, make your website look visually appealing and ensure that it doesn't have any bugs that prevent people from using it.
Consider using a website like Coursera to learn these skills on your own, or consider hiring an SEO specialist, copywriter, or website developer to do all of this for you.
Tip 6: Emphasize Positive Reviews
Naturally, people will gravitate toward companies that have positive reviews – they feel safer than companies without reviews or negative reviews. So, make sure that you set up a Google My Business account so that you can get positive Google reviews when people search up your company.
List positive reviews on your website for people to see, or ask others to promote your reviews for you. Try to keep the positive reviews coming in; the more, the merrier.
Wrapping it All Up
We're all done here. Obviously, there is a lot more to eCommerce than this but not to worry – keep your eyes peeled for other things that come along on your journey.
Now that you've finished this comprehensive guide on eCommerce and eCommerce marketing, you're on the right path. Best of luck to you! For now, this is a great starting point.